Company boss jailed, fined for selling Android TV box, breaching copyright laws
SINGAPORE — The director of a company that sold Android TV boxes has been sentenced to 12 weeks' jail and ordered to pay a fine of S$5,400, drawing to a close the first case in Singapore where retailers of set-top boxes were hauled to court.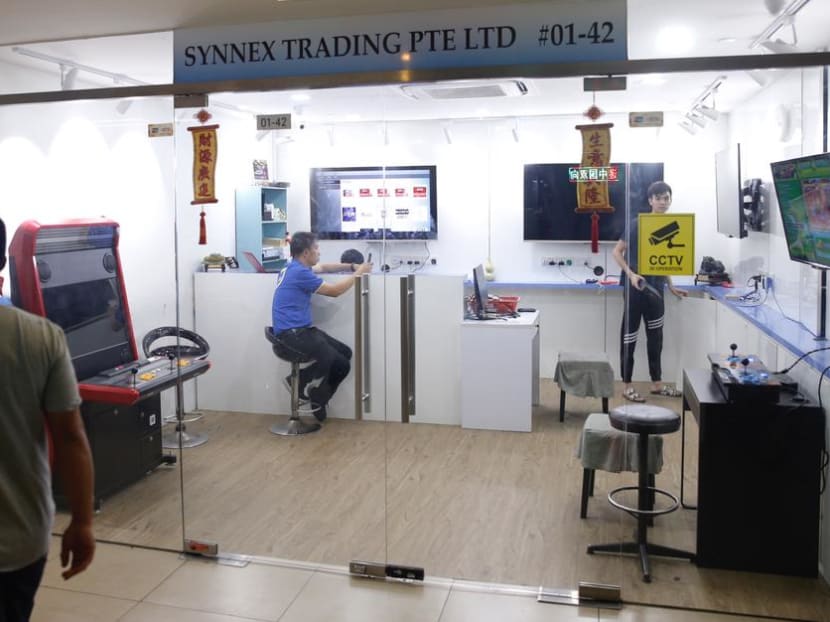 SINGAPORE — The director of a company that sold Android TV boxes has been sentenced to 12 weeks' jail and ordered to pay a fine of S$5,400, drawing to a close the first case in Singapore where retailers of set-top boxes were hauled to court.
Almost two years after the charges were first brought against him and his company in January last year, Jia Xiaofeng and his firm Synnex Trading were found guilty on Wednesday (Oct 30) of four criminal charges of copyright infringement.
Synnex Trading was fined S$160,800.
The Android TV boxes sold by the company come with pre-installed applications, such as HDTV, which are able to stream unauthorised television channels as well as other entertainment and sports content once a buyer activates a subscription.
Besides Jia and Synnex Trading, another retailer An-Nahl and its director Abdul Nagib Abdul Aziz were also charged under the Copyright Act in this landmark private prosecution case launched by telcos Singtel and StarHub, as well as entertainment giant Fox and the organising body of the English Premier League which telecast football matches.
Abdul Nagib was sentenced in April this year, and ordered to pay a fine of S$1,200, while the charges against his company were discharged amounting to an acquittal.
COPYRIGHT INFRINGEMENT
The statement of facts showed that besides selling Android TV boxes at his company's premises in Geylang, Jia would help buyers activate their subscription to the pre-installed applications in the device, or repair defective boxes.
He also supplied Android TV boxes to Abdul Nagib and paid him a commission of between S$20 and S$25 for each device sold.
The devices automatically stored copies of copyrighted content in their random access memory to speed up the loading of the content.
This means that copyright has been infringed, the statement of facts reported.
It added that Jia did not take sufficient steps to prevent consumers from infringing on copyrighted content, such as putting up warning signs.
In addition, the boxes were introduced as cheaper alternatives to legitimate subscriptions.
The way Jia's company conducted its business was "intentional and deliberate, and therefore wilful", the statement read.
It noted that Synnex had obtained a commercial advantage from selling the devices.
LANDMARK CASE
The case was launched by Mr Neil Kevin Gane, who acted on behalf of rights-holders Singtel, StarHub, Fox Networks Group and pay-TV operator Premier League.
Mr Gane is the managing director of IPT Solutions, a Hong Kong-based security and brand protection consultancy firm, and the general manager of the Coalition Against Piracy — an anti-piracy group set up under Casbaa, a trade association for the video industry in the Asia Pacific.
Join our Telegram channel to get TODAY's top stories on mobile: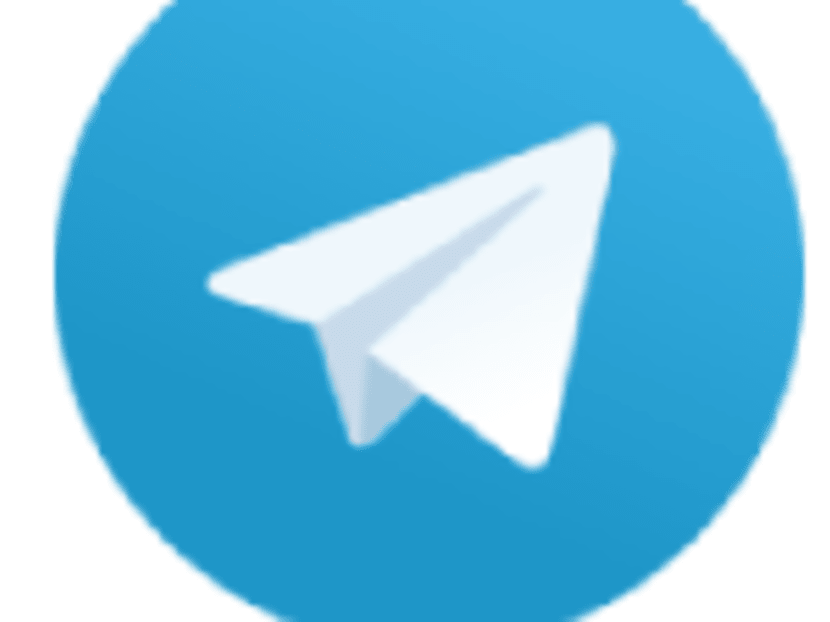 *TODAY's WhatsApp news service will cease from November 2019.
Unlike set-top boxes which contain decoders allowing viewers to watch pay-TV content for free, illicit streaming devices such as Android TV boxes do not contain decoders.
While the law deems that set-top boxes which contain decoders are illegal, it had been less clear on Android streaming boxes, which are commonly found in electronic goods shops, such as those at Sim Lim Square.
But things may change in the future with the Ministry of Law and the Intellectual Property Office of Singapore looking to introduce new laws that will "impose civil and criminal liability on people who wilfully make, import for sale, commercially distribute or sell" products that enable access to audio-visual content from unauthorised sources.
Mr Yann Courqueux, StarHub's vice president of home product, said that Wednesday's ruling "sends a clear and unequivocal message to distributors and sellers of pirate streaming devices, that their deeds are prohibited".
"We believe that this ruling will serve as a significant deterrent to potential retailers looking to market products which facilitate copyright infringement and hurt the creative industry," he said. "We will continue to stand against piracy to protect the intellectual property of content and copyright owners."
In a press release on Wednesday, Premier League's legal services director Kevin Plumb said that the sentence against Jia shows that the selling of these devices is "not a grey area" and it is "against the law".
"We have a team based in our Singapore office committed to protecting our intellectual property rights and fighting piracy, and we will continue to investigate and pursue all suppliers of illegal streaming services in the region," he added.