CPF top-ups rise by 60% to S$4.8 billion in 2021; members' balances exceed half trillion mark
SINGAPORE — Voluntary Central Provident Fund (CPF) top-ups reached a new high last year, jumping 60 per cent to S$4.8 billion.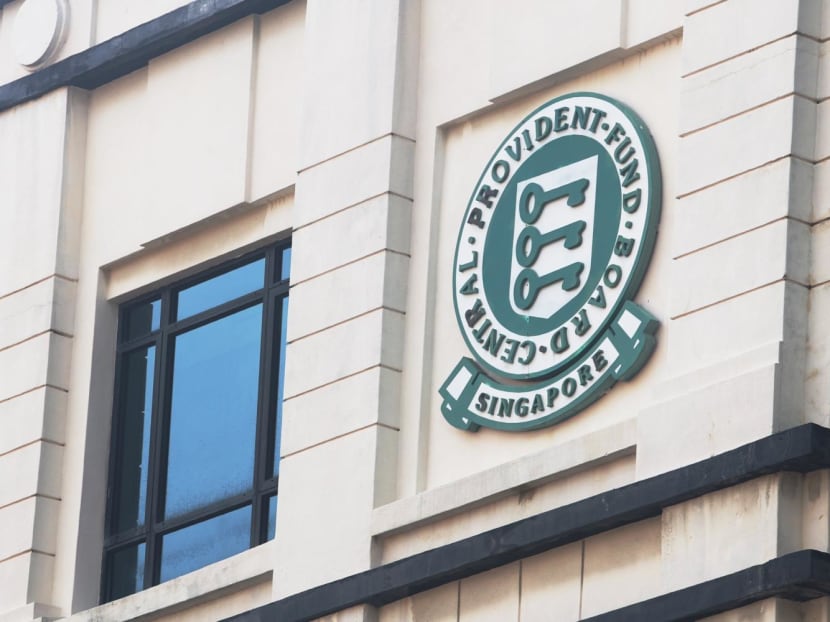 SINGAPORE — Voluntary Central Provident Fund (CPF) top-ups reached a new high last year, jumping 60 per cent to S$4.8 billion.
A total of 294,000 people made cash top-ups and CPF transfers to Special or Retirement Accounts, with more than half of them doing so for the first time, said CPF Board in its annual report released on Monday (Jul 4).
In 2020, S$3 billion in top-ups were made.
Special Accounts are for those below 55 years while Retirement Accounts are for those above that age.
From Jan 1, 2022, CPF has increased the cap in tax relief to S$8,000 for people who top up their own accounts. This is up from the previous S$7,000. Those who top up for their loved ones can enjoy another S$8,000 in tax relief.
According to the annual report, the CPF members' balances also exceeded the half trillion mark last year, growing by 9.4 per cent to S$505.7 billion, from S$462.1 billion in 2020.
An interest of S$18.3 billion was paid to members in 2021, up from S$16.8 billion in 2020.
The report on Monday also showed that more money was drawn by members to pay for housing last year.
In all, 996,000 members used S$21.9 billion in CPF savings for housing needs in 2021, up from S$17.3 billion in 2020.
In 2021, CPF had 4.1 million members, up 2 per cent from the previous year.
RETIREMENT
Last year also saw about 416,000 members receiving monthly CPF retirement payouts amounting to S$2.2 billion.
Of these, more than 85,000 members are on the CPF Life scheme, which provides lifelong monthly payouts to members when they turn 65.
"In 2021, we made efforts to strengthen this foundation, with schemes to boost the retirement income of members with lower balances and lesser means," said CPF Board chairman Yong Ying-I.
Ms Yong said the Matched Retirement Savings Scheme was introduced in 2021 to help seniors who have not reached their basic retirement sum to save more for their retirement.
Under the scheme, the cash top-ups made to the retirement account of eligible Singaporeans aged 55 to 70 are matched by the Government, up to an annual cap of S$600.
More than 117,000 members benefitted from S$68 million in matching grants last year, said Ms Yong.
In its report, CPF Board added that 2021 "continued to be challenging for Singaporeans". The Board said it assisted 8,496 members financial distress by linking them with 40 agencies under the Rejected Appeals Management Protocol (RAMP) initiative.