Denise Phua calls for review of public service, Elected Presidency scheme
SINGAPORE — A People's Action Party Member of Parliament yesterday added her voice to Opposition leader Low Thia Khiang's concerns about the election of Singapore's president.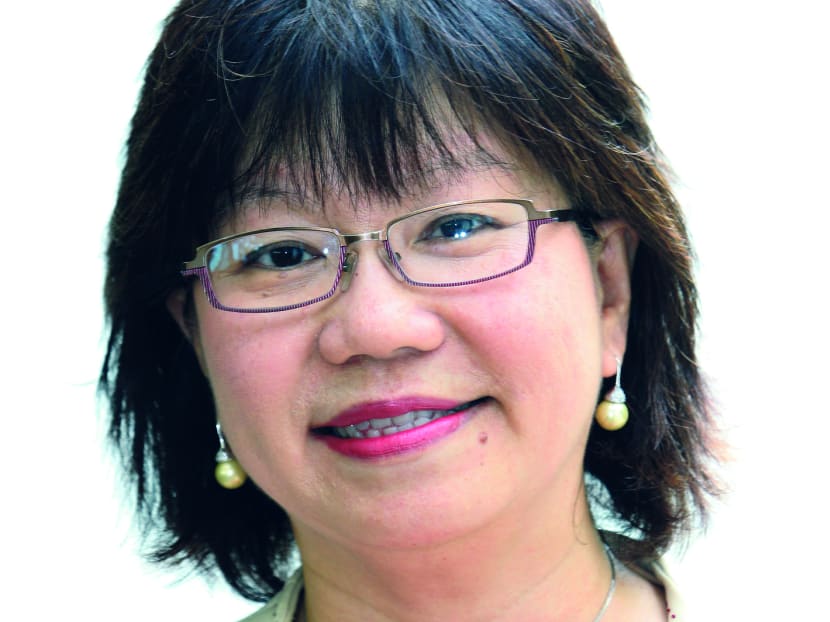 SINGAPORE — A People's Action Party Member of Parliament yesterday added her voice to Opposition leader Low Thia Khiang's concerns about the election of Singapore's president.
Rising to speak during the second day of the debate on the President's Address, Moulmein-Kallang GRC MP Denise Phua said she shares Mr Low's reservations about the powers invested in the elected president.
Calling on the Government to re-examine the Elected Presidency scheme, she said: "If the government of the day is elected by popular vote, the electorate has to live with its elected candidates and remove them at the next General Elections should there be better choices.
"Added to my concern is how the (Elected Presidency) scheme has admitted candidates who were non-executive chairmen of companies or portfolio managers with no strong solid executive experience, expecting them to exercise the very critical executive functions expected of the elected president."
In January 1991, the Constitution was amended to allow for the election of a president. The elected president is empowered to veto government budgets and key appointments to public office. However, the elected president must consult the Council of Presidential Advisers before he takes a decision on some of these matters.
On Monday, Mr Low said he was concerned that the Government's efficiency could be paralysed by the president exercising his veto.
Ms Phua said she had previously raised the need to review the elected presidency, non-constituency MP and nominated MP schemes as the political landscape evolves.
Adding that she could not "agree with certainty" with President Tony Tan's conclusion that Singapore's best years lie ahead, she also spoke about the need to improve the public service, including the way it selects and develops employees, especially those in leadership positions.
Citing the future possibility of revolving door politics — where incumbent politicians do not remain in office long enough to tackle critical national issues — she said the top echelon is set to play a critical role to ensure the Republic's stability and survival.
Ms Phua asked: "Is there still a need for an elite admin service, which primarily admits persons of a specific form of intelligence?"
Her views were echoed by Ang Mo Kio GRC MP Inderjit Singh, who is attending to urgent personal matters overseas and could not attend Parliament. Sharing his thoughts on the President's Address in a hard-hitting Facebook post, Mr Singh said on Monday there is a growing disconnect between the public and the "elite policymakers".
"I encounter a fair number of residents who question the rationale of government policies. They feel the Government does not understand their needs and concerns but instead craft policy while seated in, what effectively seems like a different world, an ideal clean and sterile policy lab or an ivory tower perched high up," said Mr Singh.
Citing the hospital bed crunch earlier this year, Mr Singh said he felt complacency has crept into the civil service. "I was shocked to discover last year that all our government restructured hospitals are involved in promoting medical tourism around the region," he said. "Shouldn't the services ... be for Singaporeans and residents first? That is one example of poor planning and complacency — that bed demand will never exceed supply."
Highlighting another "disconnect" between the country's wealth and Singaporeans' well-being, Mr Singh questioned whether all Singaporeans have benefited from the country's progress. "I would agree that Singapore as a country and as an economy has improved. Yes, Singapore has become richer, but not all Singaporeans have seen an improvement in their daily lives," he said.
He described the first half of the Government's term as being "dedicated largely to fighting fires, fires that were made obvious during GE2011".
"But what about fixing the root cause of the problems? I feel these were not properly elaborated in the President's speech, which I hope the Government will quickly address, so we don't end up fighting too many new fires in the future," he said.