Accused of bashing girlfriend, doctor claims his alcoholism causes blackouts and he doesn't recall assault
SINGAPORE — A doctor who is on trial for brutally assaulting his then-girlfriend after she refused him sex in 2017 gave evidence on Tuesday (Nov 5) that both he and his victim suffer from mental disorders, and that he cannot recall the alleged assault.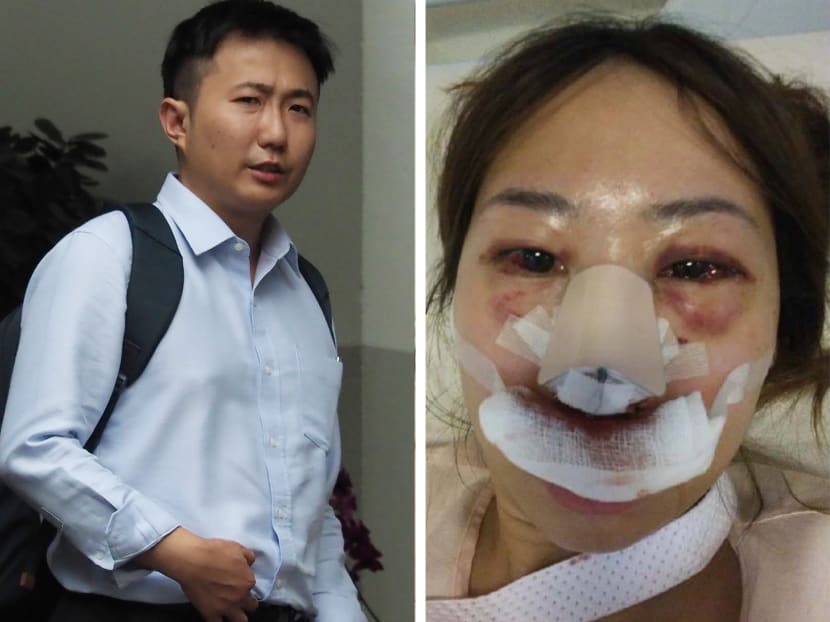 SINGAPORE — A doctor who is on trial for brutally assaulting his then-girlfriend after she refused him sex in 2017 gave evidence on Tuesday (Nov 5) that both he and his victim suffer from mental disorders, and that he cannot recall the alleged assault.
Clarence Teo Shun Jie told the court that he is a severe alcoholic, which can lead to blackouts when he does "crazy things". His then-girlfriend, Ms Rachel Lim En Hui, suffered from bipolar disorder, he said.
He also said that they had decided to be open with each other about their conditions before they got into a relationship together.
"We were trying to help each other, support each other," the 35-year-old said in his first testimony in the trial on Tuesday.
Teo faces a charge of voluntarily causing grievous hurt and another of wrongful confinement.
On the first day of the trial on Monday, the court heard allegations that Ms Lim, who is now 27, was reluctant to have sex with Teo in the wee hours of Aug 27, 2017, which caused Teo to fly into a rage and assault her in his Redhill flat.
Court documents stated that when she tried to leave his bedroom to escape from him, he pursued her, forced her back into the room, and locked the door.
This was followed by an alleged violent assault that saw Teo punching Ms Lim's face repeatedly with "great force", and hitting her head against the wall.
Teo's father, who lived in the flat, called the police. The officers later broke down the door of Teo's bedroom after their demands to open it went unanswered.
Ms Lim suffered multiple facial fractures which required her to be warded in hospital for 21 days.
MET THROUGH DATING APP
Giving his account of events, Teo told the court that he met Ms Lim on the dating mobile application Coffee Meets Bagel in late February 2017.
While Teo never addressed the alleged assault in his testimony, he stated that they were both individuals who were trying to deal with their own mental disorders.
He said that Ms Lim was on two kinds of medication that were prescribed from the Institute of Mental Health: The anti-psychotic drug quetiapine and the mood stabiliser zopiclone.
For his part, Teo said that Ms Lim had been encouraging him to get help from a therapist to treat his alcoholism.
They had also made a deal with each other that he would not drink in her presence.
"I told her my issues with alcoholism… that I had serious, serious drinking problems," he said. "I had lost jobs because of it. I had lost relationships because of it."
'ARGUED OVER VERY RIDICULOUS THINGS'
Teo told the court that he once showed up at his workplace, a hospital, "intoxicated". He was given a "stern" dressing down and was told to hand in his resignation letter.
Teo said his alcoholism meant that he had a history of "blacking out".
"I did crazy things when I blacked out," he said, citing an example of how, during National Service, he called up his Commanding Officer in the middle of the night to "scold him".
He added that because of his alcoholism, he would argue with Ms Lim over "very ridiculous and nonsensical things".
"Small things would blow up very big, very quickly; that was the nature of our relationship," he said.
Still, Teo recalled that they had their happier days when they were both mentally "stable".
Join our Telegram channel to get TODAY's top stories on mobile: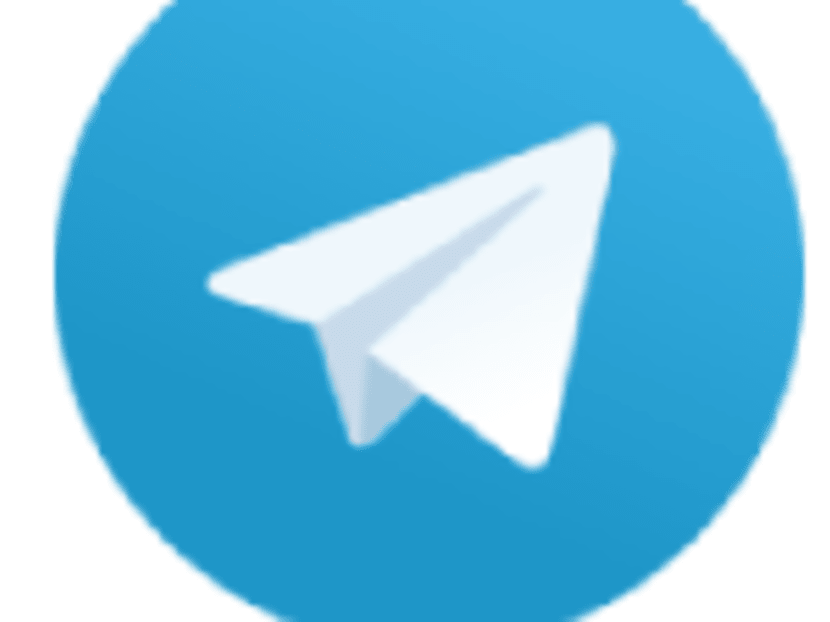 *TODAY's WhatsApp news service will cease from November 30, 2019.
They were even planning a trip to Europe together and were "quite excited" about it.
Teo added that he was surprised to hear that Ms Lim testified that she did not know she had bipolar disorder.
He said that she had referred to it on her blog before, and had even given him some of her zopiclone when he was drunk and agitated. "After I had taken it, she said I looked like a peaceful cat and she was laughing about it."
SHE WANTED TO SING
On Aug 26, 2017, Teo and Ms Lim were out for a dinner date. He stressed that there was no alcohol present at this point.
Ms Lim later told Teo that she wanted to sing, to which he obliged and they both proceeded to a karaoke studio along Cuscaden Road.
Teo said that she wanted to order some drinks to loosen herself up enough to sing because she was feeling shy.
He did not protest and he also started drinking.
"I just drank more and more after that," he said. After their singing session, they proceeded to a Thai disco across the road where they drank more. After that, they left for Holland Village.
"On my phone…There were photos and videos of us laughing and playing the fool at the Thai disco, so I inferred we were still very happy," he said.
NO RECOLLECTION
The night finally ended at his home in Redhill between 2am and 4.12am of Aug 27. However, Teo said that he had no recollection of what exactly transpired.
"I recall we went to my room and we had sex," he said.
After that, all he remembered was people "barging into the room" to arrest him.
"The next thing I remember was waking up in a cell… I didn't know where I was (but) someone told me I was at the Cantonment Police Complex."
The trial of Teo, who is out on S$15,000 bail, will resume on Wednesday.