DPM Heng tests positive for Covid-19 in Berlin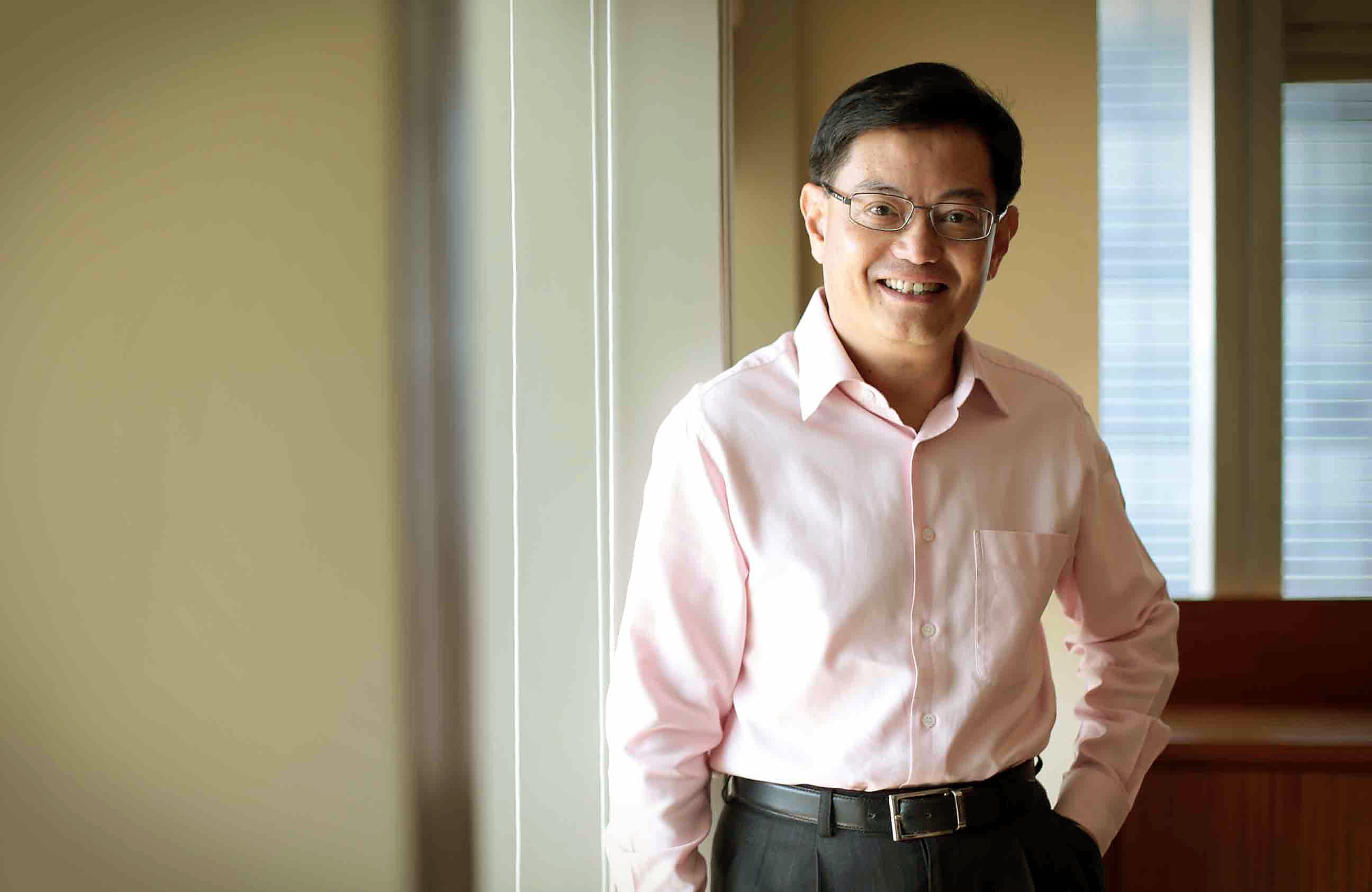 SINGAPORE — Deputy Prime Minister Heng Swee Keat has tested positive for Covid-19 in Germany and will not be able to continue with his work trip.
In a Facebook post on Sunday (June 19), he said: "Tested positive for Covid-19 in Berlin yesterday, despite keeping our masks on and avoiding crowds throughout the trip."
He added that he woke up with a sore throat.
"My symptoms are so far not serious, thankfully because I am vaccinated and boosted," he said.
"Unfortunately, I will not be able to continue with my work trip as I am currently in isolation. My apologies to everyone involved in the rest of the trip, especially to the organisers of the inaugural Point Zero Forum," added Mr Heng, who is also the Coordinating Minister for Economic Policies.
The Point Zero Forum, which is co-organised by Singapore and Switzerland, is a platform for global leaders across the public and private sectors to discuss innovation in digital financial technology.
The three-day forum, to be held from June 21 to 23 in Zurich, is organised in cooperation with the BIS Innovation Hub, the Monetary Authority of Singapore and the Swiss National Bank.
Mr Heng was slated to jointly open the forum with Mr Ueli Maurer, Switzerland's federal councillor and head of the federal department of finance.
He had arrived in Berlin on Thursday, where he called on Mr Karl Lauterbach, Germany's federal minister for health. 
During their meeting, they reaffirmed the "excellent" relations between Singapore and Germany as well as discussed the lessons from Covid-19 and potential areas of research collaboration on pandemic preparedness, Mr Heng said in an earlier post.
On coming down with Covid-19 in Berlin, Mr Heng added: "Hope to bounce back soon. What an unusual Father's Day to be quarantined in a hotel abroad. But glad to do a video call with my family back in Singapore." CNA