Fortitude Budget: Govt to subsidise workers' wages for another month, increase payouts to more sectors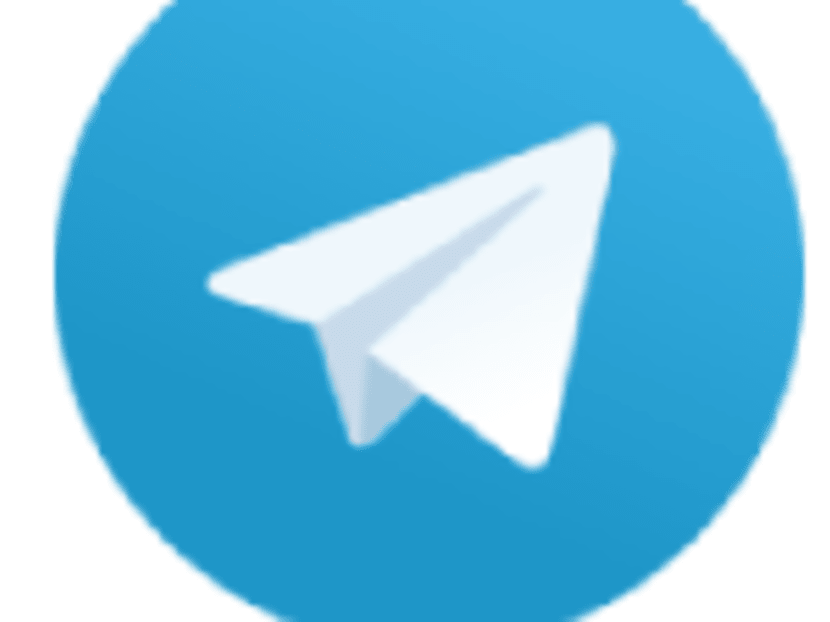 SINGAPORE — The Government will subsidise wages for all Singaporeans for one more month, as part of a fourth set of budgetary measures to shore up the impact of the Covid-19 crisis on the economy and job market.
The extended Jobs Support Scheme, first unveiled in the national Budget in February, will cost the Government another S$2.9 billion and will now last for 10 months.
The wage subsidy scheme, which supports employers and helps businesses retain employees who are Singaporeans and permanent residents, was already extended for another two quarters during the supplementary Resilience Budget in March.
Deputy Prime Minister Heng Swee Keat, who announced the latest move on Tuesday (May 26) in Parliament, said that the last month of wage subsidies will be paid out in October, to help businesses and workers hit hard by the pandemic. 
The extra month of subsidies will be based on the wages to be computed in August. 
Apart from this, the Government will continue to subsidise 75 per cent of workers' wages, capped at S$4,600 a month for every employee, for businesses that cannot resume operations amid the circuit breaker, which will be eased in phases starting on June 2. 
This means that retail outlets, gym and fitness studios, as well as cinemas, will get support until they are allowed to re-open, or until August this year, whichever is earlier. 
The Government has been subsidising 75 per cent of wages for all workers during the months of April and May, the two months of the circuit breaker. 
For months falling outside the circuit breaker, the level of subsidies will vary based on how the sector has been impacted by the pandemic. 
Mr Heng said that the Government will enhance the Jobs Support Scheme by allowing more sectors badly affected by Covid-19 to receive a higher percentage of subsidies. 
It was earlier provided only for the aviation, tourism, and food-and-beverage sectors. 
Initially receiving 25 per cent of wage support in the months before the circuit breaker, companies in the aerospace sector will now receive 75 per cent. 
Those in retail as well as marine and offshore engineering sectors will now receive 50 per cent of wage support. 
For the earlier tranches of payouts under the scheme that have passed in April and May, Mr Heng said that eligible firms in these sectors which did not receive the higher subsidies will receive a back payment in July. 
Wage support for the built environment sector, which includes construction, will be raised to 75 per cent as well, but it will only apply to wages to be paid out from June to August. 
"I urge leaders in our industries to use this additional cushion to retain your staff, speed up adaptation, and move towards a viable business model," Mr Heng said.