Housing policies effective in helping children from low-income families upgrade, but less so for middle class: NUS study
SINGAPORE — Singapore's housing policies, which offer substantial subsidies based on incomes, have helped children born to lower-income parents upgrade to more expensive homes when they grew older.
SINGAPORE — Singapore's housing policies, which offer substantial subsidies based on incomes, have helped children born to lower-income parents upgrade to more expensive homes when they grew older.
However, the policies were less effective for children from middle-income families, who tended to end up worse off than their parents. In particular, more than 50 per cent from this group who grew up in private property ended up living in public housing.
These are the findings of a study by the National University of Singapore (NUS) on "housing wealth" across generations, which came while there was heated debate worldwide about meritocracy and whether people could overcome poor family backgrounds to succeed in life.
The research team obtained its findings by combining data from housing transaction and administrative records between 1995 and 2018 to investigate intergenerational housing wealth mobility. The data was then mapped against large-scale programmes such as the Housing and Development Board's (HDB) Build-To-Order and Married Child Priority schemes to examine the impact of public policy on mobility.
The study published on Oct 6 was co-authored by Low Tuck Kwong Distinguished Professor Sumit Agarwal and Associate Professor Qian Wenlan from the Department of Finance at NUS Business School, Assistant Professor Yi Fan from the NUS School of Design and Environment, and Associate Professor Sing Tien Foo, dean's chair and director of the Institute of Real Estate and Urban Studies.
They noted that a study done in the United States had shown that lifetime income and asset ownership jointly explain nearly two-thirds of "intergenerational wealth elasticity". This is a concept that measures how easy or hard it is for someone to move outside of the socioeconomic class he was born into — the higher the elasticity, the harder it is.
That study had found that wealth elasticity in the US is at 0.37.
'HIGH EQUALITY OF OPPORTUNITY' IN SINGAPORE
The NUS study found that Singapore's is estimated to be at 0.257 on average, by considering just wealth that is locked in housing since it makes up the largest component of the nation's overall wealth, Prof Agarwa said.
Specifically, among children from lower-income families — defined in the study as those in the bottom 60th percentile in terms of the prices of their housing, and referred to as "grassroot families" — the elasticity is strongest, at 0.243.
This signifies a "high equality of opportunity" that is similar to the level of mobility found in Scandinavian countries such as Denmark, Norway or Sweden, the researchers wrote. Correspondingly, a general finding in the study was that upward mobility was concentrated in new towns such as Punggol, Pasir Ris and Jurong West, where the Government "promoted quality public housing with subsidies" from the 1980s.
DOWNWARDS FOR MIDDLE, UPPER CLASS
The picture, though, was not as pretty among children from middle-class families — or those in the 60th to 80th percentile — especially the ones who moved into new town areas. They were facing downward mobility, unable to keep pace with their parents' housing wealth.
Researchers attributed it to their difficulty in finding a place in "high-quality public education" institutions in their new neighbourhoods, as those institutions tend to be in "good neighbourhoods" where the rich families live.
Rich families are those classified in the top 20th percentile. Their mobility was found to be largely flat, as children in these families tended to continue living with their parents, mostly in the core central areas of Singapore.
The few who moved out tended to be worse off than their parents, but the researchers noted that there was little room for them to surpass their parents anyway. 
Join our Telegram channel to get TODAY's top stories on mobile: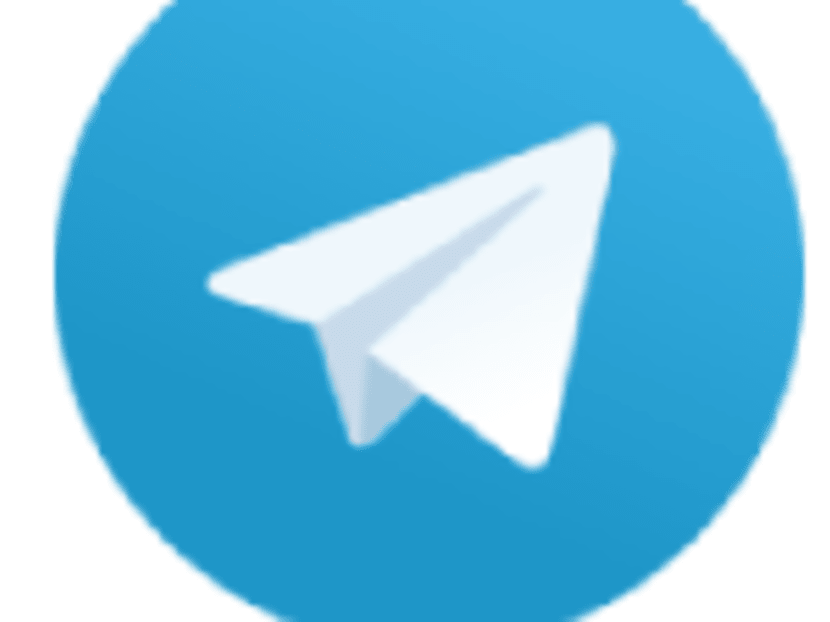 *TODAY's WhatApp news service will cease from November 2019.
On the study's significance, Prof Agarwal remarked: "Understanding intergenerational wealth mobility is key to predicting how younger Singaporeans will fare in the future."
It is now clear that mobility here is enabled by "favourable public policies", he added, while noting that mobility is likely to stabilise in the longer term as citizens marry across socio-economic classes.
WHAT IT MEANS FOR POLICYMAKERS
Assoc Prof Sing said that among the takeaways for policymakers is that the sandwiched group found it hard to move up the social ladder because of the "high price and also the lack of government subsidies" for private housing.
However, he added that the recent revision to the income ceiling of prospective HDB flat buyers from S$12,000 to S$14,000 could lift some of the pressure that the sandwiched group faces in their mobility.
To him, the results of the study still affirmed the effectiveness of public housing policies in providing a social safety net that could "prevent the lower-income families from falling through the cracks".
"The high housing prices in other countries have created significant social pressure on younger people to move up and own housing," he said.
"Without the public housing market, it will be hard to keep prices affordable and to maintain such a high (home) ownership rate (of about 90 per cent) in Singapore."