'I'm Eurasian Singaporean, not ang moh'
SINGAPORE — At least once a week, third-generation Singaporean Graham Ong-Webb gets asked which country he is from.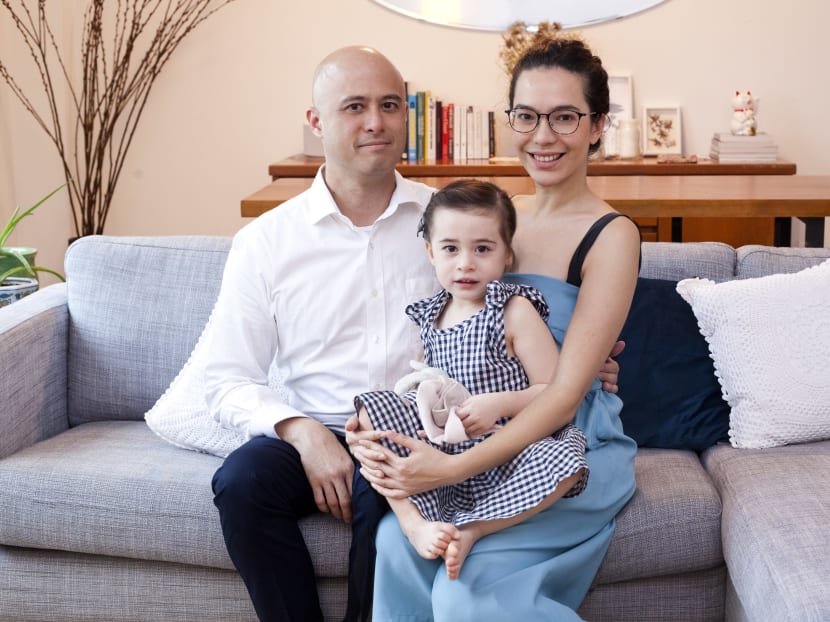 SINGAPORE — At least once a week, third-generation Singaporean Graham Ong-Webb gets asked which country he is from.
Even decked out in his army fatigues, the Eurasian — who describes his looks as "quite ang moh" (Hokkien for Westerner) — was once asked by a taxi driver: "What kind of benefits do you get for serving in our army?"
Shocked by the cabbie's question, the 42-year-old, who has Dutch, Portuguese, English, Indian and Chinese blood, said: "Wearing a uniform should already telegraph to someone that this person's local."
Dr Ong-Webb, an honorary aide-de-camp to the President and commanding officer of an operationally ready National Service battalion, said historical consciousness of the Eurasian community has dwindled over the years, only to be rekindled by swimmer Joseph Schooling's historic Olympic showing last August.
Whether at service counters or among strangers, the research fellow at the S Rajaratnam School of International Studies found himself having to explain his citizenship status at least once a week. "You'll spend … almost all of your life justifying that you're Singaporean."
It was only in recent years when a greater influx of foreigners combined with the lacklustre jobs situation that the father-of-one saw the need to explain himself "a lot more".
And what previously were questions born out of "curiosity" have turned slightly more negative, said Dr Ong-Webb, who is also the Eurasian Association's chairperson for education.
Eurasians have been a part of Singapore since the Portuguese's arrived in South-east Asia in the 16th century. There are about 16,900 Eurasians here, based on latest available figures from June 2015.
Still, Dr Ong-Webb acknowledged that interracial understanding is always a "work in progress".
While larger ethnic groups ought to be more mindful of Singapore's diversity, smaller ones must accept that they would "invariably stand out" and must help educate society, he said.
One way he has tried to keep his heritage alive is by "double-barrelling" his surname when he reached working age. It has opened up discussions, which he uses to lead into conversations about his race.
Many elements bind the Eurasian community, not least its food, including devil's curry, sugee cake and curry feng. "We live to eat … (and) the recipes are passed on," said Dr Ong-Webb.
Eurasian families are also very close-knit; they make it a point to gather to mark occasions such as Christmas, said legal secretary Nicole Kessler, 32.
Owing to the community's diverse and multi-cultural heritage, Eurasian Association president Benett Theseira said it was often a "challenge" 
to pin down a uniform identity.
"Being Eurasian means being multi-cultural — a mix of East and West," he said. "As a result, Eurasians are quite inclusive and adaptable, (and) able to integrate well with people of different cultures and backgrounds."
For young Eurasian Viaano Mikhael Spruyt, 20, understanding his family's traditions and heritage is crucial.
"We should be proud of who we are ... It's my right to be proud as a Eurasian, to give back to the Eurasian community, (and) to let people know what Eurasians are all about," said the polytechnic graduate.