Jail for lorry driver and fine for 3 company directors for role in fatal workplace accidents
SINGAPORE — A lorry driver has been sentenced to five months' jail for his actions that led to the death of a co-worker.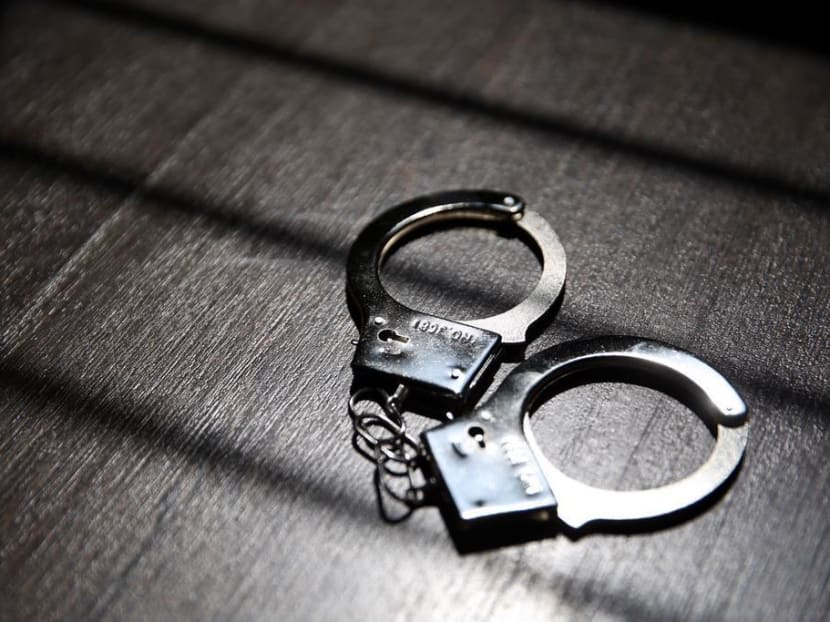 SINGAPORE — A lorry driver has been sentenced to five months' jail for his actions that led to the death of a co-worker.
The owner of his company, Ban Keong Transport, has also been charged.
The case was among four fatal workplace accidents where the perpetrators were sentenced in November.
All four cases involved instances where "shortcuts were taken and there was a lack of proper safe work procedures and risk assessments", the Ministry of Manpower (MOM) said in a statement on Monday (Dec 5).
The case involving Ban Keong Transport took place on Oct 12 in 2018.
The lorry driver, Ho Man Kwong, had failed to ascertain the weight of the load he was lifting onto his lorry's bed and used inappropriate webbing slings that snapped and killed a worker who was helping him.
JP Nelson Access Equipment, the firm that engaged Ban Keong Transport, had been fined S$50,000 in 2021 for failing to ensure that the contractor had taken adequate safety and health measures.
FIRE AT JALAN BUROH PLANT
In another case, Summit Gas Systems was fined S$270,000 on Nov 30 over a fire at its Jalan Buroh plant that led to the death of a worker in 2019.
The firm's director Ellen Teo Soak Hoon was also fined S$50,000.
Three workers at the Jalan Buroh plant were working at a shed when a fire broke out after a cylinder filled with liquified petroleum gas fell.
MOM had said in a report on March 10, 2020 that a malfunction on a conveyor system led to the fatal fire at the facility.
"One of the workers noticed that some cylinders were knocking against one another on the conveyor belts," MOM said on Monday.
Of the three workers, two managed to escape the fire and the third died at the scene.
WORKER PINNED TO DEATH
Another case saw a worker killed after he was pinned between two containers.
The worker was trying to enter his workplace via the only means possible — the space between two containers.
However, one of the containers moved while he was trying to squeeze through, leaving him trapped in the space.
Karuppaiah Mathi, the director of the firm, Mass Engineering, was fined S$110,000 on Nov 29 for failing to exercise due diligence.
The deceased's co-worker has been charged with committing a negligent act that resulted in his colleague's death.
CAUGHT BETWEEN LIFT CAR AND LANDING
The fourth case saw TC Builder and Machinery's director Low Thiam Chuar fined S$125,000 on Nov 18 for failing to ensure that appropriate safe work procedures and risk assessment were in place.
A worker had died after being caught between a lift car and a lift landing on Jan 14 in 2019.
The worker, identified by a single name, Tashfiqur, was in the lift that had its doors open as it went from the seventh to the sixth floor.
Tashfiqur then reached out through the open doors of the lift car to retrieve an unidentified object, but got caught between the lift car and the seventh-floor lift landing.
He was later pronounced dead at the scene.
"Employers and their top management have a responsibility to ensure that safe work measures are in place to mitigate the risk involved in the course of their employees' work," MOM said.