Law Society warns of scams involving bogus law firms, impersonation of lawyers
SINGAPORE — In April, a fake law firm called "Goh Keng Law Firm" was found to be using photographs of real practising lawyers with fake names.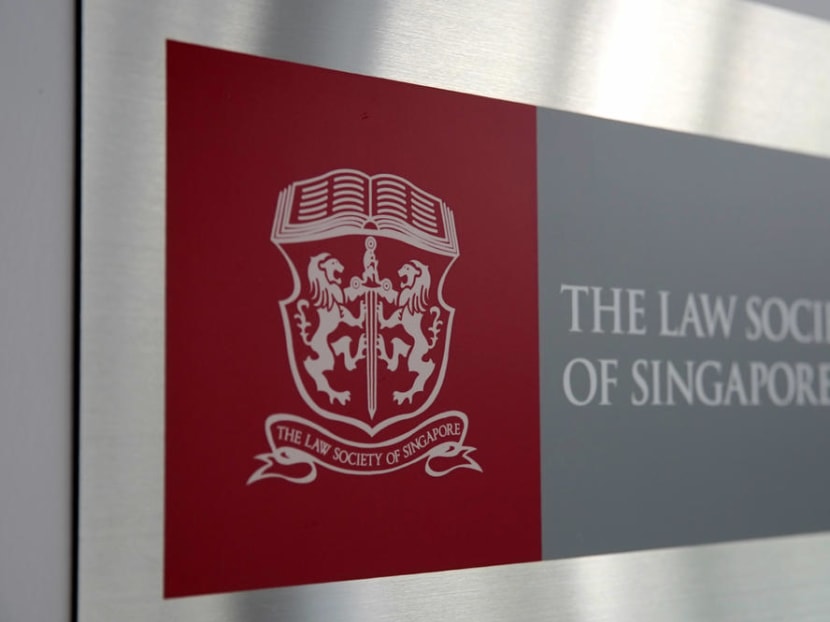 SINGAPORE — In April, a fake law firm called "Goh Keng Law Firm" was found to be using photographs of real practising lawyers with fake names.
Then this month, a bogus website was found to be purportedly representing the international network of a legitimate Singapore law firm, tagged to the name of a Chinese city.
In both cases, the scammers would ask for a commitment fee from clients before they took on any legal matters.
These are the latest among seven cases of scams involving bogus law firms and the impersonation of lawyers over the past three years, the Law Society of Singapore (LawSoc) said on Friday (May 28).
These scams have been increasing of late and are especially concerning, given the levels of "sophistication and mimicry" of the latest cases, LawSoc added.
While this has not yet led to any monetary losses for unsuspecting would-be clients here, other jurisdictions have seen a rise in such cases that has led to "very significant" losses for companies and members of the public.
LawSoc president Gregory Vijayendran said that in the United Kingdom, it was reported that law firms had lost over £700,000 (S$1.3 million) in the first half of 2019 due to identity theft and impersonation tactics.
"Don't always believe what you see, given the level of sophistication and mimicry in the examples of the bogus law firms," said Mr Vijayendran.
"The psychology may be that lawyers are trusted professionals, (so) people could be completely vulnerable to frauds that use the trust of the legal profession to prey on unsuspecting members of the public."
Other frauds uncovered over the past few years include phishing scams, where fraudsters use emails or text messages to scam others into giving them information.
In one example, a law firm was instructed over email to transfer funds to a company, which is its client.
However, the next day, it received an email from a slightly altered fraudulent email address, asking for the funds to be transferred to a foreign bank account instead.
To verify this change in instructions, the law firm called the company, which confirmed that it had not sent a follow-up email with a second set of instructions.
"Fortunately, there was no loss suffered by that law firm, and no money was transferred to that foreign bank account," said Mr Vijayendran.
HOW TO PREVENT SCAMS
To prevent these scams, Mr Vijayendran said that clients should always check with their lawyers when they receive emails requesting for funds, before making such a payment.
"This is even more important if there is a request for immediate payments… Do not be pressured into making these payments, check with your lawyer," he said.
He added that one should also check with his lawyer if he receives instructions on funds transfers that deviate from their last communication, before taking action.
Prospective clients should also verify emails that are purportedly from lawyers or law firms by checking with the official public directory of lawyers and law firms on this website.