The Big Read: Local start-ups say determination, not just Govt support, vital for success
SINGAPORE — Mr Lionel Sim, 28, is the co-founder of MNH Labs, an Internet of Things company that counts sleep-tracking device Juvo among its pipeline of products. Recalling the decision to strike out on his own, the Stanford University graduate said: "I was working at Apple for about three-and-a-half years and was deeply impacted by the vision of making products that are simple, beautiful and functionally capable."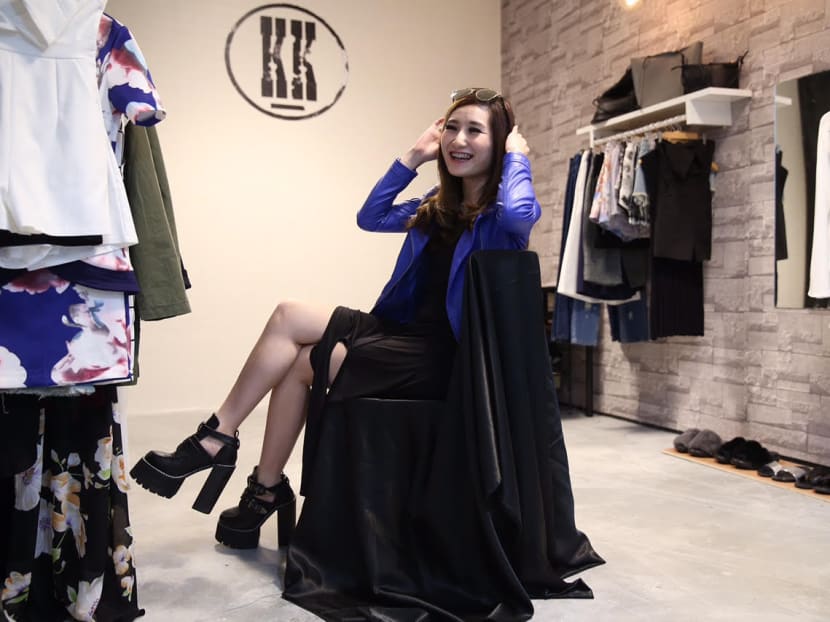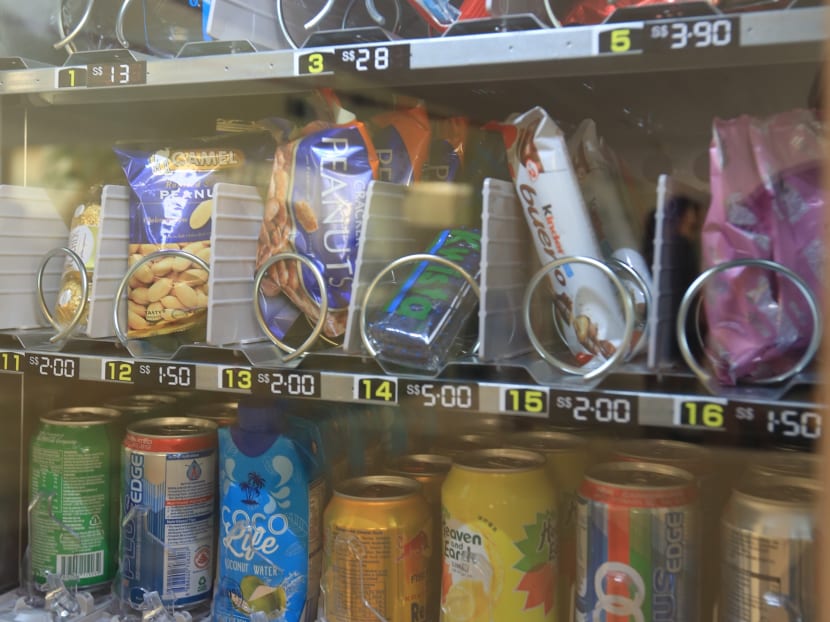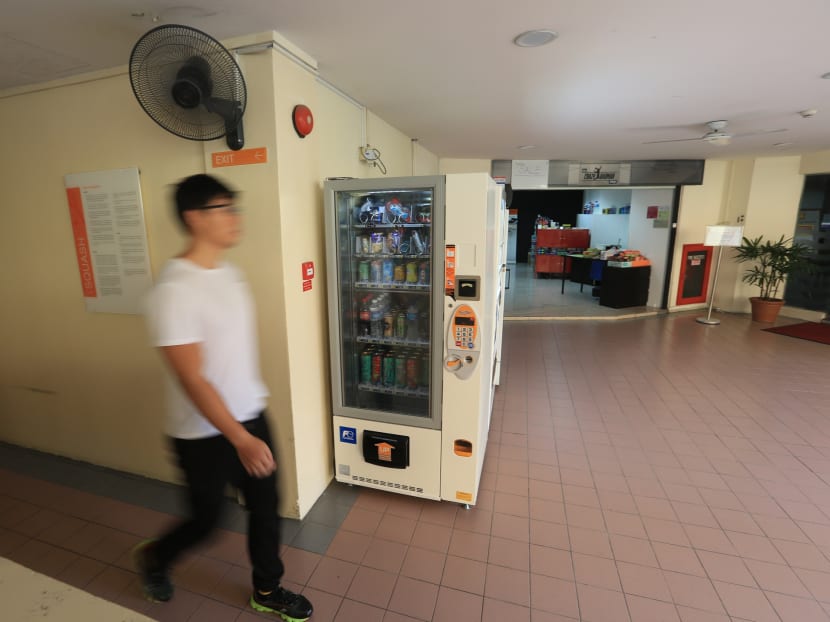 SINGAPORE — Mr Lionel Sim, 28, is the co-founder of MNH Labs, an Internet of Things company that counts sleep-tracking device Juvo among its pipeline of products. Recalling the decision to strike out on his own, the Stanford University graduate said: "I was working at Apple for about three-and-a-half years and was deeply impacted by the vision of making products that are simple, beautiful and functionally capable."
What followed were days of sleeping on a couch in his Tiong Bahru workshop as he developed his ideas. His efforts have paid off. He raised US$51,000 (S$73,500)for Juvo in less than 30 days on crowdfunding platform Indiegogo. The final product will be ready in March and plans are on the cards to ship it overseas, Mr Sim said.
Several entrepreneurs that TODAY spoke to acknowledged the Government support in starting their businesses. However, they say it needs much more than that to succeed — not least determination and gumption.
Mr Kegan Tan, 28, left his job in 2013 in the manufacturing sector to set up a badminton court-listing website and a sports shop at Tampines Safra. He used up all his savings for his ventures and the initial journey was a struggle. "I was slightly clueless on the (government) fundings available ... I found out (more) when I was talking to a friend ... Then I went on a frenzy to look for grants that my business was compatible with," said Mr Tan, whose website (www.crazybadman.com) now draws up to 50,000 visits a month.
Ms Keli Lim, 26, has seen business grow significantly for her clothing store Kikikeli (www.kikikeli.com), vindicating her decision to quit her well-paying graphics designer job last year. "The environment is challenging ... At least I am happier here than when I was working for someone," she said.
Dr Walter Theseira, senior lecturer at SIM University, said that entrepreneurship is a "high-risk activity that requires substantial talent and sacrifice".
He said: "Many young Singaporeans would likely be better served gaining experience and some financial backing by working for an established firm rather than starting their own company as soon as possible. Some might say young Singaporeans don't take enough risks, but you need both willingness to take risks, and ability and resources to make a start-up succeed."