Man, 20, admits to sexually assaulting woman in his bedroom after playing Mobile Legends
SINGAPORE — After inviting a female acquaintance to his home to play a popular online mobile game, Lim Jing Wei insisted that she lie down beside him on his bed.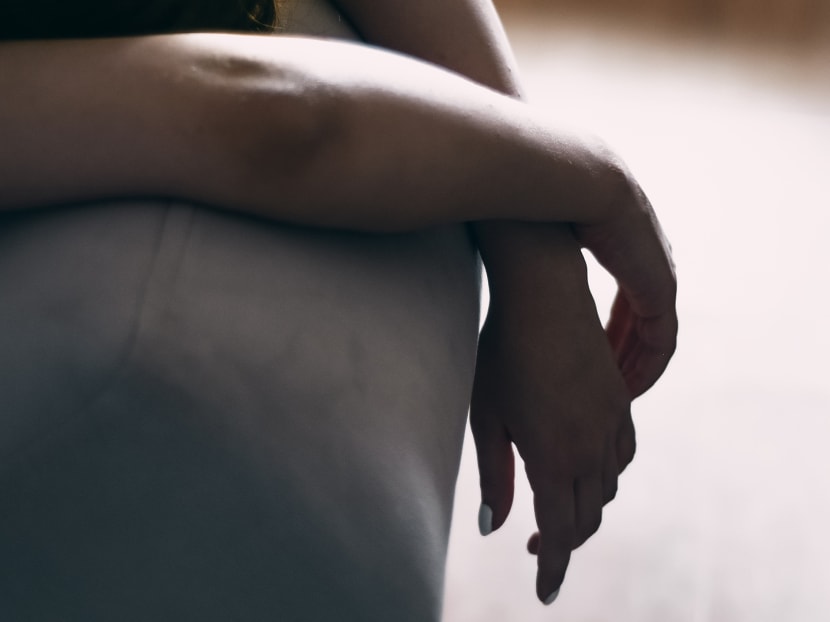 A woman invited Lim Jing Wei to have drinks with her
He then invited her to his home to play online games after supper
He sexually assaulted her in his bedroom even though she tried to call out to his mother for help
SINGAPORE — After inviting a female acquaintance to his home to play a popular online mobile game, Lim Jing Wei insisted that she lie down beside him on his bed.
He then proceeded to sexually assault her, even though she shouted to attract his mother's attention and repeatedly said "no".
After the incident, she was diagnosed with depression and post-traumatic stress disorder, and began having suicidal thoughts and panic attacks.
Lim, who turns 21 in two days' time, pleaded guilty on Thursday (June 10) to one charge of sexual assault by penetration. Another charge of attempted rape will be taken into consideration for sentencing, which is scheduled for next week.
District Judge May Mesenas preliminarily called for a report to assess if he is suitable for probation, which the prosecution opposed.
Deputy Public Prosecutors Kenneth Kee and Shenna Tjoa told the court that they did not object to a suitability report for reformative training — a regimented rehabilitation programme for young offenders under 21 who commit relatively serious crimes.
Lim remains out on bail of S$80,000 in the meantime.
The court heard that he met his victim, who is two years his senior, in 2018 through mutual friends. She cannot be named due to a court order to protect her identity.
Up until Nov 26 last year, they had gone out together in a group of friends on several occasions and once on their own.
Lim was interested in her and had asked her out in 2018, but stopped when she did not reciprocate.
DRANK ALCOHOL TOGETHER
On the day of the assault, she sent Lim a text message on the Telegram mobile application, inviting him to meet her at her workplace for drinks.
He agreed and the pair shared a Carlsberg beer tower with her friend there. Around 11pm, they parted ways with the friend and had supper, where Lim invited her to his place to play Mobile Legends.
She agreed because she wanted to charge her mobile phone.
When they got there, he asked her to go to his bedroom first while he spoke briefly to his mother in the living room.
He then shut the bedroom door behind them and they played the game.
Soon after, he asked her to lie down next to him in bed, but she declined.
He persisted and she eventually gave in, hoping that he would stop asking her to do it.
He then lay on top of her, hugged and kissed her. She pushed him away and shouted "Aunty", believing his mother would go into the room.
However, this did not work and Lim tried removing her long-sleeved top. She stopped him and said "no", but eventually complied with his requests, believing that he would be appeased, the court heard.
When she did so, Lim sexually assaulted her. She was too shocked to react in time to stop him, but soon told him to stop and shifted away.
He complied before asking her to perform a sex act on him. She declined and instead suggested that they cuddle in order to appease him.
He agreed and fell asleep about 15 minutes later.
She then dressed herself and broke down, traumatised by what had happened.
She sent messages to several of her friends and asked if they could pick her up, before composing herself and searching for the keys to his flat.
She also found his wallet and took a photograph of his National Registration Identity Card to pass to the police.
One of her friends later helped her to make a police report.
Adult offenders convicted of sexual assault by penetration can be jailed for up to 20 years, and fined or caned.