Man admits to killing pet poodle by hitting it against bathtub, showering it in cold water
SINGAPORE — One week after buying a poodle online, Yeo Wee Soon disciplined it so roughly that it fell unconscious.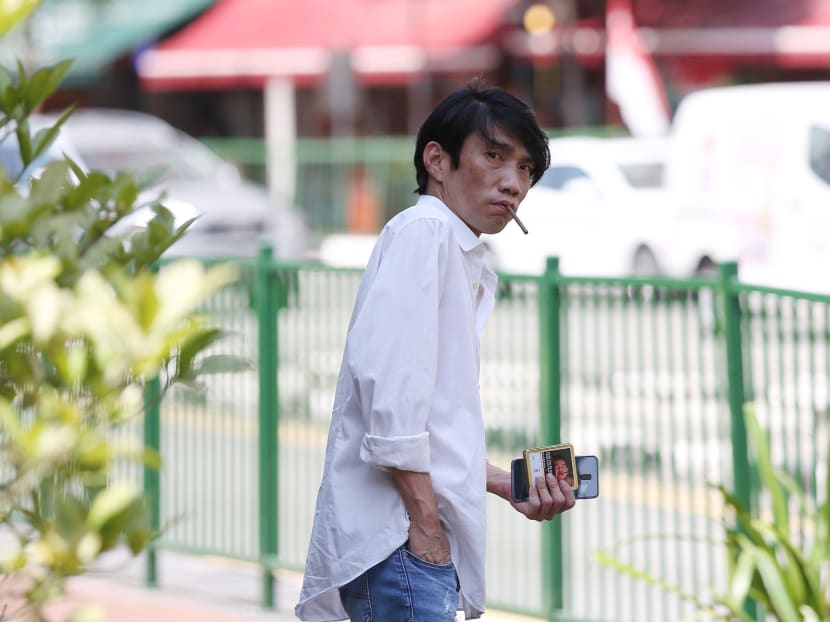 SINGAPORE — One week after buying a poodle online, Yeo Wee Soon disciplined it so roughly that it fell unconscious.
He then placed its body in a bucket and dropped it into the river along Delta Avenue in Tiong Bahru.
Court documents showed that he had also kept the pet without a licence.
On Wednesday (Aug 21), the 48-year-old Singaporean pleaded guilty to one charge of animal cruelty by causing unnecessary suffering to the male dog, named To-Bi.
Another charge of keeping the dog without a licence issued by the Director-General of the Agri-Food and Veterinary Services will be taken into consideration for sentencing on Sept 17.
District Judge Eddy Tham called for reports to assess whether Yeo is suitable for a mandatory treatment order or a community service order.
The former is a community sentencing option offered to offenders suffering from mental conditions that contributed to the offence, while the latter allows offenders to make amends through unpaid community service.
WHAT HAPPENED
The court heard that the incident took place on Feb 6 last year.
That evening, at about 8pm, Yeo's mother got upset when the dog's fur was smeared with faeces. It was not stated how that had happened.
The dog struggled when Yeo tried to wash it, so he "tapped" it twice to discipline it, National Parks Board prosecutor Packer Mohammad told the court.
"(He 'tapped') it harder the third time when it bit his finger, and the dog collapsed. In an attempt to revive the dog, the accused then hit the dog's head against the bathtub twice and placed it in ice water and showered it in cold water, after which the dog was allegedly motionless," the prosecutor added.
After that, Yeo placed To-Bi in a bucket and went to the river. His parents had heard the dog wailing and saw him taking the pail out of the house and returning without it.
When they could not locate the pet, they suspected something was amiss and reported the matter to the police.
Mr Packer sought two weeks' jail and said that he did not object to the calling of the mandatory treatment order report.
Yeo's lawyer, Ms Violet Netto, told the court that it was Yeo's first offence and that he has had a dog since he was 16. He was trying to revive To-Bi as well after it collapsed, she said.
"His father has also confirmed that there was no cruelty to any animal that he possessed. So at that time, perhaps because of his mental condition, he might have inadvertently caused… unnecessary suffering to the dog," Ms Netto added.
She did not elaborate on Yeo's mental condition.
For his charge under the Animals and Birds Act, Yeo could be jailed up to 18 months, or fined up to S$15,000, or both.