Man fined S$9,000 for illegally flying drone near Paya Lebar Air Base
SINGAPORE — A 41-year-old man who flew his DJI Mavic Air drone without a permit on two separate occasions in Punggol was ordered to pay a S$9,000 fine on Thursday (March 5).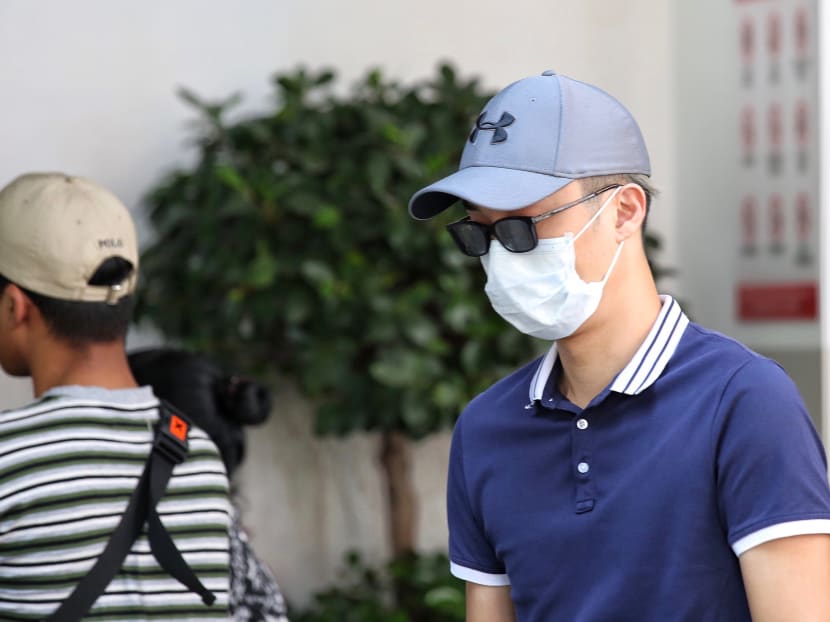 SINGAPORE — A 41-year-old man who flew his DJI Mavic Air drone without a permit on two separate occasions in Punggol was ordered to pay a S$9,000 fine on Thursday (March 5).
Tay Miow Seng, 41, is the second individual to be prosecuted here for illegally operating a drone for recreational purposes within 5km of an airbase. 
His friend Ed Chen Junyuan, who was the first to be penalised for the offence, was fined S$2,000 last year.
Tay pleaded guilty to two charges under the Air Navigation Order, including flying his drone in an open field above the Obstacle Limitation Surfaces limit of 64 metres. This would have endangered the safety of aircraft flying in and out of Paya Lebar Air Base.
A third charge of flying his drone within Coney Island without a permit on March 26 last year was taken into consideration for sentencing.
In a statement on Thursday, the Civil Aviation Authority of Singapore said that it takes a serious view of such offences and "will not hesitate to take enforcement action against unmanned aircraft operators who contravene regulations".
Stiffer penalties for errant drone users came into force on Jan 2 this year, after amendments to the Air Navigation Order were passed in Parliament.
Offenders operating a drone without the requisite permit can now be fined up to S$50,000, jailed up to two years or both. Drone users convicted of recklessly operating their device can be jailed up to 10 years, fined up to S$100,000 or both.
WHAT HAPPENED
A district court earlier heard that Tay bought his 430g Bumblebee wrapped DJI Mavic Air drone sometime in 2018 from e-marketplace Carousell.
A few weeks later, he bought a modified antenna to increase the range of his drone transmitter and improve its performance. He then watched an online video on how to install the antenna.
Chen had bought his 357g DBPower FPV drone online on June 24 last year, before asking Tay to teach him how to operate it.
The pair met two days later in the evening at the open field near 128C Punggol Field Walk, just opposite Chen's home.
Chen flew his drone for about five to six minutes, and it reached a maximum height of about two storeys. Tay also brought his drone along and flew it at the same time.
Flight logs of Tay's drone revealed that he flew it at a maximum height of five metres on the first flight, then a maximum height of 431 metres for 11 minutes for the second flight.
Tay had used a DJI mobile application to operate his drone. The app would remind users that they required permission from the authorities to fly their drones in such no-fly zones.
The pair continued doing this until the batteries went flat and the drones were grounded. Shortly after that, an off-duty officer with the Republic of Singapore Air Force, who worked at Paya Lebar Air Base about 1.66km away, arrived at the field.  
The officer had received an alert broadcast to all airbase staff about a drone being sighted in the vicinity. He drove towards the location and saw blinking lights at the field, so he hurried over and caught the pair.
Tay admitted to the officer that he was aware it was a no-fly zone but that it had "slipped his mind" as he was excited to share his knowledge with Chen. 
Police officers arrived 10 minutes later and detained them.