Monica Baey's case won't be reopened even as NUS accepts review committee's call for tougher punishments
SINGAPORE — The National University of Singapore's (NUS) Board of Trustees has accepted in full a set of recommendations for tougher penalties for sexual misconduct on campus and greater support for victims.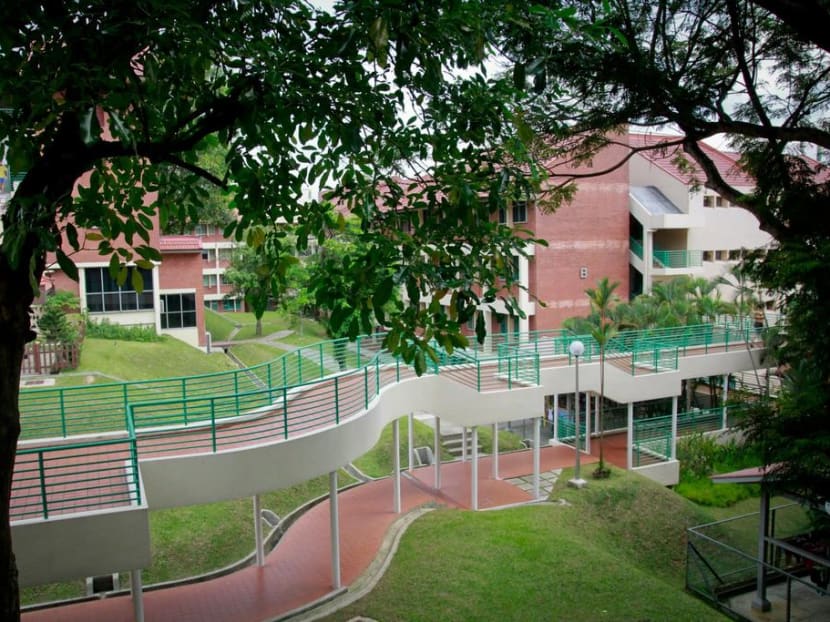 SINGAPORE — The National University of Singapore's (NUS) Board of Trustees has accepted in full a set of recommendations for tougher penalties for sexual misconduct on campus and greater support for victims.
But among these recommendations is for past cases that have already been dealt with to remain closed.
In an email to staff and students on Monday (June 10), Mdm Kay Kuok, the chair of the committee that had been tasked to review NUS' disciplinary and support frameworks, said the committee had "consulted with external legal advisors and determined that past cases on which the Board of Discipline had formally ruled, and for which sanctions have been meted out, cannot be reopened".
With NUS accepting the recommendations, this means that the case involving undergraduate Monica Baey, which first catapulted the issue into the national spotlight, will not be reopened.
The issue of sexual misconduct on university campuses got a national airing in recent months after a series of posts made by Ms Baey went viral.
In them, she had highlighted how she was a victim of a voyeur while showering at her hostel and felt that the offender got off too lightly — a view that was shared by Education Minister Ong Ye Kung who spoke in Parliament about the issue.
She has also previously said that she would like her case to be reopened.
TODAY has reached out to her for comment.
THE RECOMMENDATIONS
In its email, the NUS Board said the recommendations by the review committee "are informed, balanced and robust".
"It reflects our community's common desire for tougher penalties for offenders and greater support for victims, and for fostering an enduring culture of respect and support on campus," the Board said.
Among the other recommendations:
Tougher penalties for sexual misconduct
These include:
A minimum one-year suspension for serious offences

Expulsion for serious offences, although the email did not define what would be considered a "serious offence"

Offenders receiving a notation of the disciplinary action on their university transcript and certification from a counsellor and/or medical professional before they are allowed to return to campus after their suspension

Offenders having to adhere to a no-contact protocol with the victim
Giving victims a greater voice in the disciplinary process
These include:
Keeping the victim updated on disciplinary proceedings

Having the victim file an impact statement and a statement of facts before a Board of Discipline hearing

Having a care officer accompany the victim at the hearing
Providing greater empathy and support to victims
The committee recommended that NUS:
Provide better advice, information, support and resources to victims, from when an incident is reported to when support is no longer required

Appoint a care officer to each victim
Setting out a clearer timeline, streamlined entities
The committee recommended that NUS:
Set a clear timeline for disciplinary processes

Streamline the number of different NUS units involved in the disciplinary process to better support victims
Committing to an ongoing review
The committee suggested that the university revisit its disciplinary and support frameworks every two years, to ensure that they remain aligned with global best practices and reflect the sentiments of the NUS community.
Education Minister Ong Ye Kung described the measures as "robust", saying they will "provide better support for victims, take the offenders to task, deter future offenders, and improve the safety of the campus".
"It has been a difficult period for the NUS community, but by taking swift and decisive action, NUS will emerge stronger and better," he said in a Facebook post.
"The other institutes of higher learning are also conducting their reviews, and the Ministry of Education will continue to work with them to help ensure a safe and supportive environment for our students."