More unearthed about Pulau Ubin's heritage
SINGAPORE — Back in the late 1950s, Pulau Ubin had enough residents to build its own maternity and child health clinic.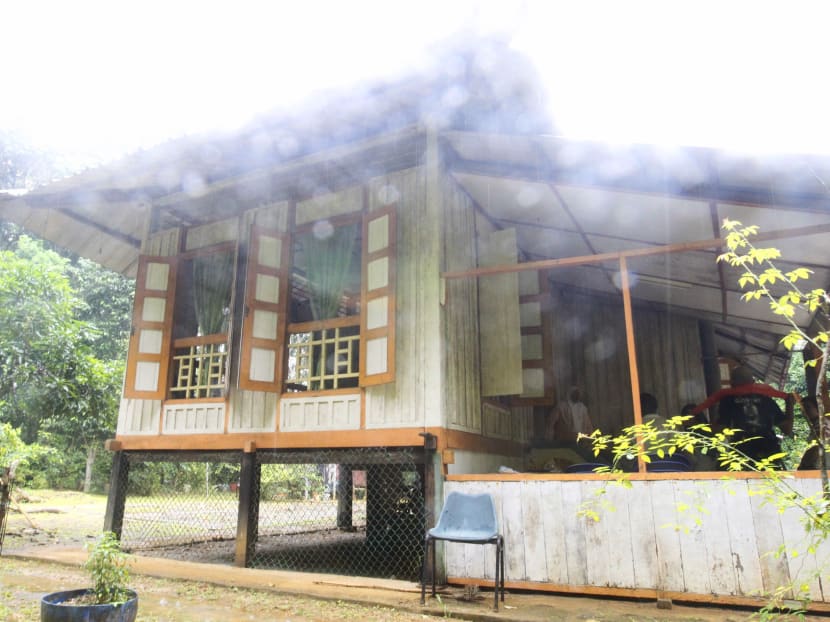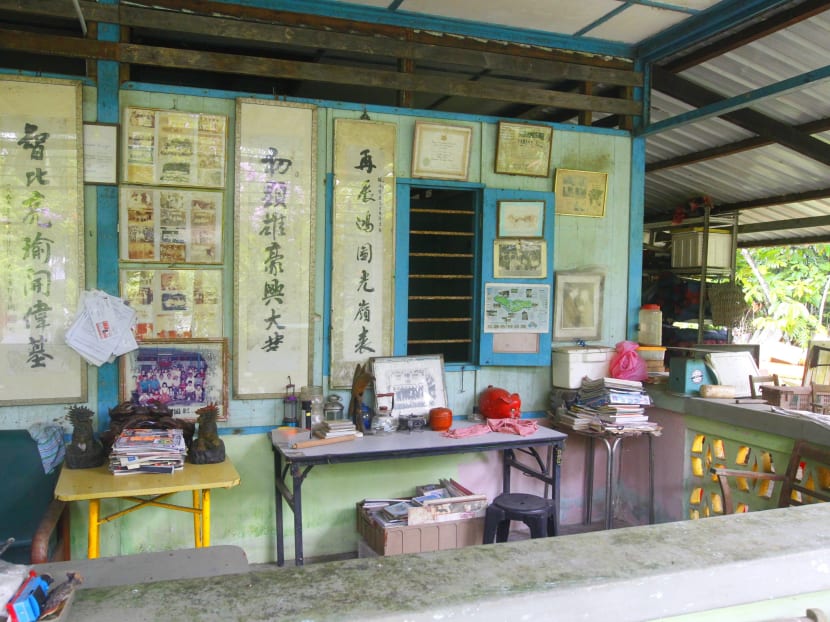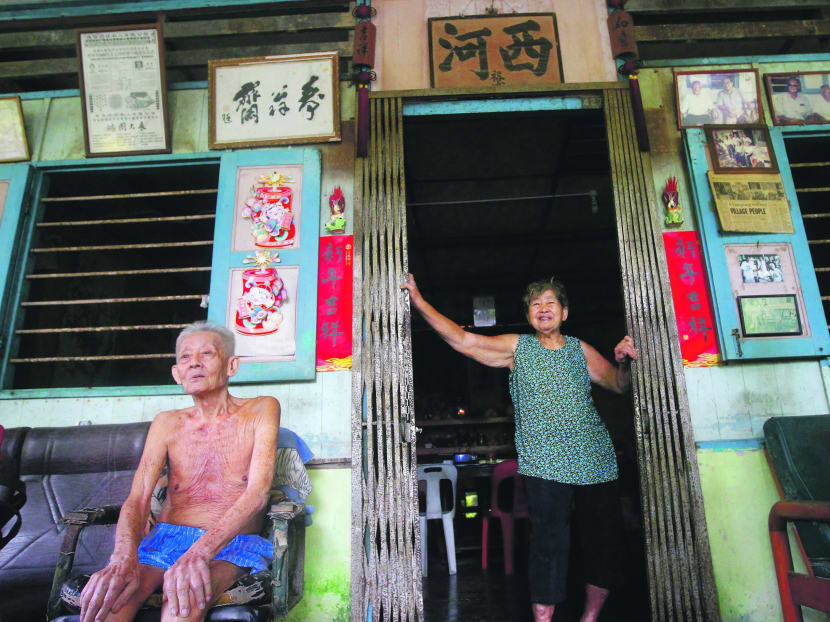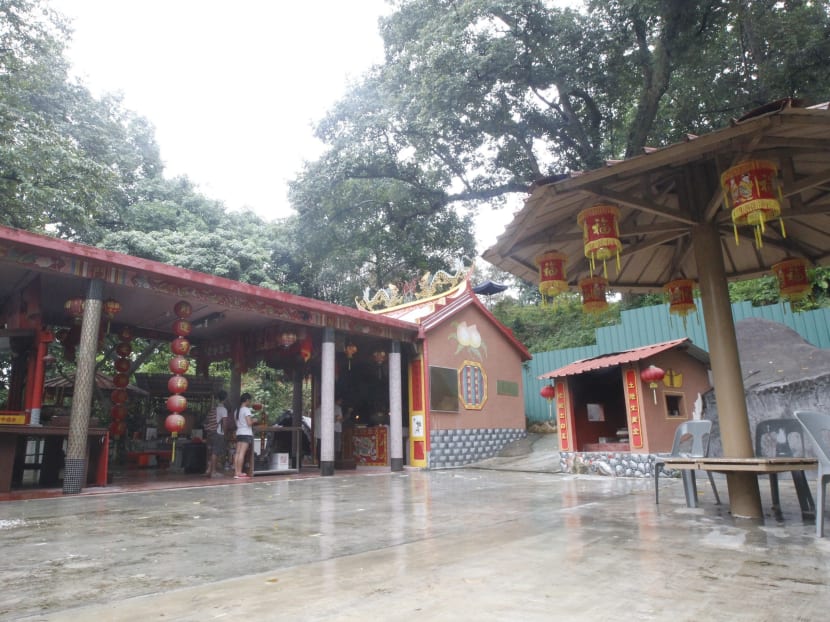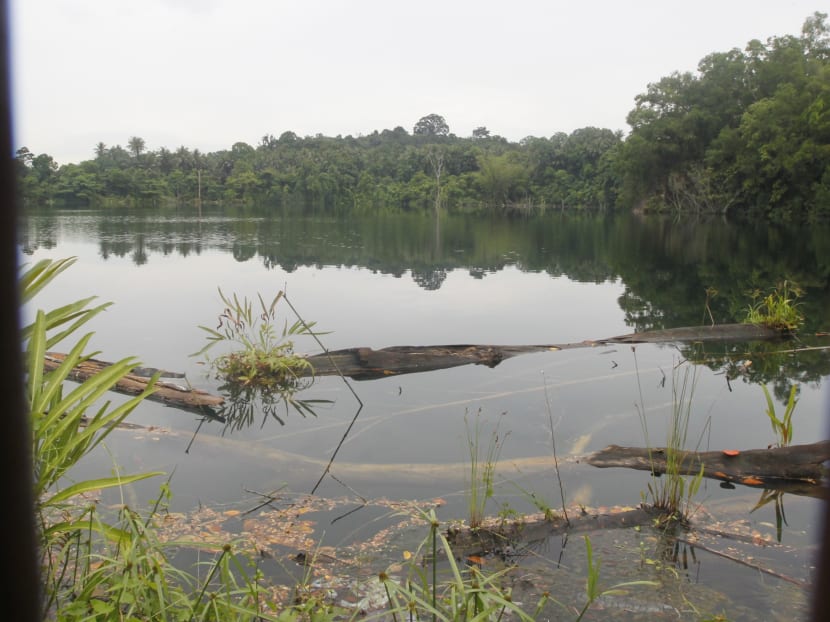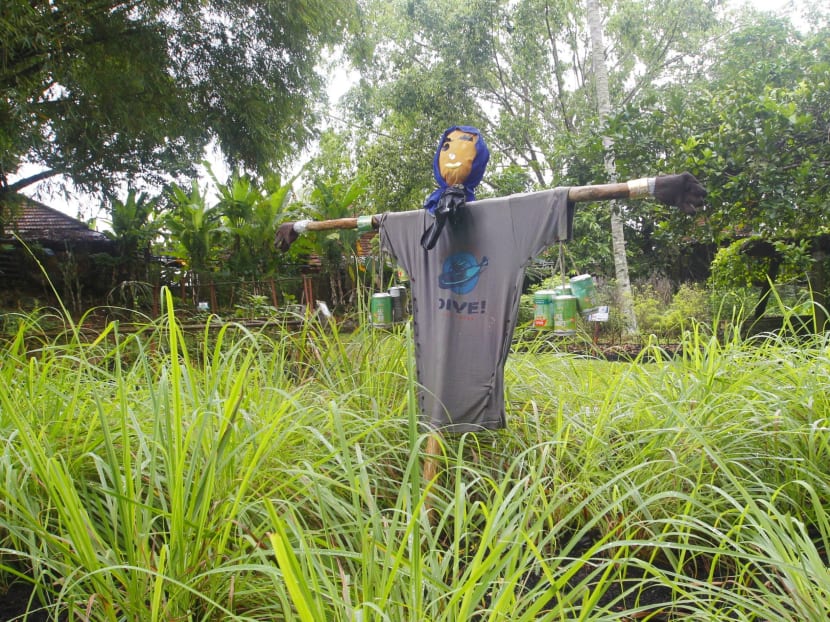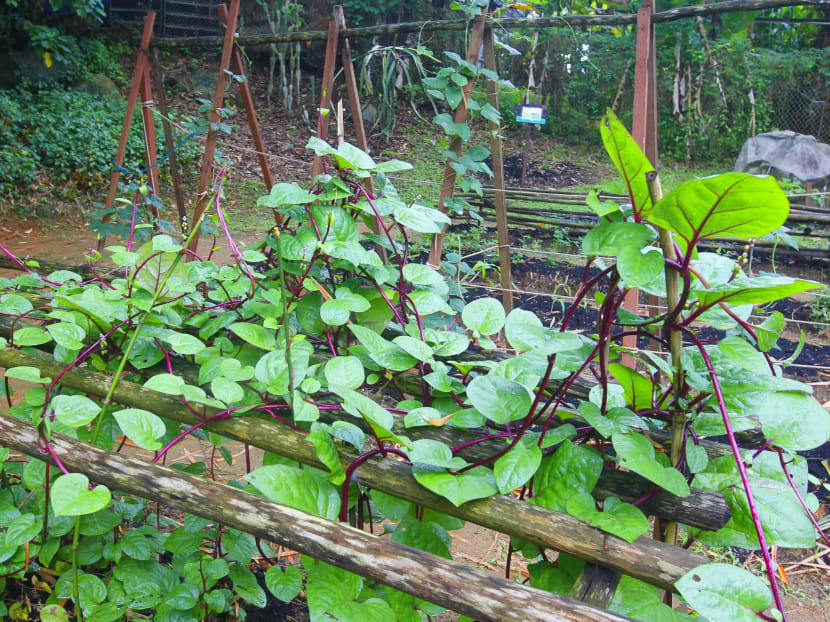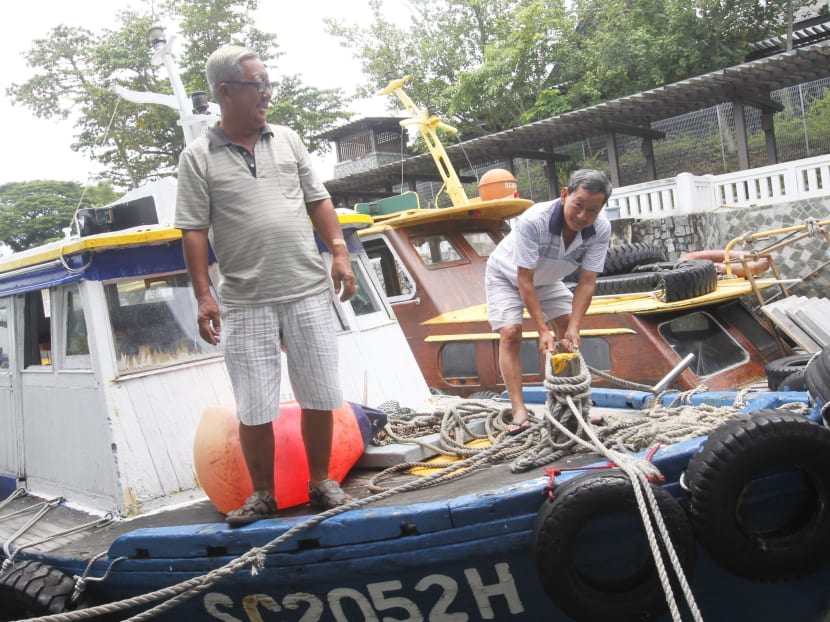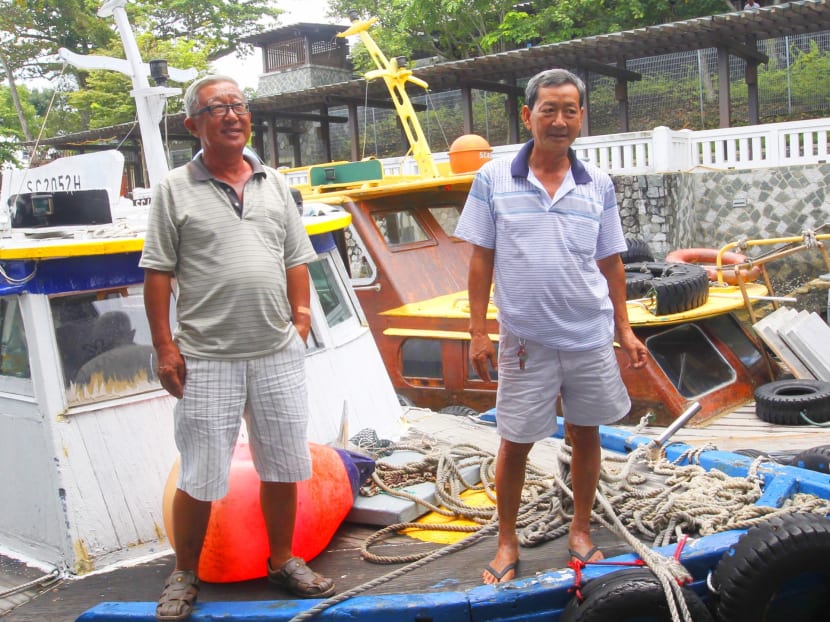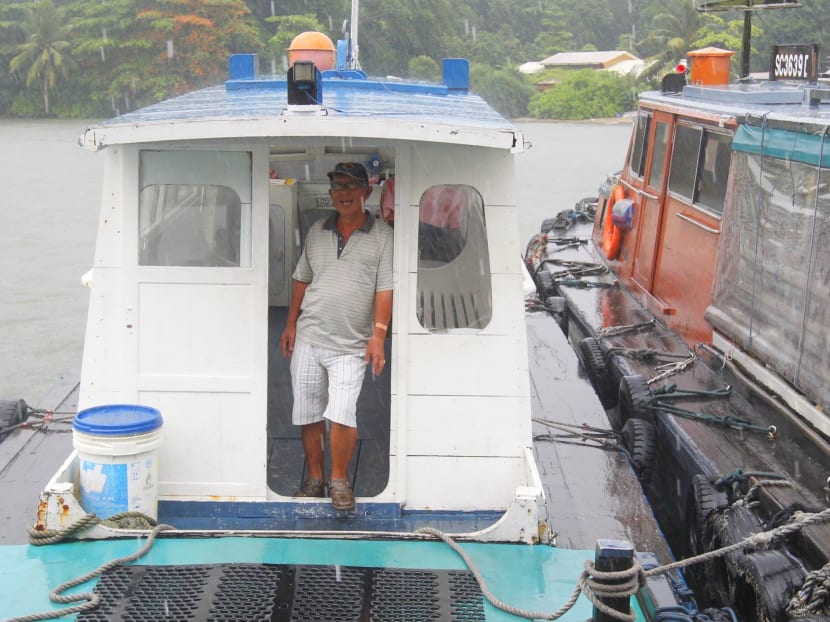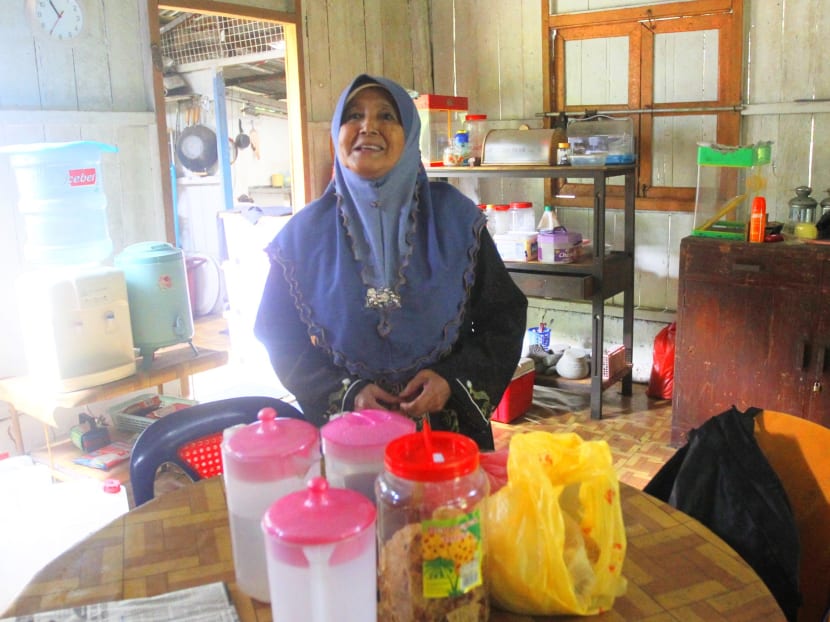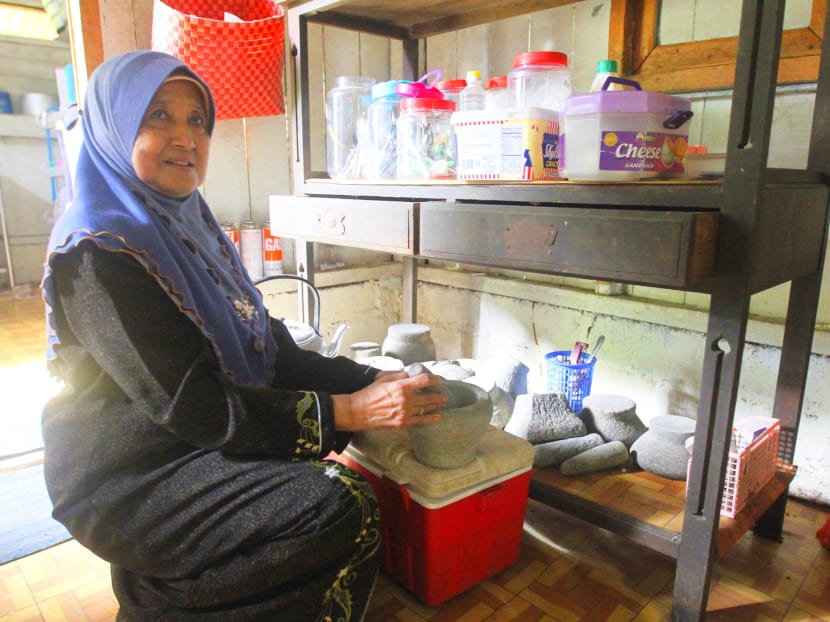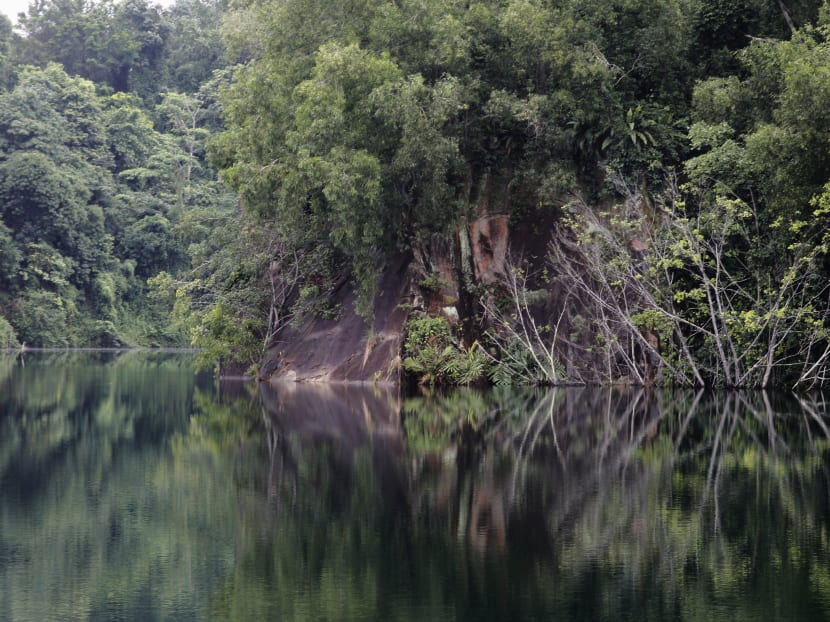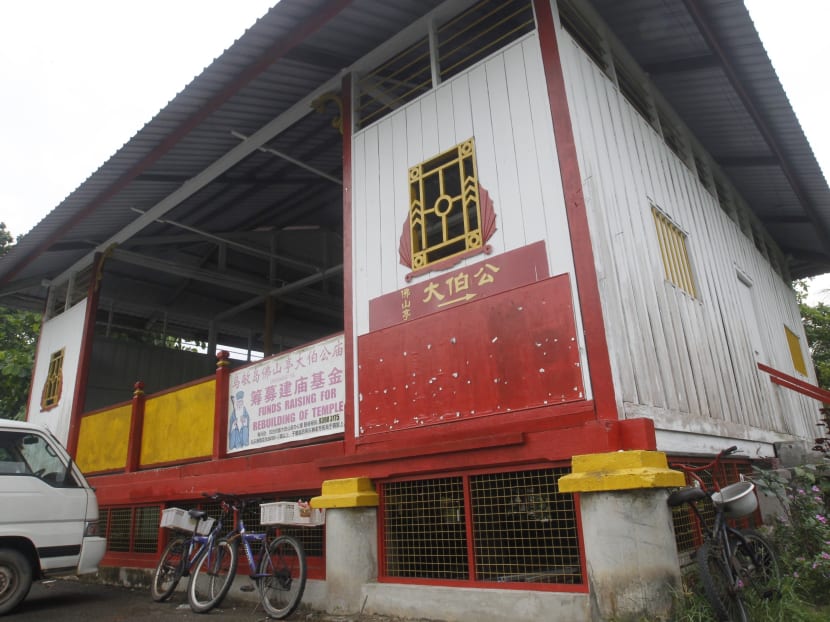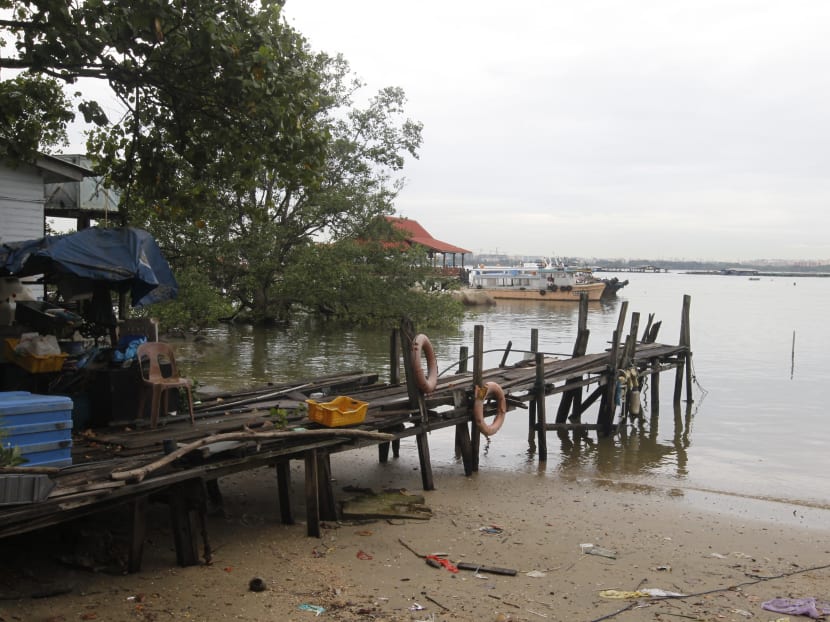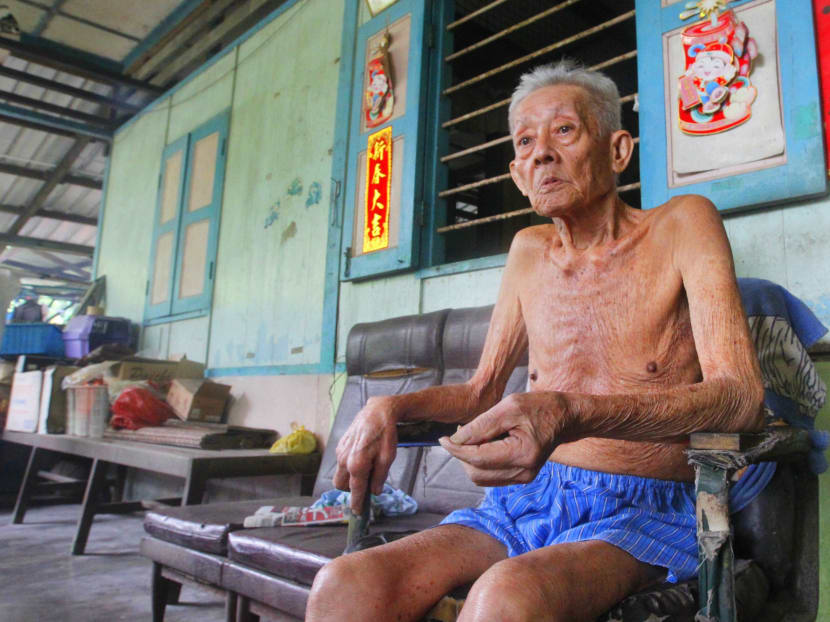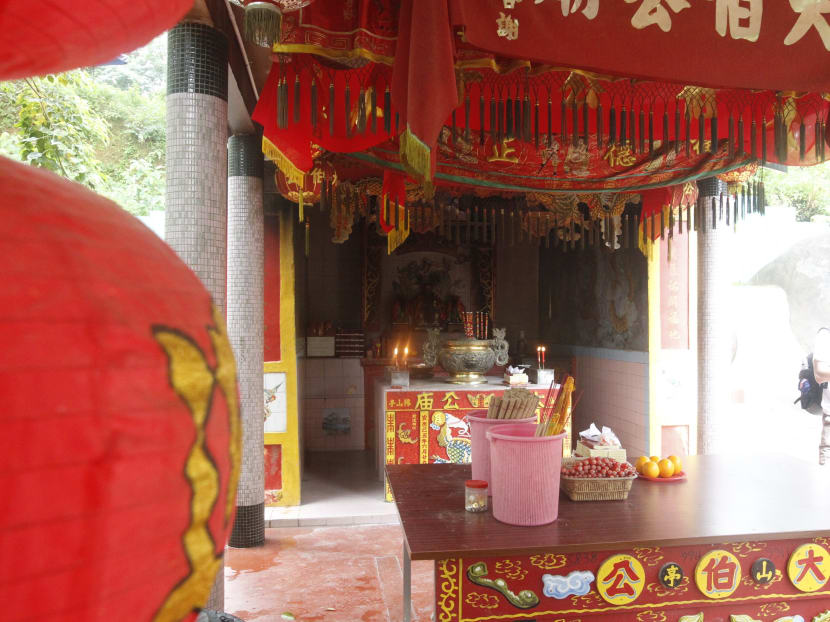 SINGAPORE — Back in the late 1950s, Pulau Ubin had enough residents to build its own maternity and child health clinic.
But demand for the clinic's services has since dwindled along with its population — from 2,000 in 1957 to 38 last year — and the clinic closed after 30 years. It was then turned into restaurant, which operated from the 1990s till 2008.
Pulau Ubin was also where ex-political detainees, such as the former treasurer of the defunct Singapore Bus Workers' Union, Lee Tee Tong, and former editor of the Malay-language newspaper Utusan Melayu, Said Zahari, were exiled.
These are among the many little-known facts of Ubin's past that were unearthed by the National Heritage Board (NHB) during a five-month research and documentation of the 10.2-square-kilometre boomerang-shaped island.
To commemorate Pulau Ubin's heritage, the board has added a documentary on the island to its Heritage in Episodes series on its website. The episode features the lives of two of the remaining 36 boat operators and their memories growing up in Ubin.
The board yesterday also launched a virtual tour of the island's main hub on its website (http://tdy.sg/ubin3oct), under the Walking Through Heritage series. And several cooking workshops, to be held in a Malay kampung house on this island, will be organised by the NHB's Malay Heritage Centre this month and next month.
The NHB has also identified some places of interest which visitors might want to check out while hiking or cycling on the island, such as Wayang Stage at the jetty, Ho Man Choo quarry, Tua Peh Kong temple, as well as the Chinese and Malay burial sites.
The board said it might expand its efforts to make the information on Ubin more comprehensive online, and possibly set up guided tours in the future. "Pulau Ubin is worth documenting and preserving because it is the last real kampung in Singapore. For the present moment, we are focused on sharing our research findings and introducing commemorative efforts related to the island's rich heritage," said Mr Alvin Tan, the NHB's Group Director (Policy).
Several Pulau Ubin residents TODAY spoke to said they were content with their village life and had no plans to move out of the island anytime soon. "The mainland is stressful and noisy. I prefer staying here, where the environment and the air is good," said Mr Kit Kau Chye, a 65-year-old boat operator and head of the Changi Point Ferry Association.
Madam Samsiah Abdullah, 57, who lives on the mainland but whose more-than-a-century-old family home has been used for house visits and cooking workshops, missed the days when she was growing up in Ubin. "It was different in the past. There was a lot of togetherness … We can leave our house open and not worry about anything. I come back often because it's peaceful here," she said.