Upmarket or mass market? Retail experts say Robinsons' confused identity contributed to its closure
SINGAPORE — The closure of Robinsons was a long-time coming, in part due to the company's inability to decide whether to go up-market, or to cater to the masses, retail experts said on Monday (Nov 2).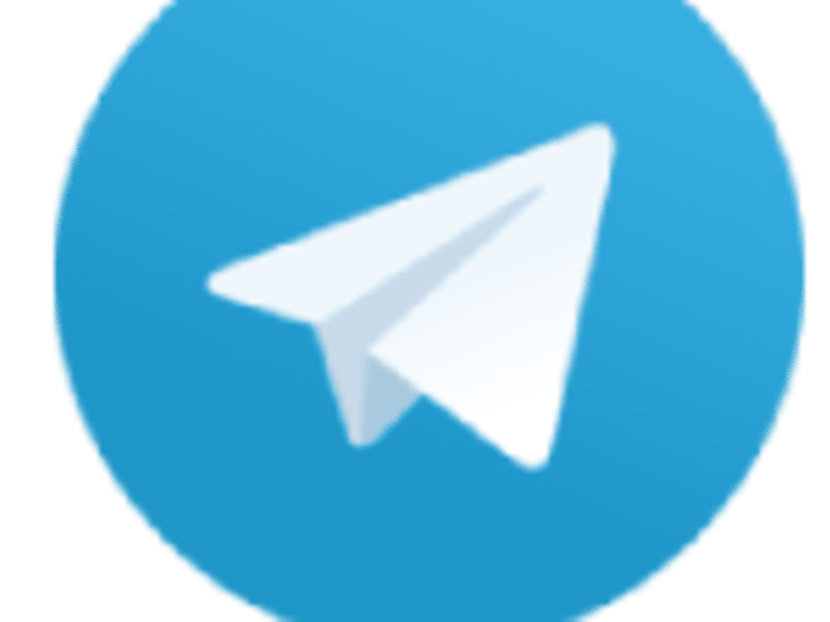 Retail experts said Robinsons failed partly because it could not decide how to position itself
It outpriced itself for the general public, but was not attractive enough for the affluent
The experts added that for departmental stores to survive, they must market themselves aggressively online and find other ways to innovate
SINGAPORE — The closure of Robinsons was a long-time coming, in part due to the company's inability to decide whether to go upmarket, or to cater to the masses, retail experts said on Monday (Nov 2).
This left the 162-year-old department store in a position that was "neither here nor there" — too expensive for the general public, but not appealing enough for the affluent, they told TODAY.
Other reasons they gave included the retailer failing to keep up with the times, such as having effective e-commerce sales, and failing to diversify its business operations into areas beyond retail.
Last Friday, Robinsons announced that it was closing for good and it had started the liquidation process of its two remaining stores at The Heeren and Raffles City Shopping Centre.
THE PRICE IS NOT RIGHT
Mr Lucas Tok, a lecturer in retail at the Singapore Polytechnic, said that Robinsons had signalled a desire to target a more affluent crowd when it opened its flagship store at the luxury mall The Heeren in 2013.
It was not a bad plan to shift its target market, but Mr Tok noted that the very concept of a department store is based on appealing to the masses, and the firm did not offer anything unique to attract shoppers from the middle- to high-tier consumer groups either.
"Why would they then want to go to (Robinsons) when there are many other boutiques, luxury brands (along) Orchard Road?"
Still, Mr Tok said that this does not mean the wide offerings available — such as apparel, kitchen aids or even lifestyle products — were unattractive.
To illustrate his point, he highlighted how Black Friday sales often generated long queues at Robinsons.
The sticking point, as described by Associate Professor Lawrence Loh from the National University of Singapore Business School, is that sale periods aside, the prices at Robinsons were "often a few notches above regular shops".
This meant that price-sensitive consumers here were likelier to walk into Robinsons to window-shop and then make purchases for similar but cheaper products elsewhere.
Assoc Prof Loh also said that Robinsons' erstwhile competitors such as OG Singapore were much clearer about who their customers were — a cross-section of the general public — with the twin objective of keeping prices affordable.
Mr Samuel Tan, the chair of the diploma in retail management course at Temasek Polytechnic School of Business, agreed that setting the right price point is important.
He said retailers that market themselves as wallet-friendly, such as discount store chains Don Don Donki and Daiso, are popular with Singaporeans because they offer products at prices that allow them to be bought without a second thought.
This is especially important during an economic crisis, he said.
"Robinsons tried to make the best of both worlds, but lost both," Assoc Prof Loh said. "You cannot be everything to everybody."
NOT KEEPING UP WITH TRENDS
A second issue that the experts highlighted was the rise of e-commerce.
Shoppers still appreciate the idea of being able to get "everything under one roof", but Mr Tan said that a department store is no longer the only way to do so.
E-commerce provides shoppers not just the convenience of buying products online, but it also enables vendors to reach out directly to their customers.
"The concept of a department store is no longer attractive," Mr Tan said.
Although Robinsons did make the attempt to go online, Mr Tok said that it failed to market itself aggressively.
In a field dominated by e-commerce giants such as Lazada and Shopee that do so, consumers had been spoilt for choice and needed reminders of why they should have shopped with Robinsons, he added.
Alternatively, brick-and-mortar stores must find ways to modernise, Assoc Prof Loh said. He cited the example of Tangs department store as one that has clearly positioned itself as a place for the whole Singaporean family.
He also observed that Tangs finds ways to "keep up with the times" by refreshing its retail layout and provisions.
Mr Tok said that another thing working for Tangs is that it makes use of a rewards system that incentivises shopping — by allowing customers to accumulate cash rebates that can be used to offset future purchases.
"This is more attractive than a regular discount," he said. "It makes you feel like you've earned it, and that you should be rewarded."
However, Assoc Prof Loh believes that no department store is too big to fail, and Robinsons was just the tip of the iceberg.
He thus believes that it may be necessary for firms in the same sector to find other ways beyond retail to stay afloat.
One example, he said, is Singapore Exchange-listed Metro Holdings, which has pivoted from just operating department stores to property.
Property news portal EdgeProp reported in July this year that for the financial year of 2020, Metro Holdings has made investments in a mall in China, two office blocks in Singapore and a portfolio of office and retail spaces in Australia.