New e-wallet for govt agencies to disburse funds to citizens; digital driving licence to be available on Singpass
SINGAPORE — Government agencies can now use a new e-wallet feature called GovWallet to disburse money to citizens.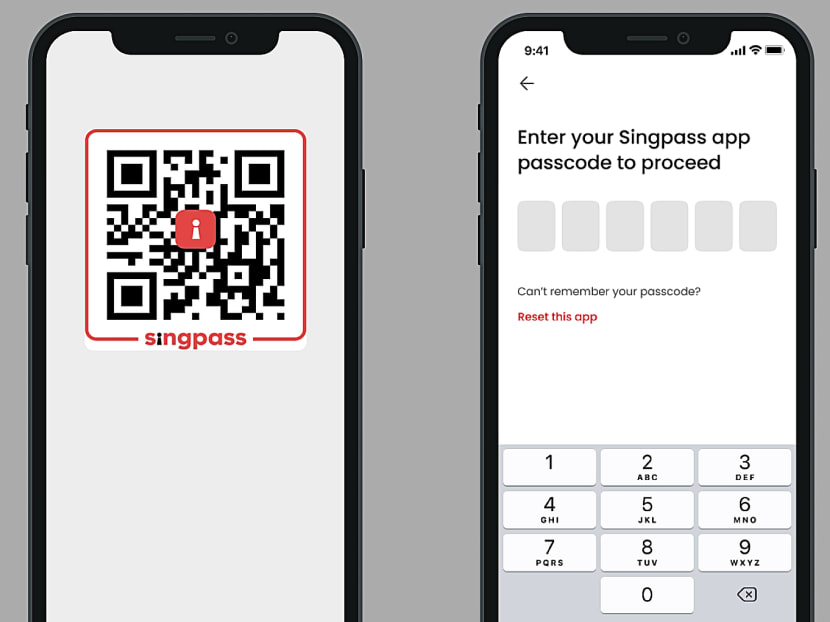 SINGAPORE — Government agencies can now use a new e-wallet feature called GovWallet to disburse money to citizens.
Meanwhile, more digital identification cards will become available on the national identity authentication application Singpass.
These were among the announcements made on Wednesday (March 2) during the debate on the spending plans for the Smart Nation and Digital Government Group (SNDGG). Housed under the Prime Minister's Office, the group drives the digital transformation of the Government.
Here are the key announcements:
GOVWALLET
GovWallet is not a standalone application. Rather, it is an e-wallet feature that can be integrated with mobile apps such as LifeSG, which provides government services to users at various stages of their lives.
So far, the Ministry of Defence has started using GovWallet via the LifeSG app to disburse national service recognition benefits for some 35,000 operationally ready national servicemen, while the Central Provident Fund Board has been using it to disburse Workfare payouts in place of physical cheques.
Users can receive vouchers or credits from government schemes directly on apps with the GovWallet feature, cutting down on the need for paper vouchers.
Government agencies are able to specify the type of merchants that qualify for a particular scheme — heartland shops or supermarkets, for example — and users may spend the vouchers or credits by scanning the merchant's PayNow quick response code. 
Since the GovWallet feature uses the PayNow e-payments infrastructure, merchants already on PayNow need not perform additional sign-ups.
GovWallet can also be integrated with automated teller machines to allow users without a bank account to withdraw government payments.
SINGPASS ENHANCEMENTS
More digital cards:
From March 7, Singpass users will be able to access more digital cards such as a digital driving licence under the "My Cards" section in the app
At present, users are able to access a digital copy of their national digital identity card, which all government agencies have committed to accept in place of a physical card
Since January, healthcare professionals have also been able to access their digital practising certificate on Singpass
More languages:
Since last month, the Singpass app has been translated from English into three other official languages: Malay, Mandarin and Tamil
Messages sent to the Singpass app inbox, however, will be in the language sent by the government agency. The SNDGG is working with other government agencies to offer multilingual notifications for selected messages in the future
More access:
By end-March, business users with valid Corppass accounts will be able to access their companies' profiles and related information on Singpass
On the app, these business owners or authorised employees will be able to look up business registration and shareholder information, as well as information on awarded government contracts 
As of last month, there were more than 3.5 million users of the Singpass app.