New energy rating to push more buildings to go green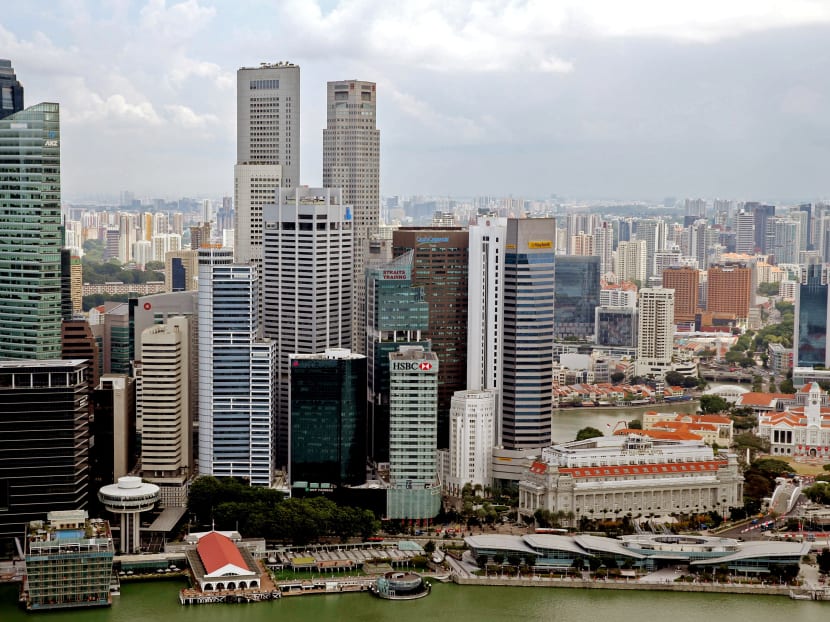 SINGAPORE — In a push to get more non-residential buildings to go green, the authorities have introduced a new energy rating that aims to make buildings at least 60 per cent more energy-efficient than the current building codes, which were set in 2005.
Under the new rating, called Green Mark for Super Low Energy, buildings cannot use more than 100 kilowatt hour (kwh) per square metre a year, the Building and Construction Authority (BCA) announced at the opening day of the Singapore Green Building Week on Wednesday (Sept 5).
The Super Low Energy rating targets new and existing commercial and retail offices, industrial buildings as well as schools, and hopes to get industry players to push boundaries on energy efficiency to "achieve best-in-class building energy performance in a cost-effective manner".
The authorities are striving to achieve up to 80 per cent energy efficiency for buildings here, though the BCA noted that more research and innovation is needed so that the measures are also cost-effective. 
Table 1: Under BCA Green Mark for SLE, there are two building categories: (a) Super Low Energy buildings and (b) Zero Energy Buildings
The initiative is voluntary and so far, more than 10 organisations, including the Defence Science and Technology Agency as well as the Singapore Management University have committed to adopt the new rating.
Chief executive of BCA Hugh Lim said that by setting such new performance benchmarks, "Singapore can play an important role in mitigating climate change and doing our part as a responsible global citizen".
The authorities cited the Keppel Bay Tower, located at Harbourfront, as an example of a building that is trying to adopt the super low energy approach by piloting emerging technologies that include a smart lighting system and an air-handling unit fan that is about 25 per cent more energy-efficient and expected to run at a lower noise level.