New online platform for electricity retailers set to jolt energy market
SINGAPORE — From the second half of next year, domestic consumers here will be able to compare electricity plans online and pick one that best suits their needs from a website.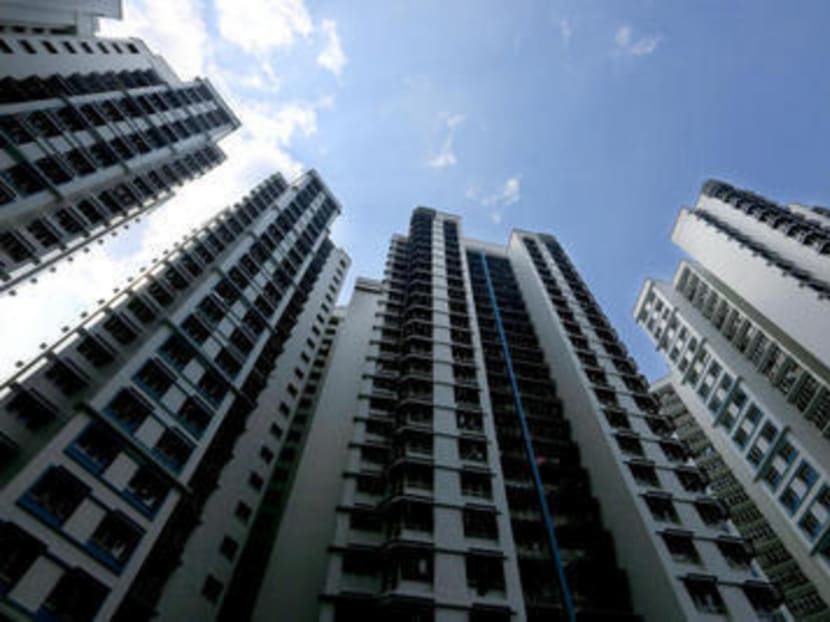 SINGAPORE — From the second half of next year, domestic consumers here will be able to compare electricity plans online and pick one that best suits their needs from a website.
The recently launched Singapore start-up Electrify.Sg is the first marketplace for electricity retailers here, allowing consumers to compare the prices and packages on offer.
The portal is now available only to businesses and non-domestic consumers using more than 2,000 kWh a month. So far, 15 companies have used it to buy an electricity plan.
As the Government fully opens up the energy market in the second half of next year, all consumers in Singapore — including all 1.3 million households and more than 200,000 small business users — will be eligible to switch from Singapore Power, the national electricity provider.
They will be able to buy electricity from third-party retailers regardless of their minimum consumption.
Mr Martin Lim, 46, co-founder and chief operations officer of Electrify.Sg, told a press conference yesterday: "For the first time, we are going to have every household being able to choose the kind of power they want to buy, at the rate they want to buy and, very much on their terms, how they want to buy it."
Consumers can enjoy a 10 to 30 percent discount off Singapore Power's regulated tariff with prices offered by retailers on the platform, he added.
To date, there are 25 licensed electricity retailers, but just 16 are active.
Of the 16, eight — including Best Electricity Supply, Red Dot Power, and Sunseap Energy — have joined Electrify.Sg.
It plans to get seven more retailers on its platform by the end of this month.
Talking about some of the difficulties that consumers face, Mr Julius Tan, 28, co-founder and chief executive officer of Electrify.Sg, said: "With 25 retailers, including both independent retailers and power-generation companies in the market, there is confusion over price plans and still some misinformation and ambiguity about electricity liberation."
On top of that, many retailers operate in silos, forcing customers to make multiple enquiries through many levels on Web pages to get generic prices.
Finalising a contract can also be a laborious exercise, with most retailers still relying on manual submissions on paper, which can prolong the process to days or weeks.
Electrify.Sg aims to shorten the process for consumers to five to 10 minutes with just four steps.
First, consumers must provide basic information such as their electricity provider, and their consumption levels.
Next, they have to create an account, then choose their preferred electricity package generated by Fibonacci — a pricing engine — based on their consumption profile.
Finally, they make payment online and upload the required documents.
Retailers can publish their raw pricing data and electricity package details on the platform, which uses Fibonacci to generate more than a million price permutations per electricity plan.
The platform also provides retailers with data-driven analytics on customers' buying patterns, allowing them to deliver tailor-made plans to each client, including bundled deals and electricity plans powered by sustainable energy sources.
Noting that Singapore has "a very dynamic energy market space", Mr Lim said: "We are not here to fight with anybody, we are here to work with everybody.
"With that, everybody can benefit — consumers as well as retailers."