MPs divided on views regarding move to decriminalise suicide
SINGAPORE — Among the changes to the Penal Code, the move to decriminalise suicide was one that drew strong views from various Members of Parliament (MPs).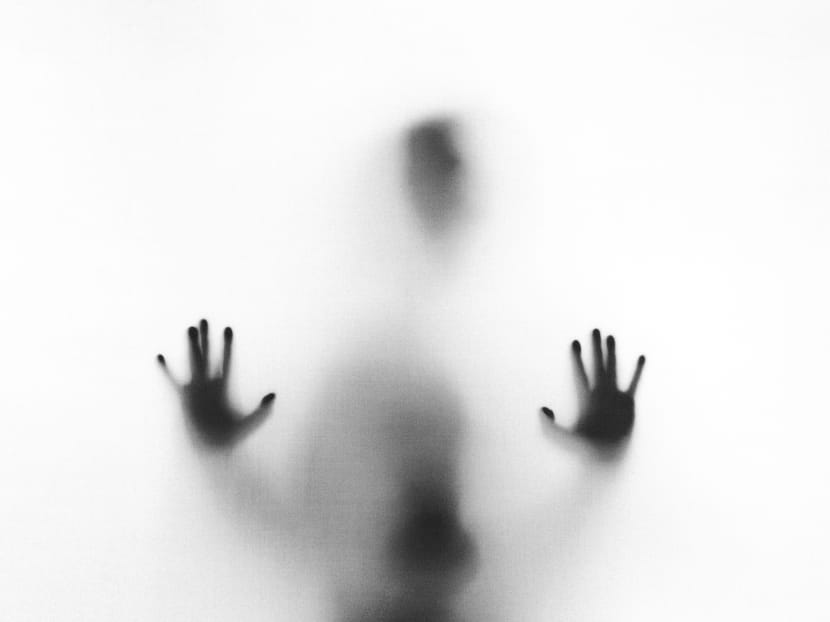 SINGAPORE — Among the changes to the Penal Code, the move to decriminalise suicide was one that drew strong views from various Members of Parliament (MPs).
During the debate on the Criminal Law Reform Bill on Monday (May 6), Mr Christopher De Souza, MP for Holland-Bukit Timah Group Representation Constituency (GRC), urged the Government to rethink the move, saying that it could cause more suicides to occur.
Others such as Tampines GRC MP Desmond Choo and Nominated MP Anthea Ong applauded it, saying the criminalisation of suicide does not deter people anyway.
The changes to the Bill included criminalising marital rape and introducing voyeurism as a specific offence.
More than 15 MPs spoke for close to six hours during the debate.
Arguing for attempted suicide to remain illegal, Mr De Souza said that criminalising it would "send a normative signal that taking one's life is not the answer to one's problem".
He suggested that the law could be retained while maintaining support, care and counselling for those who are contemplating suicide.
"This means that the law would help deter some future suicides in society while, at the same time, the people who need the counselling and care are able to receive it," he added.
Read also
Another reason he did not support the move was because decriminalising the law would remove the requirement to report on attempted suicides. This would take away a "crucial means" for a suicidal person to receive professional care, he said.
However, several other MPs disagreed that retaining the law would deter suicide attempts.
Ms Ong said that her conversations with those who had attempted or contemplated suicide suggested otherwise.
Mr Ang Wei Neng, MP for Jurong GRC, also recalled an incident during his time as a police officer when his attempts to warn a young woman against committing suicide was met with indifference.
"She did not care less of what I said. A few days later, she made a third and final attempt, which was successful," Mr Ang said.
Ms Ong lauded the move to decriminalise attempted suicide, and said that the Bill presents an opportunity for Singaporeans to talk about the "taboo topic" of suicide.
"Mr Speaker, I think we all agree that a person in distress and attempting suicide should not be treated like a criminal and must be shown care and compassion with the necessary professional and psychosocial support."
In this regard, Ms Ong emphasised that decriminalising suicide should be accompanied with enhanced psychological first aid training for police and Singapore Civil Defence Force (SCDF) officers, as well as greater coordination among agencies to track and monitor suicide attempts.
"With the rising number of suicides among our young and our elderly, decriminalisation of suicide must not be done without reviewing and rebuilding our systemic response towards suicide attempts," she said.
Read also
Mr Ang echoed the need to emphasise rehabilitation and support for those who attempt suicide.
However, he is concerned that the police could "wash their hands" of helping those who attempt suicide and called for the police to continue referring those who do to seek help.
ABETTING SUICIDE STILL A CRIME
Responding to Mr De Souza's concerns, Mr Amrin Amin, Senior Parliamentary Secretary for Home Affairs, said that the abetment of attempted suicide remains a crime and highlighted that the penalties for this are being raised.
"The amendments enhance the penalties for abetment to suicide significantly… the amendments multiply the maximum punishment by 10 times to 10 years' imprisonment and more for certain other categories."
Mr Amrin also emphasised that euthanasia and physician-assisted suicide remain illegal in Singapore.
He assured the MPs that even with the decriminalisation of attempted suicide, the police could still exercise its powers under the Mental Health (Care and Treatment) Act to intervene and help those who attempt suicide.
The Government will also continue to monitor suicide attempts by working with various agencies that respond to suicide attempts, he added.