PrimaDeli sacks staff for making racist remarks during job interview
SINGAPORE — Local bakery PrimaDeli has apologised and sacked a staff who made racist remarks to a job interviewee earlier this week.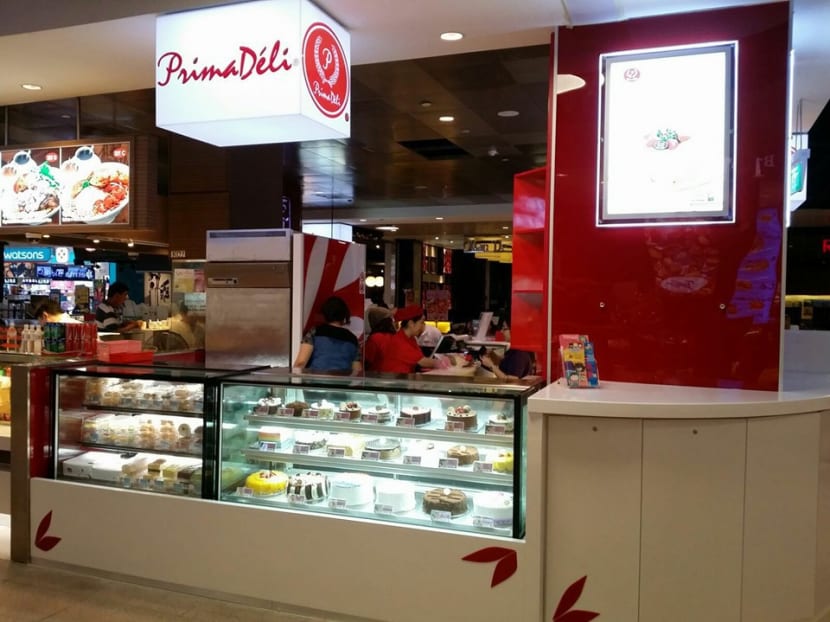 SINGAPORE — Local bakery PrimaDeli has apologised and sacked a staff who made racist remarks to a job interviewee earlier this week.
"We would like to clarify that there was an immediate dismissal of the employee. We have a zero tolerance policy for such behaviour. We once again apologise to the candidate and the wider community with regards to the circumstances," the bakery said in a statement posted on its Facebook page on Friday (April 29).
In an earlier statement, also posted on Facebook, the bakery merely said "serious disciplinary action" had been taken against the staff. As the online outcry over the incident grew, the company said about two hours later that the staff had been sacked.
PrimaDeli has not identified the staff or the job interviewee involved in the incident.
However, its comments came a day after Ms Sarah Carmariah went public on Facebook about a racist taunt she suffered when applying for a job as a cake decorator at a "well-known halal bakery" that she did not name. Her account, which was posted on Thursday night, has been shared over 3,500 times.
She said the racist remarks were made during an encounter with "the head of the baking department" on Monday, following an incident-free interview with the company's human resource representative.
According to Ms Carmariah, as she and the department head got ready to walk to the bakery for a demonstration, the man gestured at her and said: "From what I see, and the way you look, and not trying to be racist ah, but you Malay, I think you cannot la."
The man also asked whether she could understand Mandarin as his co-workers all conversed in that language. Ms Carmariah said she was stunned and outraged by the remarks, but proceeded to coat a cake as required for the job application.
She wrote: "I have no intention of naming or shaming this organisation and its people, but I would like to highlight that racial discrimination in the job market is more real than we think. I'm making a stand and sharing my story because I believe in equal rights and equal opportunity for everyone.
"How can anyone judge another based on general racial stereotypes? In Singapore, of all places, a supposedly racially harmonious and fair country? Particularly in my case, what I thought was ironic as hell, was that this company actually prides itself on catering to the Muslim community."
Her post drew outrage among Facebook users, many whom said they would boycott the bakery.
PrimaDeli, without stating whether it was responding to Ms Carmariah's comments, posted a statement on Facebook at 1.45pm on Friday saying: "It has been brought to our attention that a staff member has made discriminatory remarks to a potential candidate during a job interview. We have since made personal contact to offer our sincere apologies."
The bakery also apologised to the "wider community" and said it had "zero tolerance for such behaviour". About two hours later, it announced that the staff involved had been sacked.