Rape suspect who smeared faeces at earlier hearing claims he just regained memory, wants time to find lawyer
SINGAPORE — A 49-year-old rape suspect, who defecated in court, smeared his faeces on his shirt and spoke incoherently last week, pulled a new move on Monday (Jan 20) in a bid to push back his trial.
SINGAPORE — A 49-year-old rape suspect, who defecated in court, smeared his faeces on his shirt and spoke incoherently last week, pulled a new move on Monday (Jan 20) in a bid to push back his trial.
This time, part-time deliveryman Isham Kayubi told the court that he had just regained his memory, has "a lot to tell" with respect to his case and would require some time to get a lawyer to represent him. He is standing trial in the High Court for his alleged rape of two 14-year-old girls in 2017. 
However, a prison doctor and prison psychiatrist testified that there were no signs or records of Isham having suffered memory loss. His prison warden testified that he was able to interact normally with his cell mates and prison officers, and displayed no abnormality in his behaviour.
Justice See Kee Oon therefore moved ahead with Isham's trial, in which he faces four rape charges and two sexual assault charges.
All the witnesses whom the prosecution is relying upon to prove their case against Isham have testified. The prosecution and Isham will now have to file their final submissions on Wednesday ahead of a hearing on Thursday, at which Justice See might deliver a verdict.
The court adopted this timetable after Isham, whose lawyers assigned to him under the Criminal Legal Aid Scheme had discharged themselves in January last year, refused to answer if he would give evidence even though he was prompted to do so many times.
Justice See had told Isham that if he chooses to remain silent, he may "draw appropriate inferences, including inferences that may be adverse to him" in deciding if he is guilty of the charges he is facing.
Isham merely kept repeating that he would like to get a lawyer to defend him.
"It is not that I refuse to co-operate," he said, through a Malay interpreter. "I need a lawyer to defend myself for this to be a fair case. For murder and drug trafficking cases, they can have (a lawyer). Why not mine, Your Honour?… I will try to get a lawyer on my own."
Justice See made clear to him that he would not allow an adjournment because the accused had had the chance to engage a lawyer after his lawyers from the legal aid scheme, who were supposed to provide him with pro-bono legal help, discharged themselves, but he had chosen not to do so.
The judge later warned Isham that if he chooses to repeat the same justification, he would take it that Isham "refuses to give evidence".
"I said earlier that I am not allowing an adjournment. I am not going to refer this case to the Criminal Legal Aid Scheme. They are not prepared to assign counsel to him, and if he doesn't have counsel ready and able to act for him right now, he has to continue to represent himself as he had done," the judge said.
Still, Isham continued pleading: "Please give me one more week. This is not an ordinary case, Your Honour."
"You are well aware of this from the start," Justice See responded.
NOT ACCEPTING HIS ARGUMENT
When Isham again stated that he had just regained his memory, the judge responded that he could not accept this argument, pointing out that Isham has no issue of amnesia or memory loss.
Justice See then stood down the case for 15 minutes for Isham to decide on his next move.
Join our Telegram channel to get TODAY's top stories on mobile: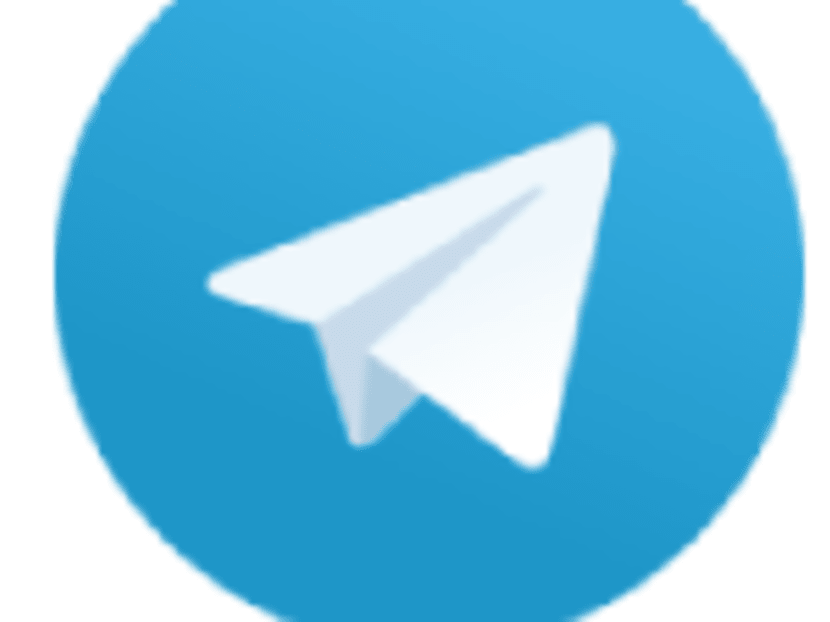 When the court was in session again, Isham said that he did not want to say anything else, including whether he would like to call any witnesses. He repeated: "I just want a lawyer."
After more back-and-forth along similar lines, the judge said that he would like to place on record that Isham's conduct in court "must mean that he is choosing to remain silent" and that he had no witnesses to call at this point.
The judge then told both the prosecution and Isham to prepare their written submissions for the verdict.
Although Isham had not given any evidence, Justice See noted that his defence appeared to be that the victims consented to the sex, and that he is a victim of a conspiracy. This was inferred from the few questions Isham had posed to the prosecution's witnesses, including his two alleged victims.
The court already heard that the two alleged victims do not know each other.
The prosecution said that Isham had contacted the first victim in September 2017 after a friend used his phone to call the girl, and raped her on Oct 15 in 2017 when the girl went to his home thinking that she was to clean his house in return for S$150.
The second alleged victim was introduced to Isham in person at the void deck of her then-boyfriend's block of flats on Oct 29, 2017. She went to his house thinking that she was to take care of his house in return for a mobile phone, but was instead allegedly sexually assaulted and raped twice. He is said to have raped the girl again a few days later.
ACCUSED PRESCRIBED LAXATIVES
Justice See heard some evidence about Isham's conduct of smearing faeces on himself and on a glass panel in the courtroom on the first day of his trial on Jan 16.
Isham has been prescribed laxatives since Nov 20, 2019 because he claimed to be suffering from chronic constipation disorder, the court heard.
This was after he urinated in court and flashed his genitals at Justice See during a hearing last September.
On Jan 16, the court had ascertained that he was mentally sound to stand trial.
The prison doctor who took the stand testified that the medication Isham took may cause diarrhoea, but would not have caused him to smear his faeces on himself or other property.
The doctor added that Isham had not complained of diarrhoea since he started taking the medication.
Justice See explored the possibility that Isham might have hoarded the medication and taken more laxatives than what had been prescribed to him, resulting in his behaviour that day.
However, the doctor said that Isham could not have held onto the medication because he was given his doses separately. Checks are made to ensure inmates took their medication by requiring them to open their mouths to see if any medication remained unconsumed, he added.
The doctor said that Isham had rejected his medication on some occasions, and that nurses had taken back the medication during those times.