NEA to take action after rat droppings found in NamNam Noodle Bar at Plaza Singapura
Rat droppings were found behind the stove in its kitchen during inspection.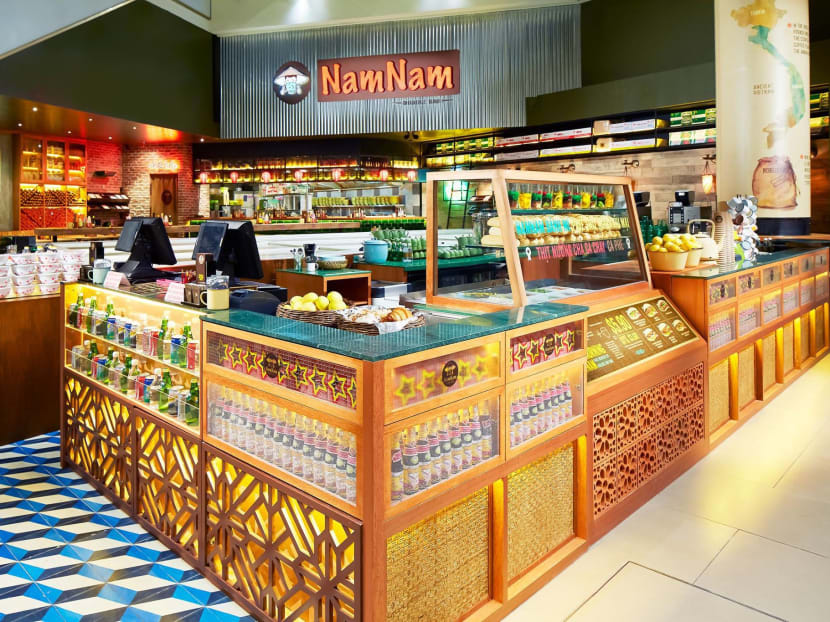 SINGAPORE — Less than a week after a rat scampered through its premises, NamNam Noodle Bar at Plaza Singapura will face enforcement action, after joint inspections by the National Environment Agency (NEA) and the mall uncovered rat droppings behind the stove in its kitchen. 
TODAY reported earlier this week that a rat had scurried through the Vietnamese restaurant last Friday night (Dec 23), leaving diners stunned. 
Responding to TODAY's queries, an NEA spokesperson said that the agency and Plaza Singapura's management inspected the eatery, the mall's bin centre and the vicinity of the mall on Wednesday. 
No burrows were found in the vicinity of the mall, and there were no signs of rat activity at the bin centre. While NamNam's refreshment area was also found to be clean, and the outlet observed proper housekeeping and food storage, rat droppings were found behind its stove, indicating the presence of rodents, the NEA said. 
"NEA will be taking enforcement action against the licensee for not keeping its premises free of rats," the spokesperson said without giving further details.
The agency conducted 245 inspections of retail food establishments in the mall this year, and has received one instance of feedback on rat activity there. It had not received feedback on rat activity at NamNam's premises before last Friday's incident. 
NEA has advised the mall's management and food-shop operators to ensure proper food storage, housekeeping and waste management at all times. They have also been advised to seal potential rat entry points, such as false ceilings. 
"NEA takes a serious view of the recent occurrence and will be working closely with all stakeholders to ensure that the mall is free of any rat activity," its spokesperson added.
Food-shop operators found with hygiene lapses, including failing to keep their premises free of a pest infestation, are liable to a fine of up to S$2,000 and will be issued demerit points. Those with 12 demerit points or more in a year will have their licence either suspended for two or four weeks or revoked, depending on its past suspension record.