Rules on credit cards, loans to be tightened from Dec 1
SINGAPORE — To help prevent individuals from falling deeper into debt, the authorities will progressively tighten rules for credit cards and personal loans over the next two years.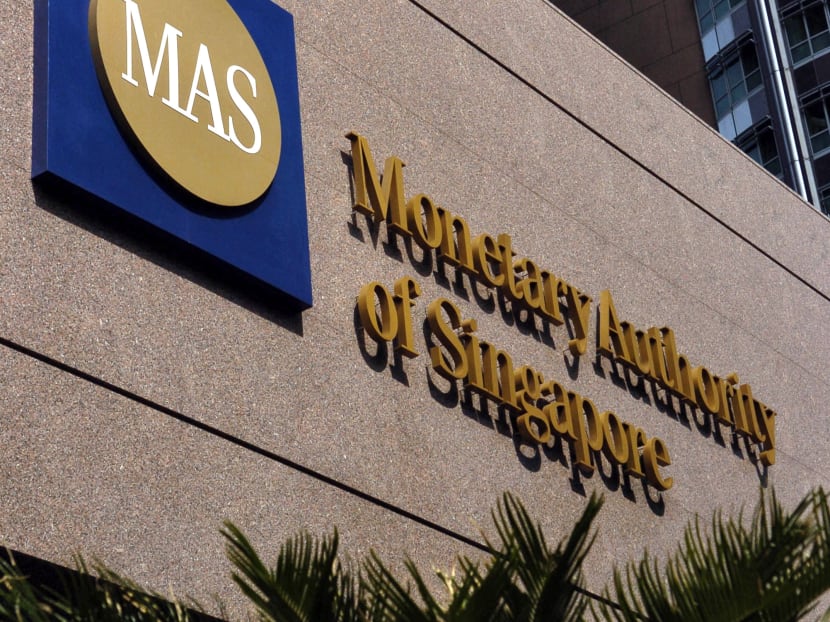 SINGAPORE — To help prevent individuals from falling deeper into debt, the authorities will progressively tighten rules for credit cards and personal loans over the next two years.
Among the slew of measures announced yesterday by the Monetary Authority of Singapore (MAS): Financial institutions (FIs) must review borrowers' total debt and credit limits — including those of all credit cards, charge cards, unsecured and secured loans across all lenders — before granting a new credit card or unsecured credit facility such as business, education, renovation or medical loans. This is currently not a mandatory practice for banks.
FIs will also have to obtain borrowers' "express consent" for the amount of each credit limit increase. For users who roll over their credit card debts, lenders must also warn them of the costs of doing so, and explain how their debts will accumulate.
Unsecured credit must also be withheld from individuals whose total outstanding debt across all lenders exceeds 12 months of their income for 90 days or more. For borrowers whose personal loans are more than 60 days past due, FIs will not be allowed to grant them more unsecured credit unless they pay up. However, TODAY understands that such borrowers can still obtain new credit if they pay the minimum monthly payment.
The MAS said: "For individuals with existing financial commitments such as mortgages and motor vehicle loans, incurring even a few months' income worth of unsecured debt will be a big financial strain." It added that it will closely monitor the situation and lower the 12-month limit if necessary.
The measures, which were crafted after a public consultation, will take effect progressively from Dec 1 onwards. Borrowers will have a transition period of 18 months to re-evaluate and pay off their existing loans to within the aggregate limit on credit card and unsecured borrowings. MAS is studying if more time should be extended to borrowers whose current aggregate unsecured debt significantly exceeds 12 months of their income.
The MAS' latest moves came after it voiced concerns over the rising level of household debt and introduced several measures in June including a Total Debt Servicing Ratio framework which requires banks to take into account a borrower's total debt obligation when granting property loans.
Nevertheless, Members of Parliament TODAY spoke to said they have not come across many cases of heavy credit card debts among their residents. Statistics from the Credit Bureau Singapore also showed that credit card delinquency and default rates here remained low in recent years.
Of the more than 1.4 million credit card holders here, credit card defaulters comprise a monthly average of 0.13 per cent from January to July this year, compared to 0.16 per cent and 0.14 per cent for the same period in 2011 and last year, respectively.
Tampines GRC MP Baey Yam Keng said residents with credit card problems make up just "a handful". He would typically refer such cases to Credit Counselling Singapore. CIMB Research Head of Research Kenneth Ng noted that while Singaporeans' household debt to GDP ratio is rising, it is still below record levels registered in the past. He added that incomes and savings to GDP ratio have also risen.
Nevertheless, there is a segment of households who are "stretching beyond their means" in a low interest rate environment, he said, adding that the MAS could be "very worried" about this group. On the impact of the series of lending curbs on bank business, Mr Ng said the measures imposed by the MAS will reduce future "bad debts" for these FIs.
The Association of Banks in Singapore described the latest moves as "timely and pre-emptive". DBS, OCBC and UOB welcomed the measures as well. A UOB spokesperson said it will keep its customers updated as it rolls out the new measures. DBS said it is already complying with most of the changes that will be implemented in December and it is confident of meeting the deadlines for the other measures.