Former Grab driver fined S$5,000 for using phone left in car to give himself 5-star rating
SINGAPORE — Realising that his passenger had left her mobile phone in his Grab car, Alvin Ng Liang Dong took both the device and the opportunity to give himself a five-star rating.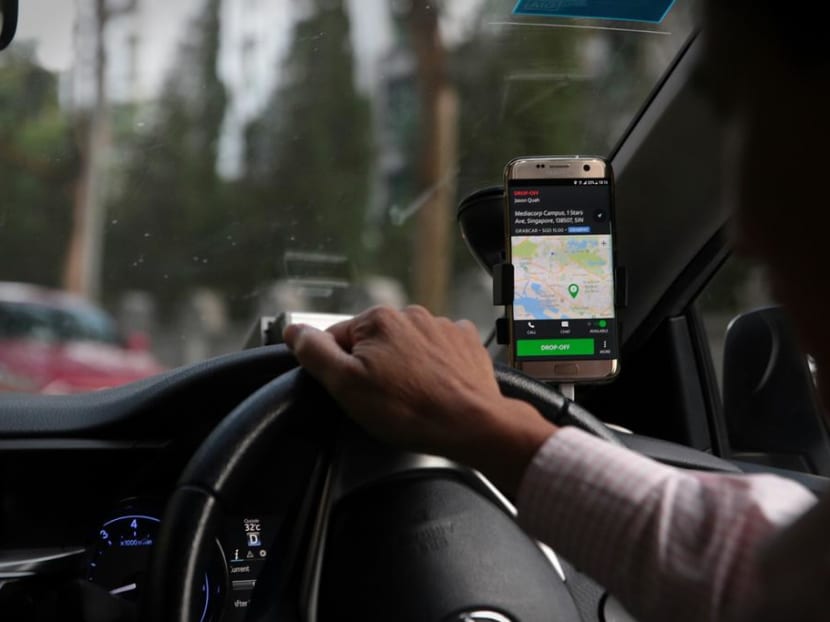 SINGAPORE — Realising that his passenger had left her mobile phone in his Grab car, Alvin Ng Liang Dong took both the device and the opportunity to give himself a five-star rating.
While he thought of returning the phone, he ultimately threw it in a bin after deciding it would be a waste of time to travel all the way to the Grab office in Sin Ming to do so.
In an unrelated incident nearly two years later, by which time Ng was working as a funeral parlour driver, he flared up over a verbal dispute with a Caltex petrol station cashier.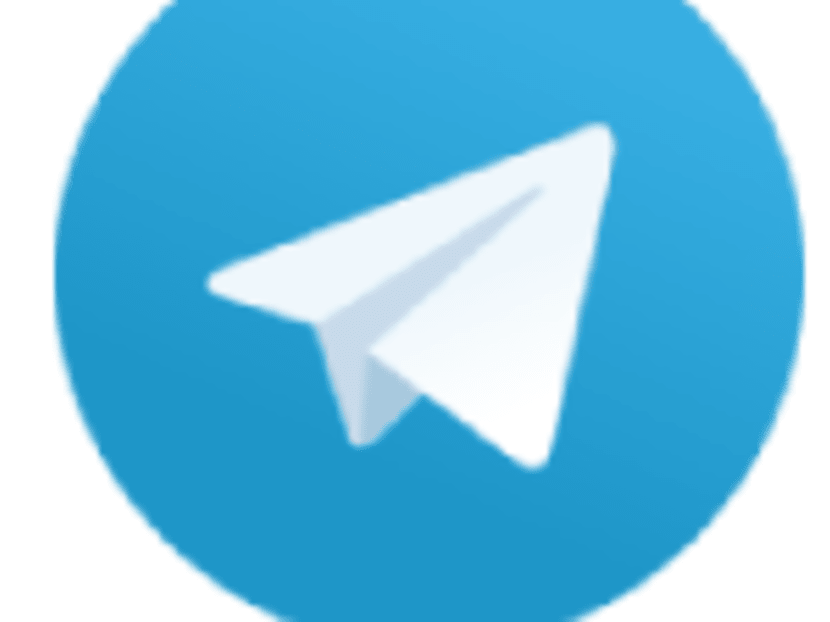 He threw a metal sign at her but did not stop there. Two months later, when the cashier was featured on Caltex Singapore's Facebook page for customer service excellence, he left a denigrating comment about her.
On Tuesday (Dec 10), the 32-year-old — who no longer works for Grab — was ordered to pay a fine of S$5,000. He also has to pay S$500 in compensation to the passenger whose phone he took.
He pleaded guilty to three charges under the Protection from Harassment Act and the Computer Misuse and Cybersecurity Act. Another two similar charges were taken into consideration for sentencing.
LAZINESS AND BAD PLANNING
The court heard that the first incident took place on Sept 9, 2017.
Ng's 28-year-old passenger sat at the back of his Grab car during the morning ride, but forgot to take her mobile phone with her when she alighted.
She discovered this only later that evening after leaving work. She assumed that she had left it at her workplace and went back home.
However, the next day, she realised that was not the case and checked her Grab account using another mobile phone, only to discover that Ng had been given a five-star rating through her account.
The following day, she reported the matter to Grab and lodged a police report.
It turned out that Ng had given himself the rating shortly after she alighted from the car. He also knew that the ride-hailing company's management would not compensate him for the trip to its office if he returned the phone.
After picking up more passengers throughout the day, he discarded the phone at a petrol kiosk.
On June 26 last year, Ng went to the police station to give a statement on the matter, saying that some Grab personnel had interviewed him about it a few days after the incident.
However, he had lied to them and said he did not find any phone. He admitted to discarding it due to his "laziness and bad planning", Deputy Public Prosecutor Emily Koh told the court.
CASHIER COMMENTED ON HIS UPBRINGING
Ng committed more offences on Aug 26 this year.
While paying for petrol at a Caltex outlet in Tampines, he showed the 56-year-old cashier a screenshot from the Star Driver mobile application to get a 20 per cent discount.
They began arguing over this as she could process the discount only through the app, not a mere screenshot.
He eventually paid and turned around to leave, but saw red when he heard her "saying words about (his) upbringing".
He picked up a metal sign that read: "Next counter, please" and threw it over the counter before leaving. He admitted to doing so in a moment of anger.
The cashier lodged a police report the next day.
On Nov 3, Ng spotted a public post on Caltex Singapore's Facebook page where the cashier was featured for customer service excellence.
He then publicly shared the post on his own Facebook wall and commented: "Bro, I scold this b***h cashier Tmr I attend court coz her friend. Still can get star of the Month Award my FOOT. Caltex BLIND."
In mitigation, Ng — who did not have a lawyer — said that he did not want to throw the sign at the cashier, but grew angry at what she said about his upbringing because his father was with him.
He added that the mobile phone left in his Grab vehicle did not have a SIM card and there was "no way" for his passenger to call it.