Security supervisor jailed 1 year for obscene acts with 16-year-old girl, showing her porn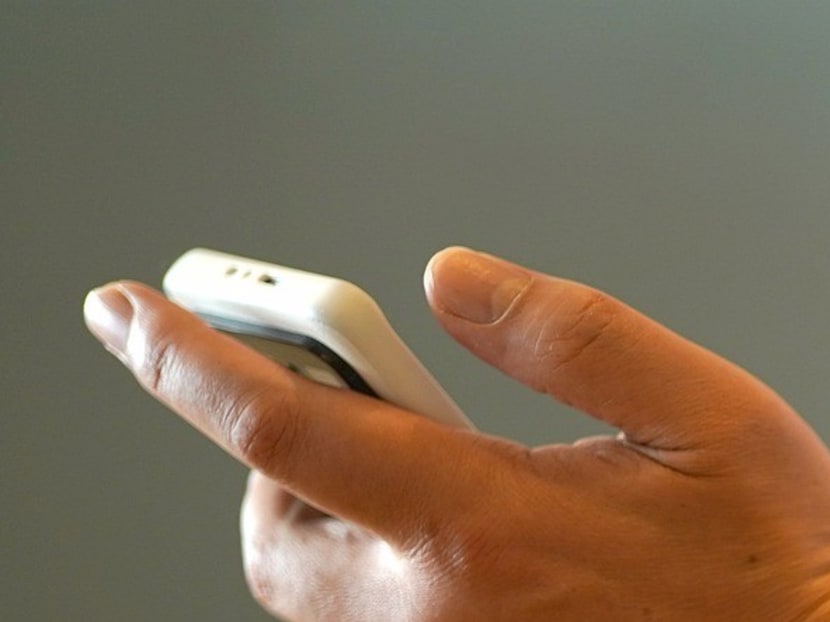 SINGAPORE — While waiting to be admitted into the Institute of Technical Education, a 16-year-old took up a job as a security worker at a condominium with her stepfather.
At work one day when her stepfather went to the rest room, her supervisor asked her inappropriate questions and showed her a pornographic video before turning to touch her private parts.
On Tuesday (Oct 11), the 58-year-old supervisor was jailed for 12 months after pleading guilty to committing and attempting to commit an obscene act with a young person. Two other similar charges were taken into consideration for sentencing.
The security supervisor — who cannot be named due to a court order to protect the victim's identity — had hired the 16-year-old and her stepfather to work as temporary security guards on Feb 12 and 13 earlier this year.
On Feb 13 during their work shift, the victim's stepfather was taking a break in the rest room of the guard house, leaving the supervisor and the victim alone in the guard house.
That was when the supervisor asked the teenager if she was a virgin, among other inappropriate questions.
He later forced her to watch a pornographic video with him, before rubbing her thighs and unbuttoning her pants.
Despite her attempts to push him away, the supervisor continued to touch her for 30 minutes, stopping only when a stranger walked by the guard house. 
When the stranger left, he then unzipped his pants and asked her to perform a sex act on him for S$100, offering to teach her how to "touch" his penis.
She then said that she needed to use the toilet. After doing so, she headed to the rest room to inform her stepfather of the incident.
The supervisor spotted her and before she reached the rest room, he put his finger on his lips, gesturing to the teenager to not tell her stepfather.
She ignored him and told her stepfather of what happened.
The supervisor's lawyer Kalaithasan Karuppaya said that his client was remorseful over what he did and had cooperated with the police.
The lawyer added that this would be a "painful lesson he will live with for the rest of his life" and that the accused apologises to the court and the victim.
However, District Judge Marvin Bay told the accused, who was present in court, that he "obviously knew" what he was doing was wrong, since he stopped only when someone was in the vicinity.
For committing or attempting to commit an obscene act, the man could have been jailed for up to five years or fined up to S$10,000, or both.