Security team at Eight Riversuites replaced, but residents say change not related to Ramesh Erramalli incident
SINGAPORE — Eight Riversuites condominium, which has been in the spotlight this past week after one of its residents verbally abused a security officer, now has a whole new team of guards — although residents say the timing was coincidental.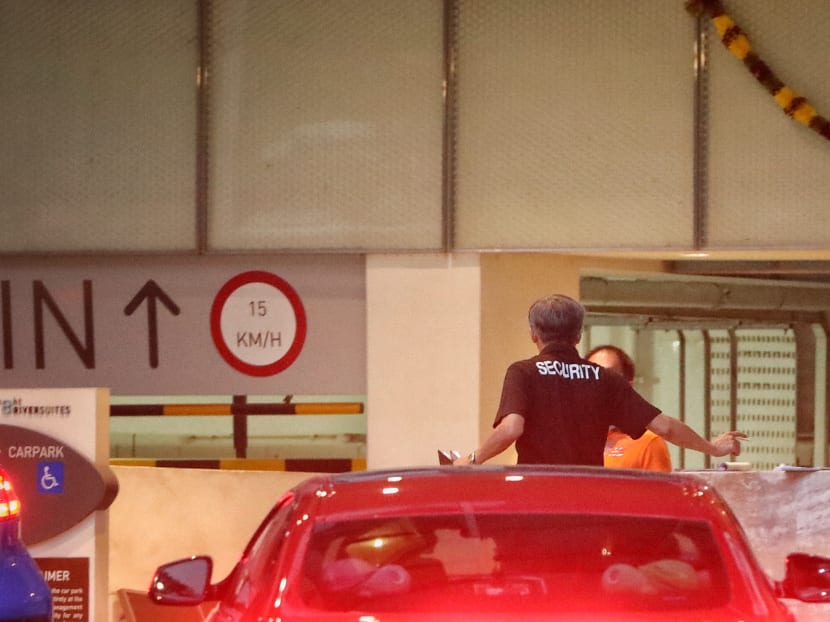 SINGAPORE — Eight Riversuites condominium, which has been in the spotlight this past week after one of its residents verbally abused a security officer, now has a whole new team of guards — although residents and security associations say the timing was coincidental. 
Some residents told TODAY that there had been complaints about the performance of the previous team of security guards — who were employed by KH Security — since about six months ago, and the change has been a month in the works.
Responding to TODAY's queries, Union of Security Employees president Ardi Amir confirmed that the change was a scheduled one, and the previous team of officers have been redeployed elsewhere and are still employed with their agency. 
The condo made the headlines over the long weekend when resident Ramesh Erramalli was caught on video using vulgar words and shouting at a security guard, Mr Steven Heng, over a rule that required visitors to the condo to pay S$10 if they park their cars there after 11pm. 
The video went viral, and Mr Erramalli apologised to the guard on Thursday (Oct 31).
Just a day later, a resident told TODAY that Mr Heng, along with all his fellow security guards from KH Security, had been replaced with all new faces wearing new uniforms. 
However, another resident said the condo's management committee had begun discussions with AGSI, the parent company of KH Security, about deploying a new team at the estate when the complaints first surfaced.
Both spoke to TODAY on condition of anonymity.
Mr Ardi said Mr Heng is still employed with the firm.
"KH Security, the security agency which senior security supervisor Steven Heng works for, is a unionised agency. We have been in touch with the agency daily since the incident broke. Union representatives had also visited Steven and his colleagues at the site to offer help and support," said Mr Ardi.
"KH had already been notified of the change of agencies a few weeks ago. The entire team of officers are still employed with KH and have been redeployed to another site."
Security Association Singapore (SAS) executive director Ikhsan Suri also confirmed: "To SAS' understanding, the contract has been terminated before the incident happened, and the termination is unrelated to the incident."
When asked what the complaints against the previous team of guards were, a resident said: "The condominium has many stairs and it is a very big estate. The previous team of guards were all quite elderly, so we were concerned that they would not be able to climb stairs or move about."
The security team has been working at the condominium since February, but complaints regarding non-compliance began surfacing just two months later.
TODAY understands that the condo's management submitted a one-month notice to the security firm and the team's last day was on Thursday. 
However, other residents who spoke to TODAY said they did not have issues with the previous team of security officers.
Join our Telegram channel to get TODAY's top stories on mobile: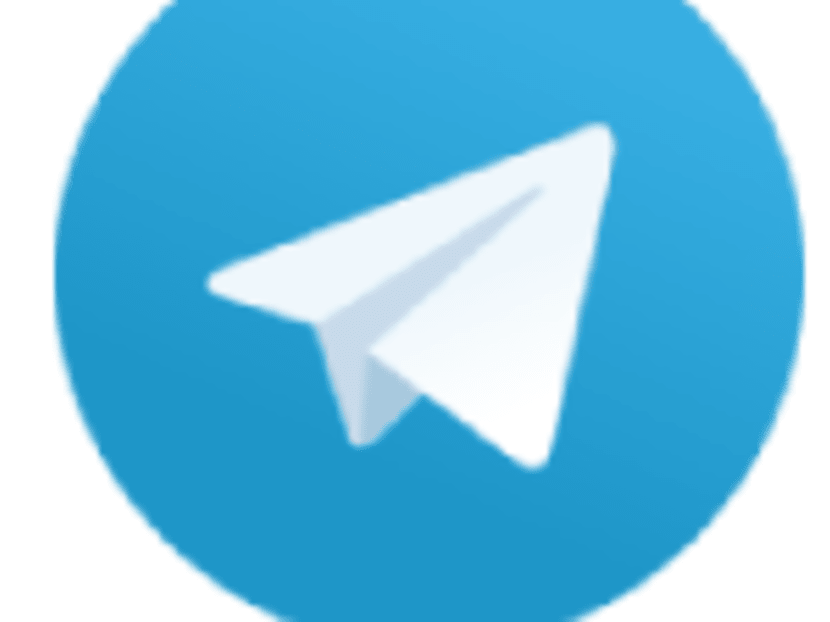 *TODAY's WhatsApp news service will cease from November 30, 2019.
A resident who declined to be named and who has been staying in the condominium for four years said: "I actually got to know (that the security guards would be changed) from one of the guards last night. I'm quite sad to find out about this… (Mr Heng) is a very hardworking guy and the rest of the team as well, especially if they were told to leave just like that." 
She added that she often saw him patrolling the estate at night and treated his job "very seriously". 
Another resident found out about the change through the estate's private Facebook group. 
Earlier on Friday, someone from the estate had posted on the Facebook page: "Did the MCST (Management Corporation Strata Title) just sack the security company? Saw a new batch of security officers this morning?" 
The post drew almost 20 comments from other residents, with most saying that they also noticed new faces.
A KH Security staff told TODAY over the phone that the police are handling the matter at Eight Riversuites, and declined further comment. Its parent company, AGSI, has also been contacted for comment.