Singapore has world's 2nd most 'powerful' passport: Index
SINGAPORE — Singapore has the world's second most "powerful" passport, according to a global ranking of the world's passports.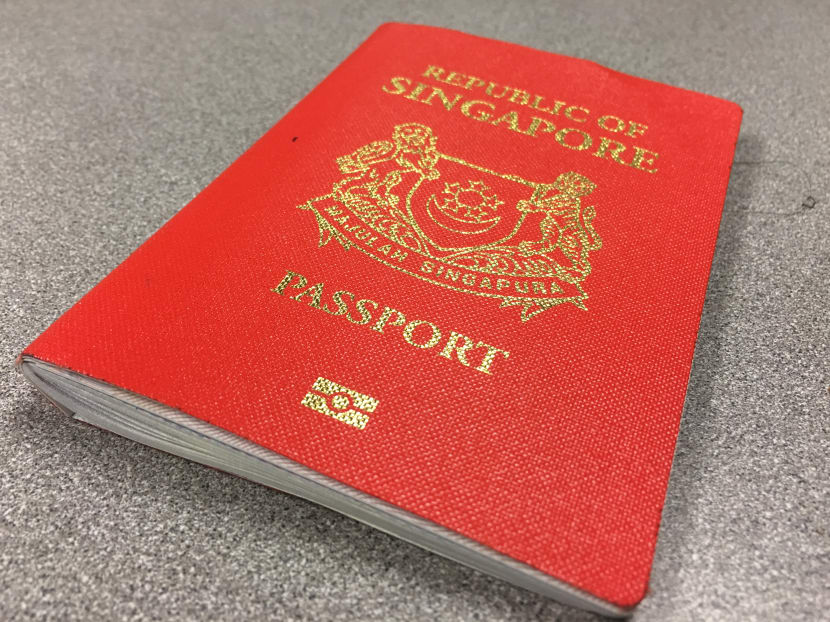 SINGAPORE — Singapore has the world's second most "powerful" passport, according to a global ranking of the world's passports.

The 2017 Passport Index, released on Thursday (Jan 12), placed Singapore behind Germany and joint-second with Sweden. Coming in joint-third were Denmark, Finland, France, Spain, Switzerland, Norway, the United Kingdom and the United States.

Singapore's ranking improved by one spot from last year's results. The Passport Index is developed by Arton Capital, a financial advisory firm specialising in investor programmes for residence and citizenship.

Germany has a visa-free score of 157, while Singapore — also the highest-ranked Asian passport — has a visa-free score of 156. The visa-free score represents the number of countries a passport holder can visit visa-free, or with visa on arrival.

South Korea, which used to be second, fell to sixth place with a score of 152, while Japan rose to fourth place and tied with Belgium, Italy, Portugal and others with a score of 154.

Other countries in the top 10 list are Malaysia, Ireland, Canada, New Zealand, with a score of 153, as well as Greece and Australia which scored 152.

Among the lowest-ranked are Syria (visa-free score of 29), Iraq (28), Pakistan (26) and Afghanistan (23).

A total of 199 passports worldwide were included in the index, including United Nations member countries and six territories — Taiwan, Macau, Hong Kong, Kosovo, Palestinian Territory and the Vatican.

In a separate individual ranking of passports, Germany came in first, Singapore second, and Sweden third. For the individual ranking, the firm based it on three factors. Firstly, it counted how many countries that a nation's passport-holders could visit without a visa, or by obtaining a visa on arrival. The two figures were then weighted against each other and in the case of a tie, the United Nations Development Programme Human Development Index was used as a final comparison. 

Last year, in another passport ranking, Germany topped a list of countries with the most travel freedom. The 2016 Henley & Partners Visa Restrictions Index, released last February, ranked Germany first because its citizens had visa-free access to 177 out of 219 countries. 

Singapore was at fifth place, with unrestricted access to 173 countries — the third year running that it was placed fifth.