Singapore unveils strategy to counter terrorism financing
SINGAPORE — The Government unveiled a strategy against terrorism financing on Friday (Oct 7).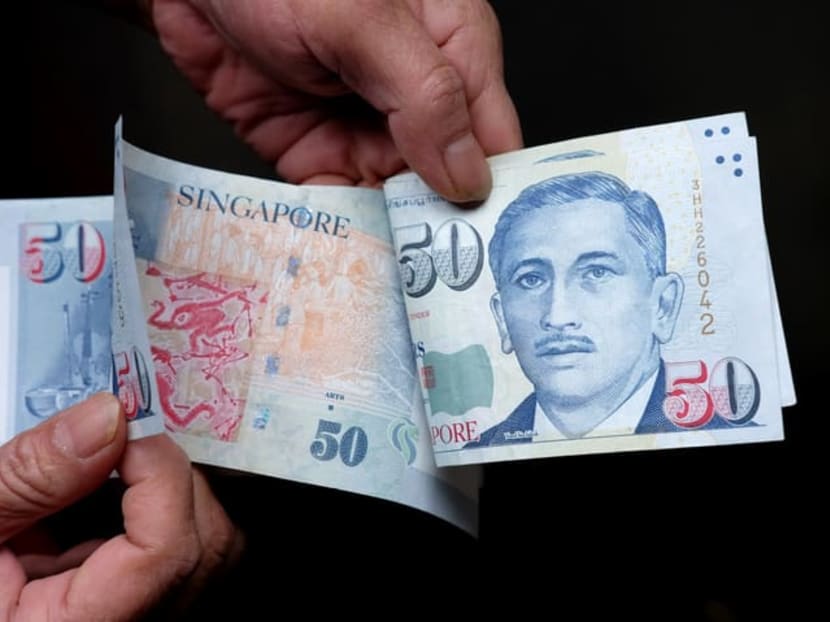 SINGAPORE — The Government unveiled a strategy against terrorism financing on Friday (Oct 7).
Called The National Strategy for Countering the Financing of Terrorism (CFT), the strategy comprises actions to prevent, detect, investigate and enforce aspects of terrorism financing, a joint press release by the Ministry of Home Affairs, Ministry of Finance, Monetary Authority of Singapore stated.
The authorities stated that the strategy was formulated based on findings from an assessment of terrorism financing risk conducted in 2020.
"Singapore's key terrorism financing threats are posed by regional and international terrorist groups as well as radicalised individuals, as they raise, move and use financial resources for terrorism purposes," the press release stated.
Singapore has seen several terrorism financing cases in recent years, including a Bangladeshi national working as a construction worker in Singapore who donated to fund-raising campaigns to support a terrorist group.
Others include a Singaporean businessman who gave another man money to facilitate the latter's journey to Syria to join a terrorist group.
In announcing the new strategy, the authorities highlighted that payment service providers and banks carrying out cross-border money transfers were more vulnerable to terrorism financing threats, given the "relative ease and speed with which their services may be used".
In February, company SGCN Link had its registration cancelled by the Accounting and Corporate Regulatory Authority (ACRA) after it failed to take enhanced measures to mitigate money laundering and terrorism financing risks when incorporating companies.
The authorities also noted Singapore's status as a financial and transport hub with a proximity to countries exposed to terrorism activities.
The National CFT strategy spreads across five main points: Coordinated and comprehensive risk identification; strong legal and sanctions frameworks; robust regulatory regime and risk-targeted supervisory framework; decisive law enforcement actions; and international partnerships and cooperation.
Broadly, these involve government agencies coordinating and taking into account technologies, standards and requirements for action, with input from the private sector and academia.
The strategy also calls for collaboration with the private sector in detecting and disrupting such threats.
As part of the strategy, regulatory frameworks should also be comprehensive and robust, to enable law enforcement authorities to take swift action against terrorists and related entities.
"Singapore remains committed to taking firm and resolute action against TF (terrorism financing) to keep our country, region, and the world safe from terrorist activities," the press release added. CNA