Sisters' Islands Marine Park dives open for registration
SINGAPORE — The public can now register to immerse themselves in Singapore's first marine park, which will open for dives next month.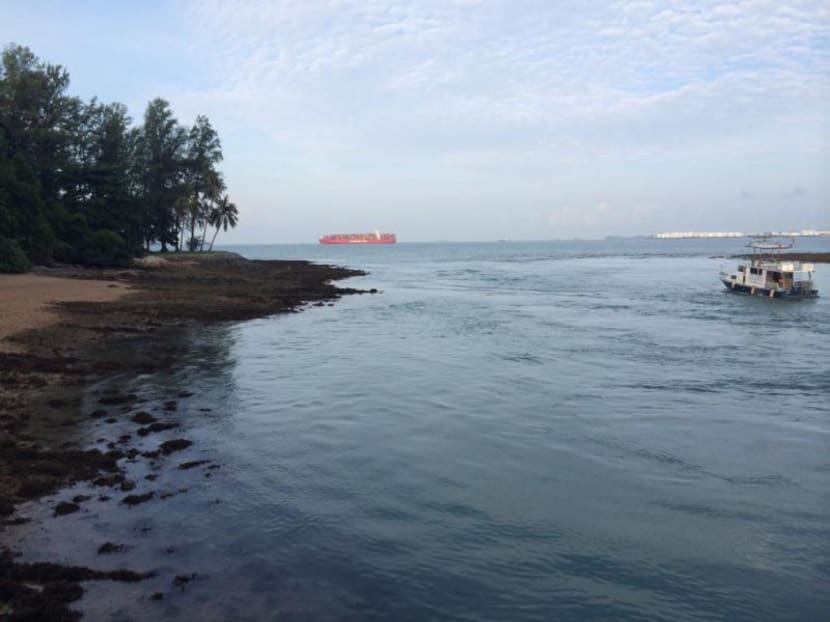 SINGAPORE — The public can now register to immerse themselves in Singapore's first marine park, which will open for dives next month. 
Six operators have been granted approval to lead dives on the park's two dive trails, which will take place on Nov 8 and 22. Interested divers can sign up with any of the dive operators listed on the Sisters' Islands Marine Park website (www.nparks.gov.sg/sistersislandsmarinepark).
To protect marine biodiversity, divers must have certification beyond entry level from reputable international training organisations, and must have logged at least 20 dives, with one local dive within the past two years. "Good buoyancy control is essential to ensure that corals are not broken accidentally while diving. To ensure long-term sustainability of the dive trails, training dives will not be allowed at the dive trail," National Parks Board (NParks) said on its website. 
The approved dive operators must adhere to regulations established by NParks, including prohibitions on removing or collecting of any living or non-living components of the reef. 
The cost of the dive trips will be set independently by operators and may differ based on the types of packages and the services they offer. 
NParks does not collect any fees from the dive operators. Currently, local dive packages to sites such as Pulau Hantu average about S$90 for two dives. 
The maximum depth of the two trails are 6m and 15m, and visibility is 1m to 5m, depending on weather conditions. 
Divers will be guided through 20 stations marked by signs indicating the marine biodiversity and reef features present in Singapore's waters. 
"Divers will be encouraged to contribute towards the upkeep of the dive trails; for example, by helping to sweep off accumulated algae on the station signboards using cleaning brushes," said NParks. 
At some stations, divers will also help in simple biodiversity or water quality surveys, as part of NParks' efforts to encourage participation in its citizen science programmes.
The agency also assured that diving activities will be regulated, with a cap of eight divers allowed for each trail at any given time to protect the marine biodiversity and to avoid overcrowding. 
"Dive windows will be limited to the existing condition of the marine habitat and periods when currents are suitable for diving, which will be determined using hydrodynamic predictions for the site," NParks said. 
"It is estimated that there will be two to four days with suitable dive windows in any given month."
The six operators are Diving Solutions (Asia), GS-Diving, Leeway Sub-Aquatic, Marlin Divers, Opcon, and Sea Hounds.