South China Morning Post, Yahoo remove reports on Li Shengwu case after AGC reminder
SINGAPORE — The South China Morning Post (SCMP) and Yahoo News Singapore have removed reports that featured the contents of an affidavit by Mr Li Shengwu, which he had filed for his contempt-of-court case.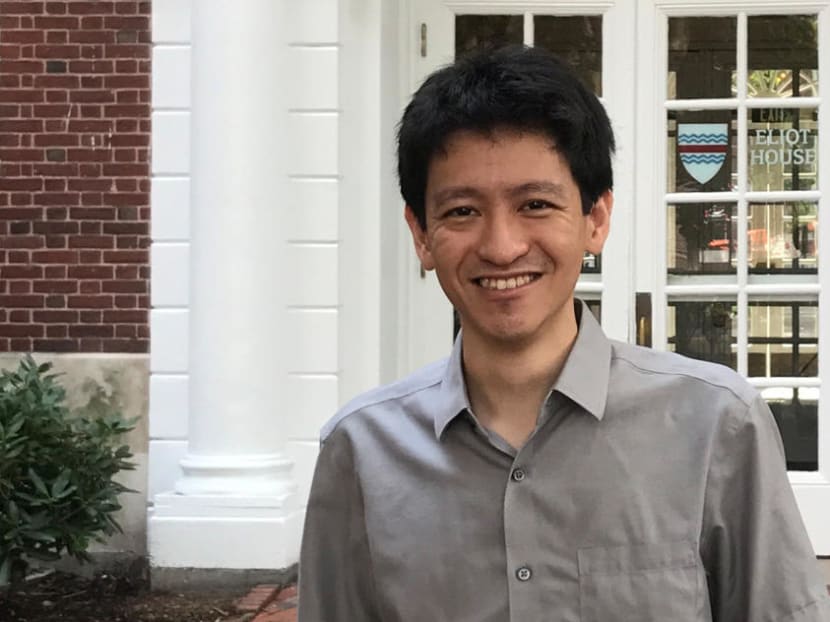 SINGAPORE — The South China Morning Post (SCMP) and Yahoo News Singapore have removed reports that featured the contents of an affidavit by Mr Li Shengwu, which he had filed for his contempt-of-court case.
Mr Li, the son of Prime Minister Lee Hsien Loong's brother Lee Hsien Yang, has been in a legal tussle over a Facebook post he put up in July 2017.
He reportedly filed an affidavit in relation to the case last week. Hong Kong daily SCMP and Singapore news site Yahoo then published news articles on it on Monday (Sept 30), but both reports have since been taken down.
After the reports went online, the Attorney-General's Chambers (AGC) issued a statement on Monday night, reminding the media and the public not to publish or publicise contents of affidavits until they are admitted as evidence in court. 
While the statement did not specify any case, the AGC said: "It has come to the attention of the Attorney-General's Chambers that the contents of affidavits that have yet to be admitted into evidence in court have been circulated and published online."
Breaching the rules, AGC said, could risk prejudicing or interfering with court proceedings — meaning such cases are sub judice or under judicial consideration. 
AGC noted that the rule is spelt out in the Singapore Supreme Court Practice Directions. It states that "all concerned are not to publish, report or comment on publicly any affidavit or statutory declaration (that) has not been adduced as evidence or referred to in any hearing in open court or in chambers, or any other court document (that) has not been served on the relevant party or parties in the court proceedings".
Join our Telegram channel to get TODAY's top stories on mobile: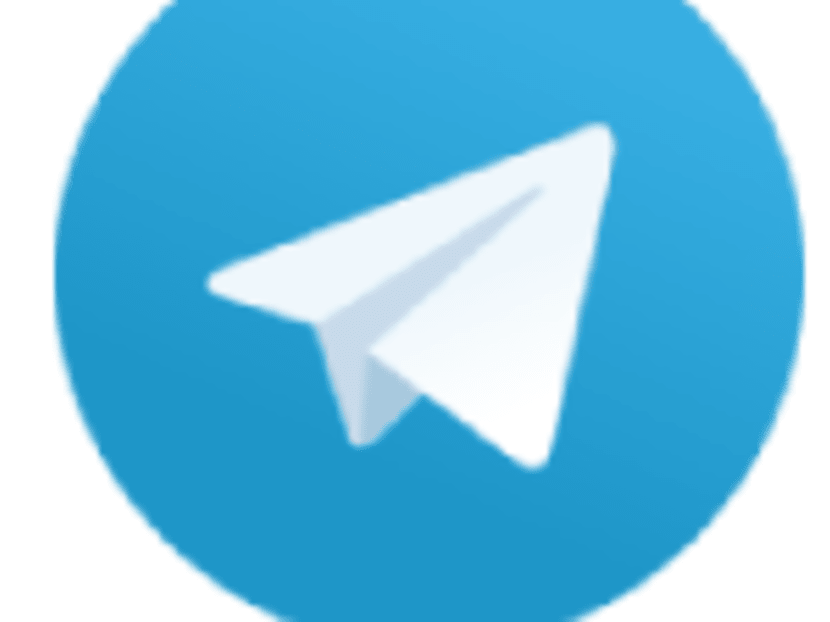 *TODAY's WhatApp news service will cease from November 2019.
The rule applies to solicitors, litigants (whether acting in person or via solicitors), the media, and others reporting or commenting on cases that are before the courts, AGC said.
"Any person who has done so should remove any such publication, report or comment from circulation, whether online or in print, immediately," AGC added.
"The AGC takes a serious view of sub judice contempt and will not hesitate to take any appropriate action to protect the administration of justice."
On Tuesday, the SCMP webpage contained a brief statement saying that its news report had been "withdrawn for legal reasons", while the weblink to the Yahoo article showed a non-existent page.
TODAY has approached Yahoo and SCMP for comment.
ABOUT THE CASE
Mr Li's contempt-of-court case centres on a Facebook post that he published in July 2017, in which he wrote that the Singapore Government was "very litigious" and has a "pliant court system".
He was commenting on the long-running dispute between his father and aunt, Dr Lee Wei Ling, and his uncle, Prime Minister Lee Hsien Loong, over the fate of their family home at 38 Oxley Road.
AGC had called the post an "egregious and baseless attack" on the judiciary and started contempt-of-court proceedings in August 2017.
Mr Li, an assistant professor of economics at Harvard University, has said that the post was shared only with friends.
His lawyers Abraham Vergis and Asiyah Arif of Providence Law Asia then challenged an order that the AGC had obtained that allowed it to serve him papers relating to the case outside Singapore.
In March last year, the High Court dismissed Mr Li's application to challenge the order. But in September that year, a Court of Appeal allowed him to appeal the High Court decision.
On April 1 this year, the apex court dismissed his appeal, ruling that AGC had properly served him the papers at his workplace in the United States in 2017.
Last week, Mr Li said he had hired top British lawyer David Pannick to advise him on the case.
Mr Pannick is one of the lawyers who, in that same week, won a landmark case to overturn the British government's suspension of parliament in the weeks before the deadline for the United Kingdom's divorce from the European Union.