Singapore in grip of record dry spell
SINGAPORE — The Republic has experienced its longest ever dry spell of 27 days over these past two months, beating the previous record of 18 days set in 2008, the National Environment Agency (NEA) said.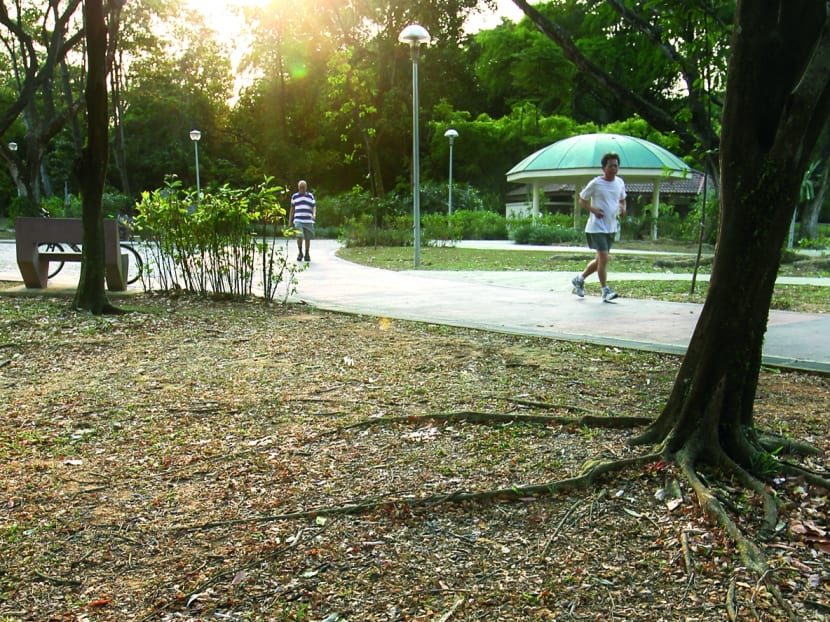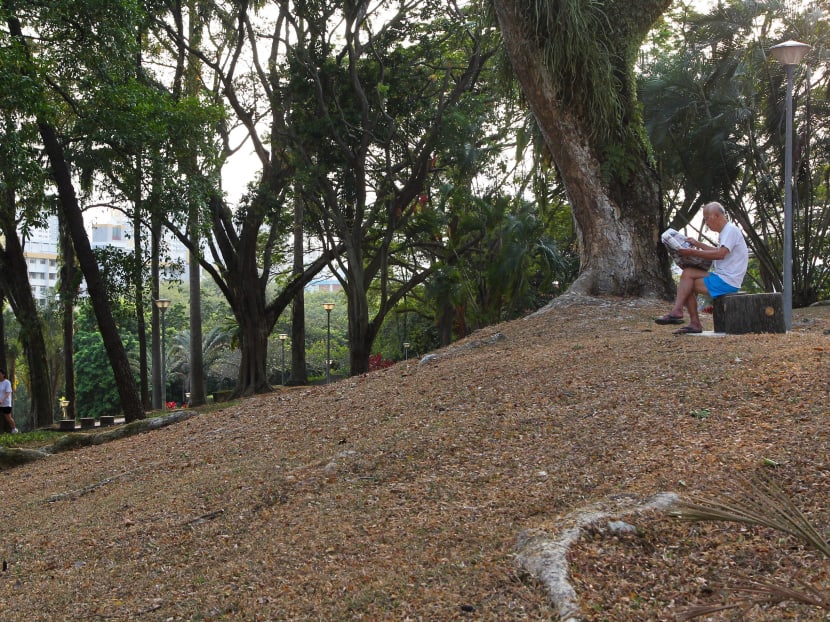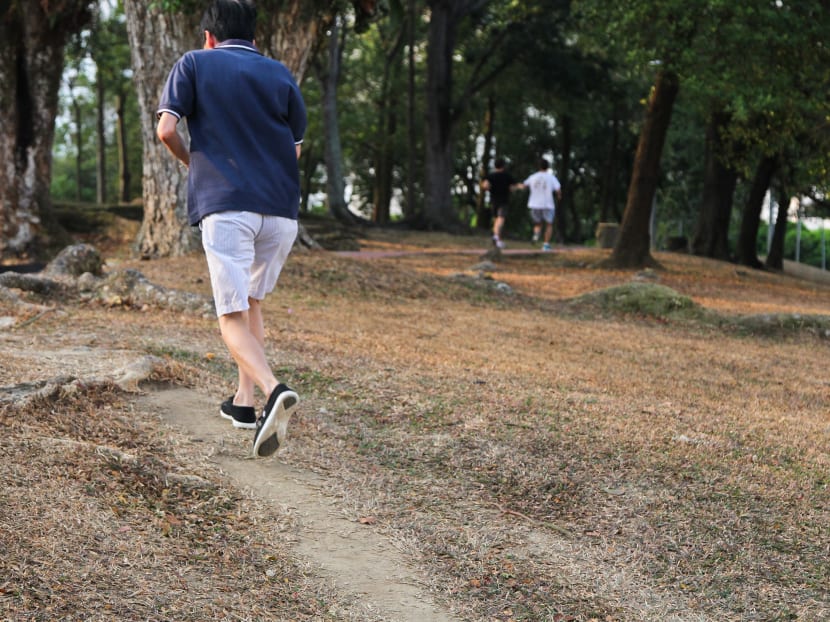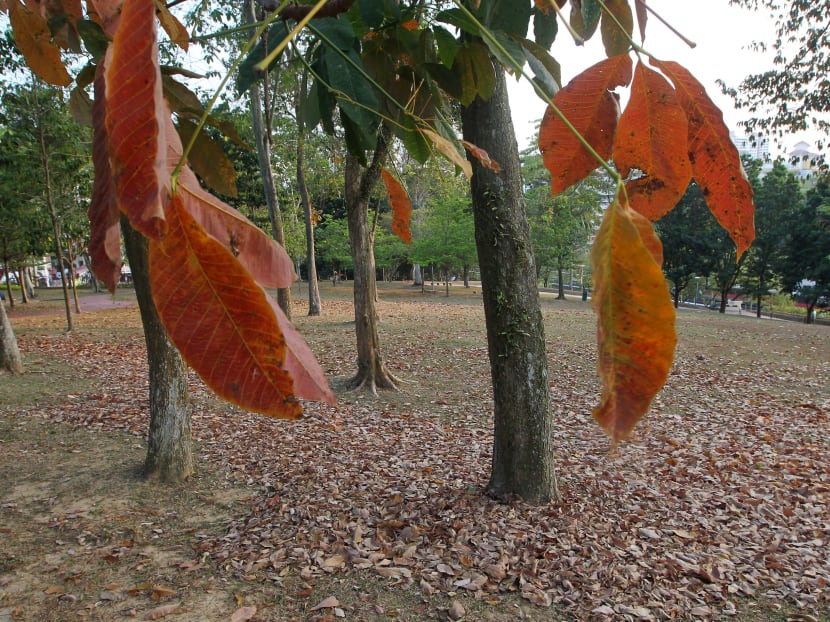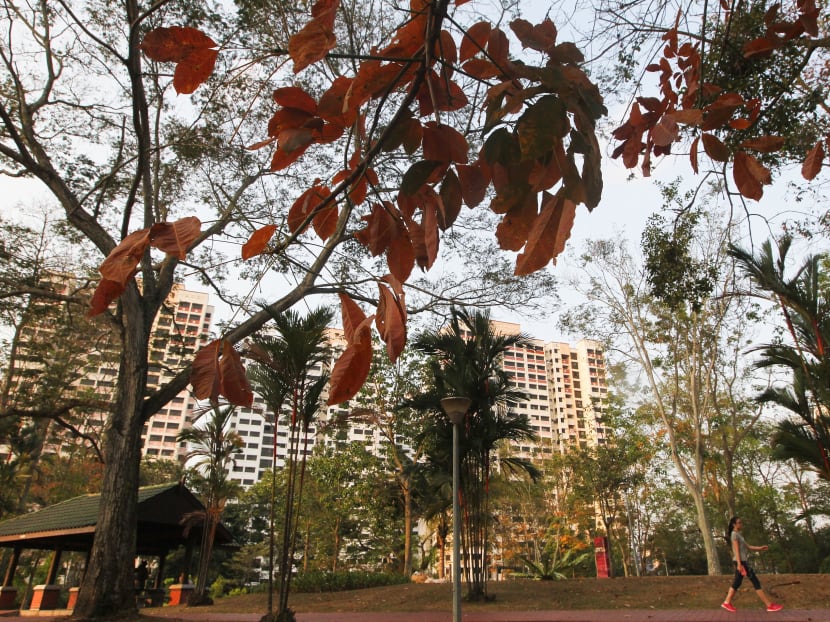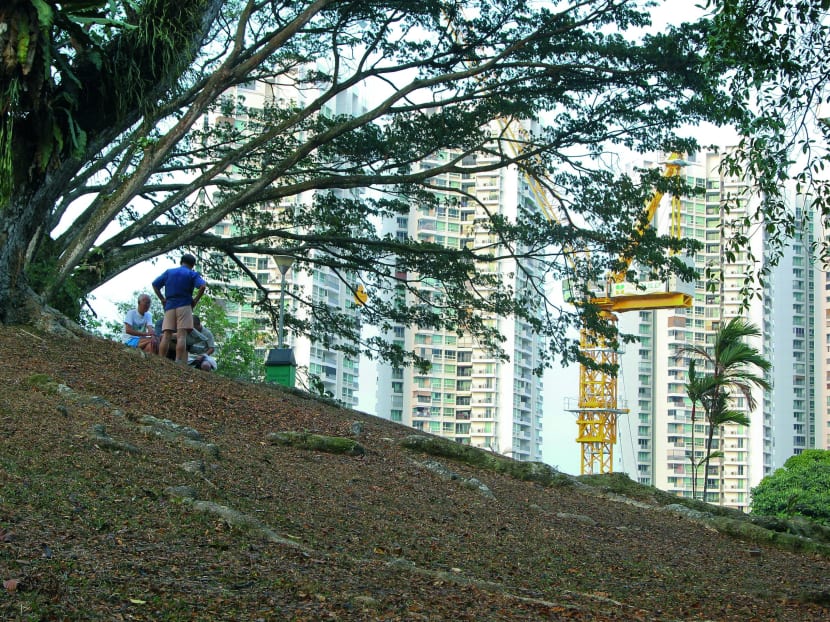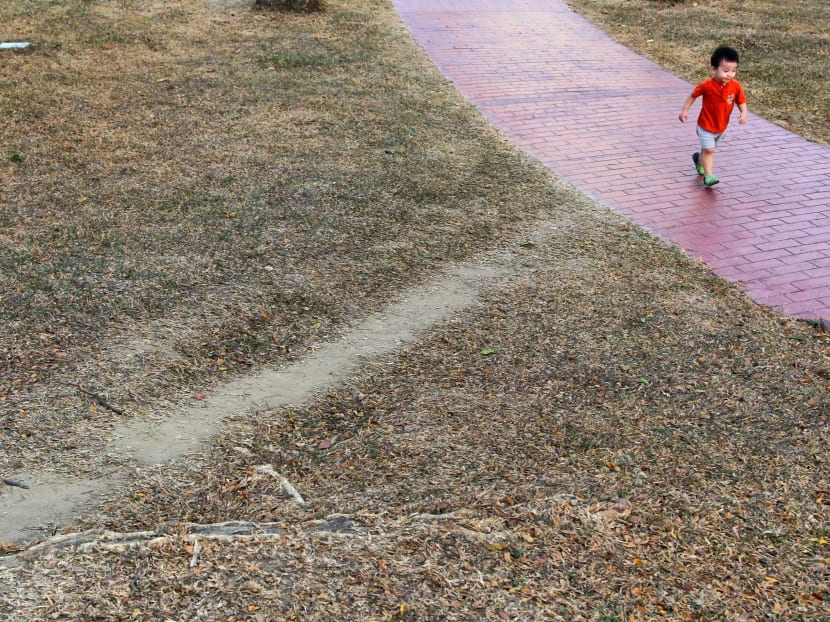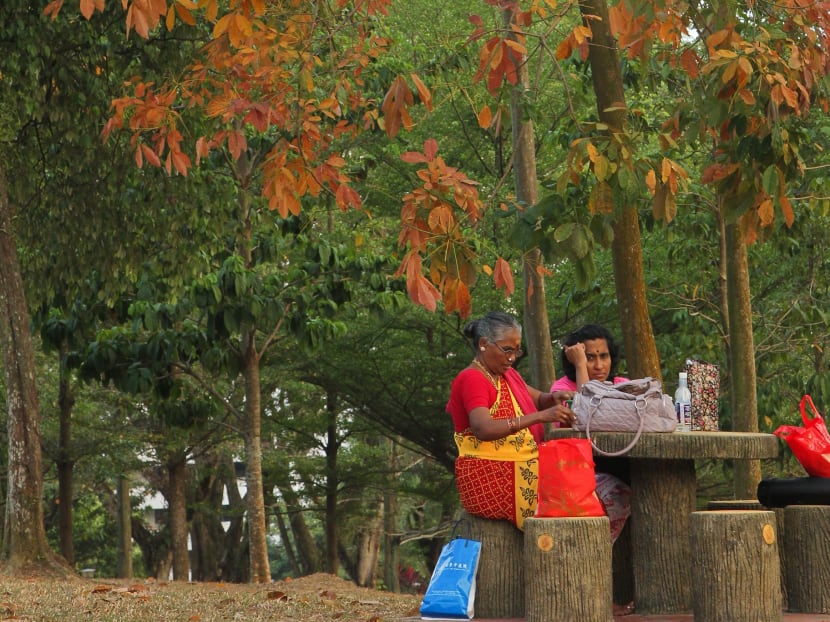 SINGAPORE — The Republic has experienced its longest ever dry spell of 27 days over these past two months, beating the previous record of 18 days set in 2008, the National Environment Agency (NEA) said.
The dry weather will probably persist into the first half of next month.
Before showers fell in some parts of the island on the weekend of Feb 8 and 9, less than 1mm of rain had fallen on any day between Jan 13 and Feb 8.
For the first three weeks of this month, the Meteorological Service Singapore (MSS) reported that about half its 64 rainfall stations islandwide recorded rainfall totals below 10mm, well below the long-term average rainfall total of 161mm for February.
Average wind speed recorded at the Changi climate station is also the highest for the month of February in more than 25 years, at an average of 12.8kmh, compared with the long-term average of 8.8kmh.
In an advisory posted on its website on Saturday, the NEA noted that there were localised showers, mainly in the western areas, on seven days this month. Jurong Island received the highest rainfall total of 87.8 mm. "However, many parts of Singapore remain dry, particularly in the south and east," it added.
To maintain water levels in the reservoirs, national water agency PUB last week increased the amount of NEWater it injects into the reservoirs to 30 million gallons per day (mgd). The desalination and NEWater plants are also running at close to full capacity. NEWater and desalination can meet up to 30 per cent and 25 per cent of Singapore's water needs, respectively.
PUB Director of 3P Network George Madhavan said: "While we continue to ensure that our water needs are met ... it is important for all of us to continue to practise good water-saving habits and avoid unnecessary consumption, especially during this dry spell."
Some water-saving tips from the PUB include cutting shower times by one minute to save nine litres of water and watering plants in the early mornings and late evenings to minimise evaporation loss.
The dry phase of the Northeast Monsoon season, which Singapore and countries in the region are experiencing, had set in earlier this year, compared with previous years. Increased rainfall can be expected with the onset of the Inter-Monsoon in the second half of next month, the NEA said.
An MSS spokesperson said: "Dry spells are not uncommon during the dry phase of the Northeast Monsoon and occur in both El Nino and non-El Nino years. While climate change increases the risks of both wetter and drier extremes, the effects vary across the region. Further studies are needed to investigate these long-term effects in Singapore."
The NEA yesterday said in an advisory that the dry weather conditions have caused "a number of vegetation fires in Singapore over the past weeks". "These fires could possibly have contributed to the burning smell detected in some areas," the agency added.
Schools that TODAY spoke to said they have been reminding students to drink more water, but that Physical Education (PE) lessons have been continuing as usual.
Montfort Junior School Principal Genevieve Chye said: "We have already been telling the children to remain hydrated, to have more water breaks."
She added that teachers have also been told to ensure students have sufficient time to rest and take regular water breaks during periods of intense activities. Likewise, Crescent Girls' School Principal Tan Chen Kee said the school has alerted teachers in charge of PE classes and Co-Curricular Activities to monitor students' outdoor activities.
Meanwhile, fish farmers on both the East and West Johor Straits are still cautiously monitoring the situation after the mass fish deaths that occurred at the farms about two weeks ago. While the number of dead fish has gone down in the past week, San Lay Marine Culture owner Gary Zhang noted that the neap tide will be occurring this week. Factors such as the neap tide or hot weather can lead to a plankton bloom, which can drain seawater of oxygen.