S'pore households better off than before in material terms
SINGAPORE — Households here are materially better off than before, going by their material possessions and consumption patterns.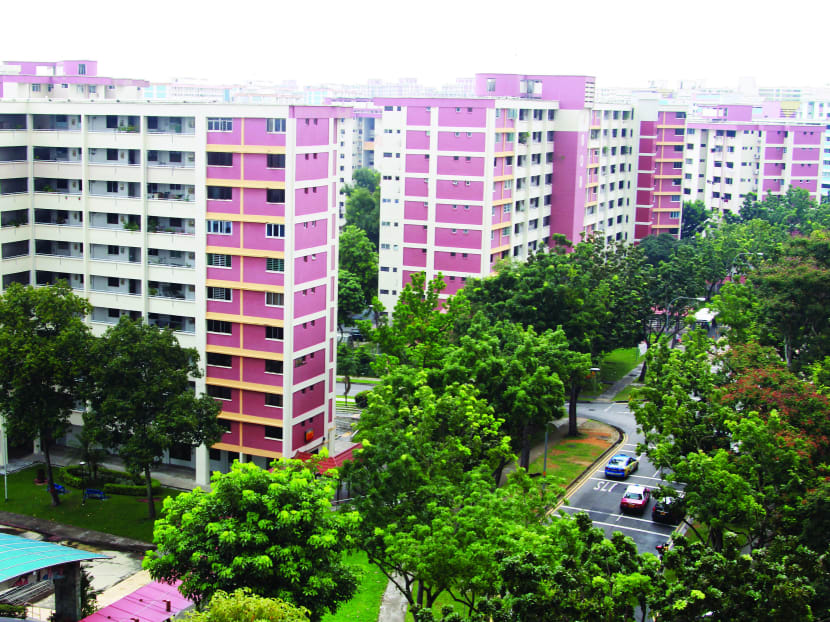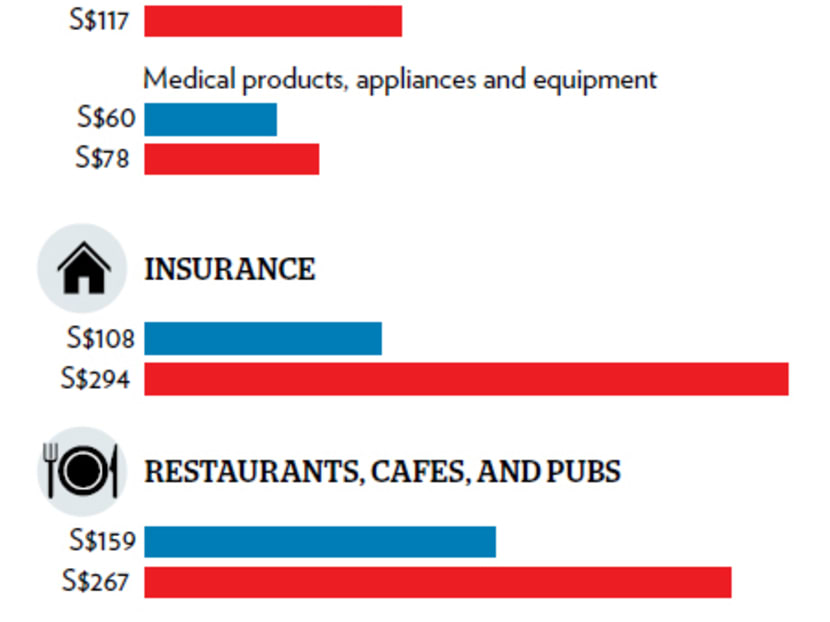 SINGAPORE — Households here are materially better off than before, going by their material possessions and consumption patterns.
This includes low-income households, findings from the Department of Statistics' (SingStat) Household Expenditure Survey 2012/2013 showed.
Rates of Internet access, pay-television subscription and ownership of mobile phones rose among those in the bottom one-fifth of households in terms of income. Within this group, nearly two in five households had 
pay-TV subscriptions and nearly nine in 10 owned a mobile phone. Nearly half the households had Internet access, with just over half owning a personal computer.
In general, 96 per cent of the households surveyed had a washing machine and 76 per cent had air-conditioners.
The increased ownership of these gadgets and appliances reflects improvements in standards of living, said SingStat. Ownership of washing machines and television sets was near universal, it said, and more households had also opted for better-quality items, such as liquid crystal display (LCD) and light emitting diode (LED) TV sets.
The proportion of households with cars increased to 42 per cent from 38 per cent five years ago.
Average expenditure on transport increased to S$811 monthly last year, up from S$700 in 2008. SingStat said this was due mainly to higher spending on air travel and private transport, as expenditure on public transport rose marginally from S$157 to S$167 between 2008 and last year.
The increase in private transport expenditure was the result of a rise in spending to operate the vehicle, such as on maintenance and petrol. While prices of cars and Certificates of Entitlement had increased in recent years, that did not translate into an increase in the average household expenditure on car purchases, said SingStat.
This was because the proportion of households who bought cars during the survey year was not high, relative to the overall number of households. A significant proportion of existing car owners also bought their cars before the price spike and were servicing loans based on those prices.
Spending on recreation and cultural activities increased marginally from S$383 on average a month in 2008 to S$399 last year.
Expenditure on goods and services, such as alcohol and tobacco, hotel stays and insurance, went up in the past five years. SingStat noted an increase in spending on insurance, including term life insurance, health, travel and motor vehicle insurance.
The survey sampled 11,050 dwellings and eventually processed data from 8,575 households.