Strong demand for tours at S'pore's first marine park
SINGAPORE — The Republic's first marine park, located on islands off Singapore's southern shores, has drawn keen interest.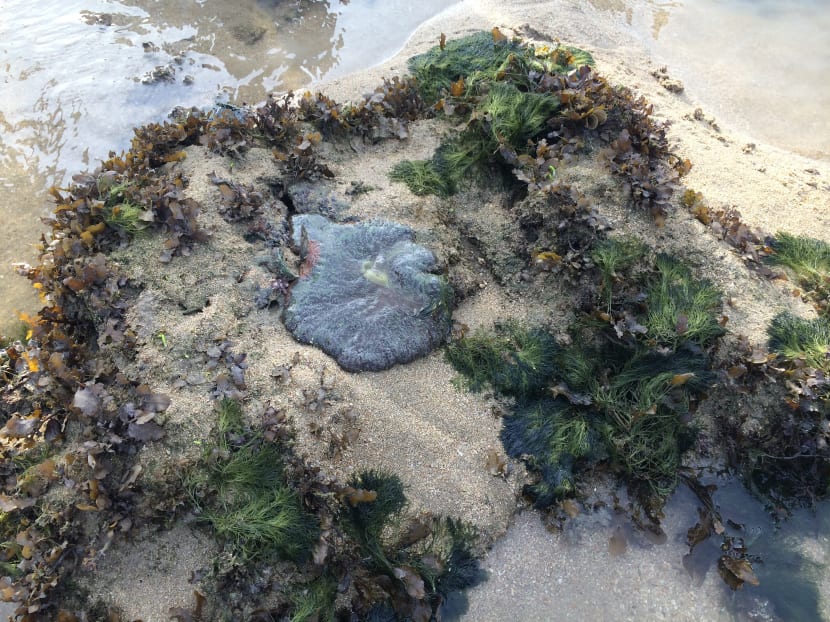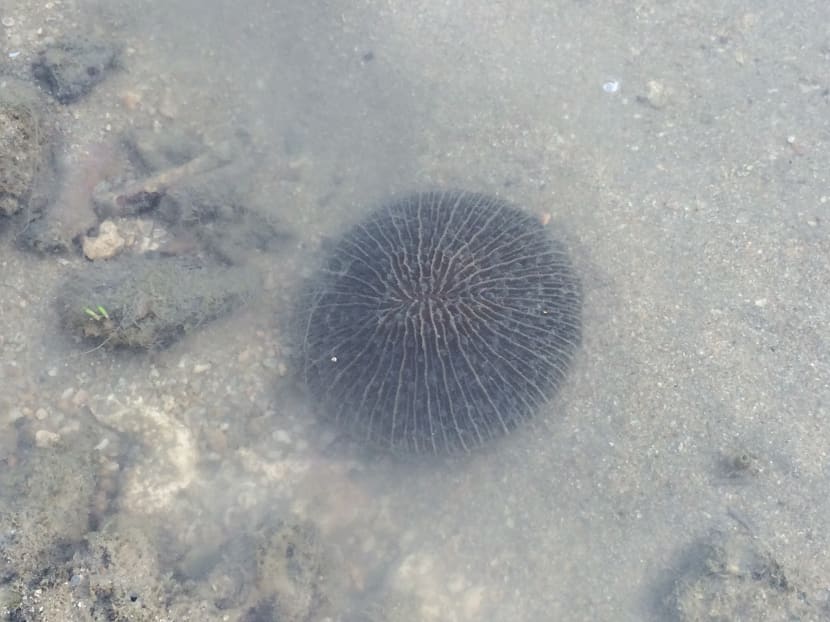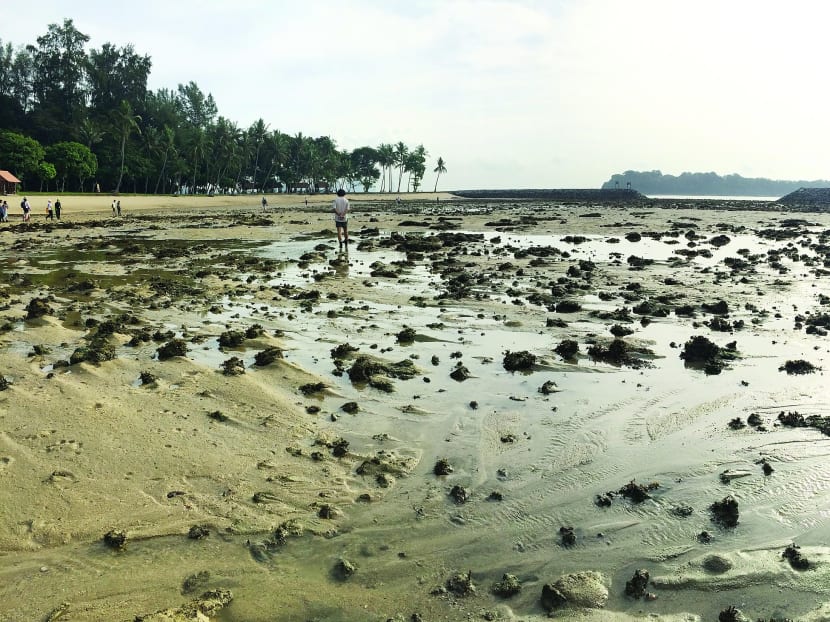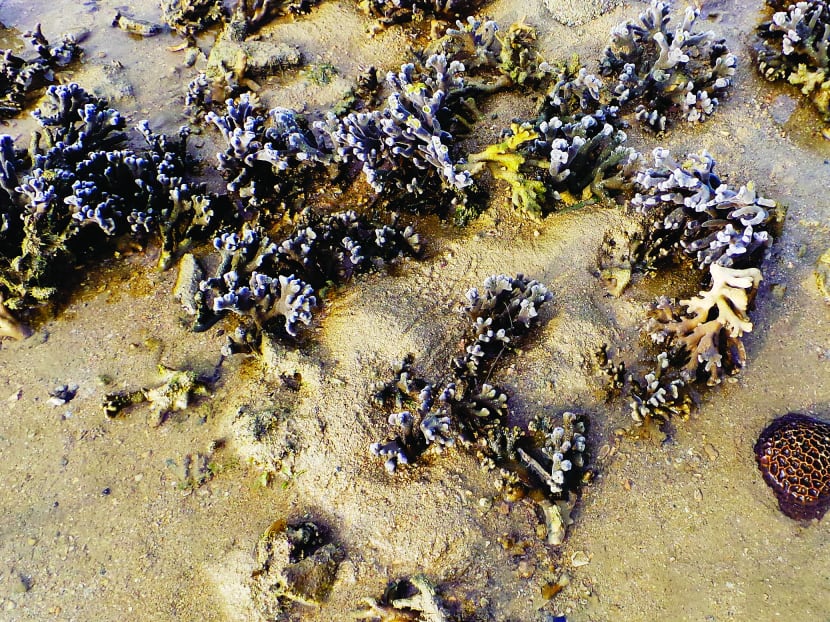 SINGAPORE — The Republic's first marine park, located on islands off Singapore's southern shores, has drawn keen interest.
The number of places for the first two guided tours, which will be held next month, had to be tripled, and all 90 slots have been taken up.
Yesterday, during an introductory guided walk for the media and Minister of State (National Development) Desmond Lee, the National Parks Board (NParks) announced six more dates for these guided walks from September to December.
Although the marine park, which spans about 40ha around the Sisters' Islands and along the western reefs of St John's Island and Pulau Tekukor, is publicly accessible, these two-hour guided tours are led by trained volunteers who can share their knowledge of the origins, habitats and fun facts about these marine species, which are unique to the waters there and visible only during low tide.
These species include carpet anemone, moon snails, black sea urchins, sea stars, octopus, flower crab and black sea cucumber. Coral reefs, relocated from the Pulau Semakau landfill, can also be seen on the shores.
Guides will also share some dos and don'ts with visitors during these walks, such as walking on sandier parcels wherever possible to avoid stepping on the coral reefs.
The Sisters' Islands Marine Park — roughly the size of 50 football fields — was first announced by Mr Lee during the launch of the Festival of Biodiversity last Saturday.
Speaking to reporters on the sidelines of the walk yesterday, Mr Lee said NParks would look at how to manage the number of people visiting the area to strike a balance between conservation and visitorship.
"We have bookings online, so we control the numbers through guided tours. Of course people are free to visit the island, but when they do so, we strongly encourage them to be respectful of the biodiversity and fragile ecosystem here," he said. "We want to focus on positive conservation. We do not want to emphasise on prohibition — you can't do this, you can't do that. We would rather educate people, share with them and open their eyes to the tremendous beauty and education opportunities on this coral shore."
On the possibility of setting up more marine parks in the future, Mr Lee said the focus for now would be on establishing the education, research, outreach and conservation aspects of the Sisters' Islands Marine Park.
He shared some future plans for the marine park, including building a marine research centre on St John's Island next year and investing in light infrastructure, such as stepping stones and boardwalks, to allow visitors to tread around the shoreline without damaging the fragile coral.
Citing Chek Jawa as an example of how NParks was able to manage the spike in public interest in the area after reclamation plans were called off, Ms Ria Tan, founder of wildlife site wildsingapore.com, believes the board will be able to handle the new park.
"The marine park announcement garnered a huge amount of public interest. NParks has the experience, so I am quite confident that they can manage it well," she said.