Surviving a rare cancer at six
SINGAPORE — When she was six, her parents were told she had only 10 per cent chance of living to see her next birthday.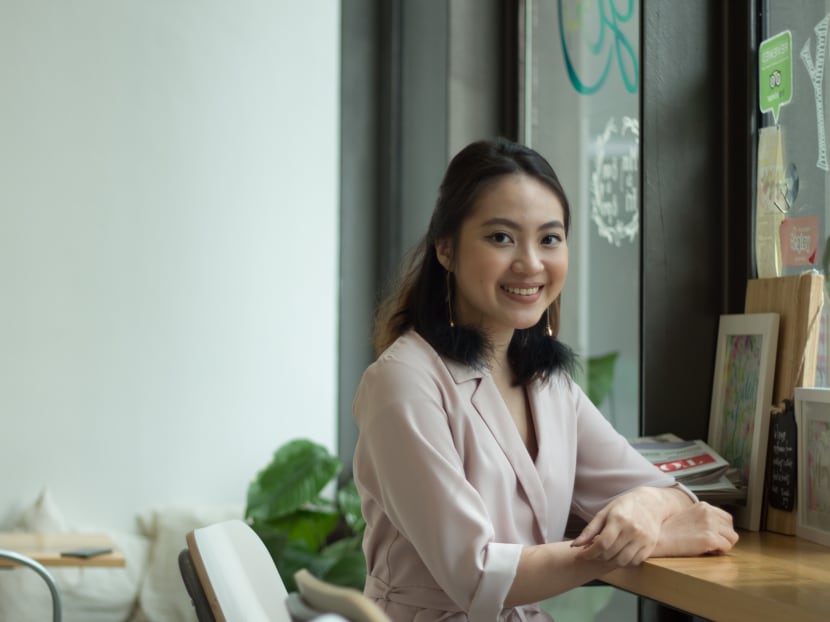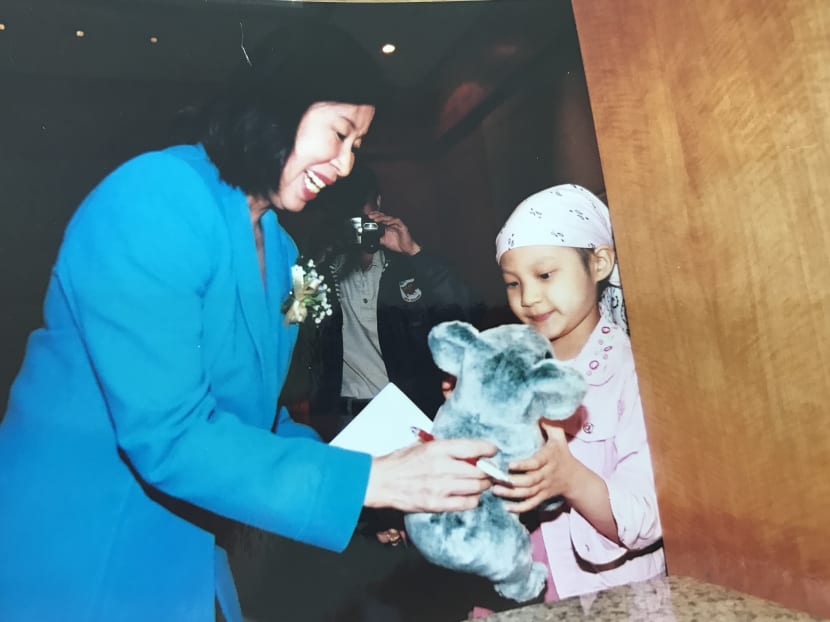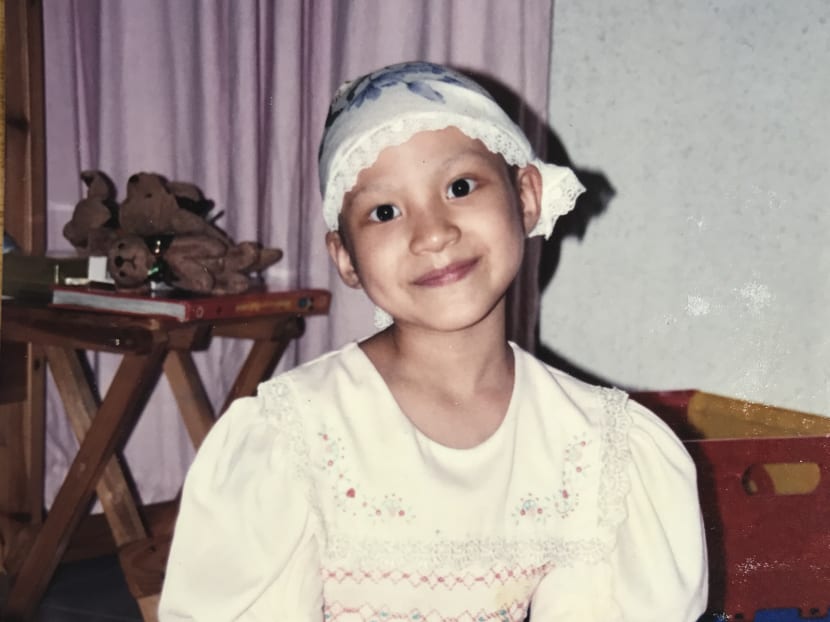 SINGAPORE — When she was six, her parents were told she had only 10 per cent chance of living to see her next birthday.
It was September 1999.
What Ms Charlotte Wang's parents brushed aside as a child being finicky with food when she complained for the past six months about tummyaches and loss of appetite turned out to be stage three renal cell carcinoma (RCC), or in layman's terms – kidney cancer.
Ms Wang was the first child to be diagnosed with this rare cancer at the National University Hospital. Data from the Singapore Childhood Cancer Registry show that RCC cases made up only 2.3 per cent – or 10 cases – of the 438 cases of childhood cancer reported in Singapore between 2003 and 2007.
Ms Wang, now 24 and founder of popular health food joint Guac and Go, kept her cancer survivor story a secret for the past 10 years – until last Saturday (Feb 4).
Her candid post recounting her struggle on micro-blogging site Dayre garnered more than 1,300 likes and 70 comments. The positive response from the closed community encouraged her to also share it publicly on Facebook.
In an interview with TODAY, Ms Wang said: "I decided to come out because I have a friend currently battling cancer, and the way she is openly fighting the illness inspired me to do the same.
"Also, seeing that it was World Cancer Day, I thought I'd try to create more awareness about child cancer and not let it slide into the background again."
Back then, Ms Wang said she barely understood what she was suffering from. But within five days of her diagnosis, she went under the knife to remove one of her kidneys. What followed was 14 months of chemotherapy, and for the first three months, she had to undergo treatment almost every other day.
At a stage when her classmates were making new friends and adjusting to life in Primary One, young Charlotte spent most of her days going in and out of the hospital for treatment.
She said: "For a whole year, I would wake up every day feeling nauseous. It became a normal for me to carry plastic bags around just in case I got the urge to puke."
Constantly being poked by a needle left an emotional scar on the otherwise cheerful young woman who cannot stand the sight of needles till this day.
"They're always putting needles in my body and as a kid I would kick up a fuss and be crying every single session.
"Sometimes, there would be three-day periods of chemo sessions, so they would leave the needle in my arm for three days straight," she added.
Despite attending school for at most two hours a day and even missing an entire quarter of her Primary One year, her mother, Mrs Esther Ong, said she still topped her class.
Proud as she was of Charlotte's academic achievements, those years were also emotionally exhausting for Mrs Ong.
"It pained me as a mum to see her going through the treatment," said the 55-year-old, who now teaches art part-time. The former homemaker was also plagued with guilt for not acting earlier on Charlotte's tummy complaints.
It got so bad that at one time, the mother-of-two-girls wanted to give up.
"It was around December and Charlotte was admitted into the hospital because she couldn't stop vomiting. I told one of my sisters then that I didn't want to fight this battle anymore, I felt very tired and wanted to give up."
But the support from her sisters and friends in church helped her to soldier on.
This is why Mrs Ong takes every opportunity to share her experience as a mother caring for a child with cancer with her close circle of friends.
"Although the cases of child cancer are rare, I want them to take note of possible signs and symptoms," said Mrs Ong, who had derived encouragement and hope from speaking to childhood cancer survivors from the Children Cancer Foundation.
For Ms Wang, however, her fight with cancer was something she intentionally kept mum about after leaving primary school.
Having spent most of her Primary One days hiding her bald head under a headscarf, being stared at by people and highlighted in school as a "child cancer patient", she wanted to leave it behind and "be treated like a normal child". She also did not want to deal with questions and was afraid that people would label her as "attention-seeking".
But seeing her friend's battle recently bolstered her courage to open up.
Her mother said: "I hope that by sharing Charlotte's story, we can similarly give other parents and children going through cancer, some hope."
As for Ms Wang, who has been in the clear for 12 years, her childhood cancer ordeal taught her to enjoy life as it is. She said: "It has taught me to appreciate life a lot more and enjoy life a lot more. Rather than worrying about whether my cancer will relapse, I choose to look forward to the future."