Temasek, JTC to merge units to create a S$5b entity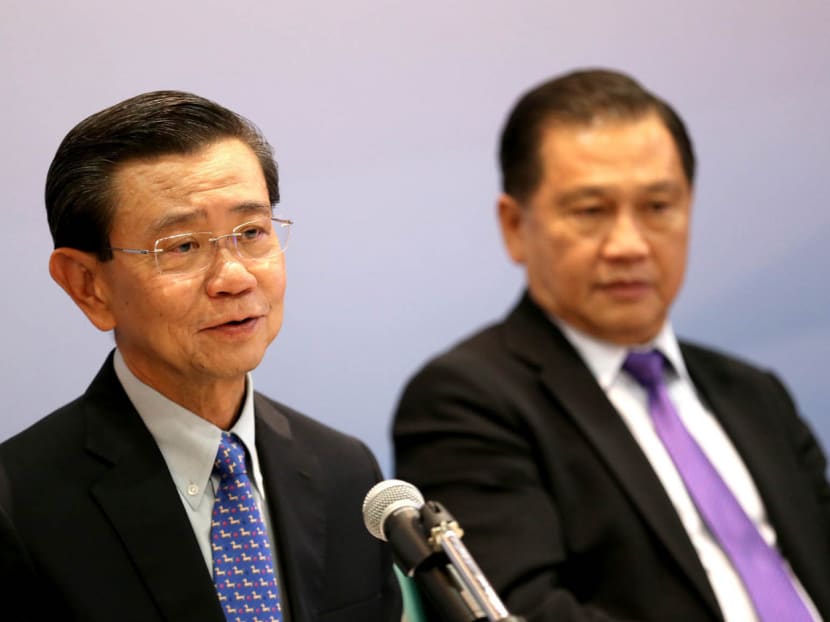 SINGAPORE — Investment giant Temasek Holdings and industrial developer JTC Corp yesterday said they had entered into an agreement to merge four of their operating subsidiaries into a mega-entity worth about S$5 billion to tap opportunities from rapid urbanisation across Asia.
Plans for the merger, a bid to build scale and capacity to take on urban solutions and infrastructure projects in Asia and other markets, were first announced last September. Besides the estimated value revealed yesterday, more details about the new corporate structure were also unveiled.
The four units — Temasek's urbanisation consulting company Surbana International Consultants Holdings and its Singbridge Group, as well as JTC's business space solutions provider Ascendas and its Jurong International Holdings (JIH) — will be merged in a deal expected to be completed by June. Temasek will own 51 percent of the merged entity and JTC will hold the other 49 per cent.
However, it will be split into two independent operating arms — one to invest and hold assets, and the second to provide building and engineering services.
The investment arm, comprising Ascendas and Singbridge, will be chaired by Singbridge chairman Wong Kan Seng, who is also a Member of Parliament for Bishan-Toa Payoh GRC and former Deputy Prime Minister; while Singbridge executive director Miguel Ko will be chief executive officer.
The building and engineering arm, consisting of Surbana and JIH, will be chaired by Surbana chairman Liew Mun Leong, while Temasek corporate adviser Wong Heang Fine will be chief executive.
Explaining why the merged entity needed to be further split, Mr Dilhan Pillay Sandrasegara, head of enterprise development group at Temasek, said: "While we bring the four subsidiaries together and harness the best of all four where we can, having two chairmen will allow our operating arms to develop independently. They should not feel the need to be tied at the hip, which could limit the extent to which they can grow to become global champions or globally competitive enterprises."
Highlighting urbanisation trends, Singbridge's Mr Wong said that from now to 2025, 600 of the world's largest cities will generate about 60 per cent of global gross domestic product.
By 2020, China plans to resettle 100 million rural residents in cities and, by 2030, India is projected to have 590 million urban residents. The South Asian country also plans to build 100 smart cities. These cities need strong infrastructure to support economic development and technology to tackle challenges, he said.
Mr Liew said Surbana-JIH plans to grow its current S$500 million worth of consultancy fees to between S$1 billion and S$1.5 billion in the next three to five years. The current staff of 3,200 engineers and architects will also be doubled, he added.
The companies downplayed fears staff or units might be cut as a result of the merger.
Mr Wong said: "As an employee, there's going to be opportunities for career growth. There is nothing for employees to be concerned about; they still have their jobs."
"We do need all the people we can have for future growth," added Mr Ko.