Ticket collection for NDP 2022, preview shows to begin from July 8
SINGAPORE — Ticket collection for this year's National Day Parade (NDP) and two preview shows will be available from July 8.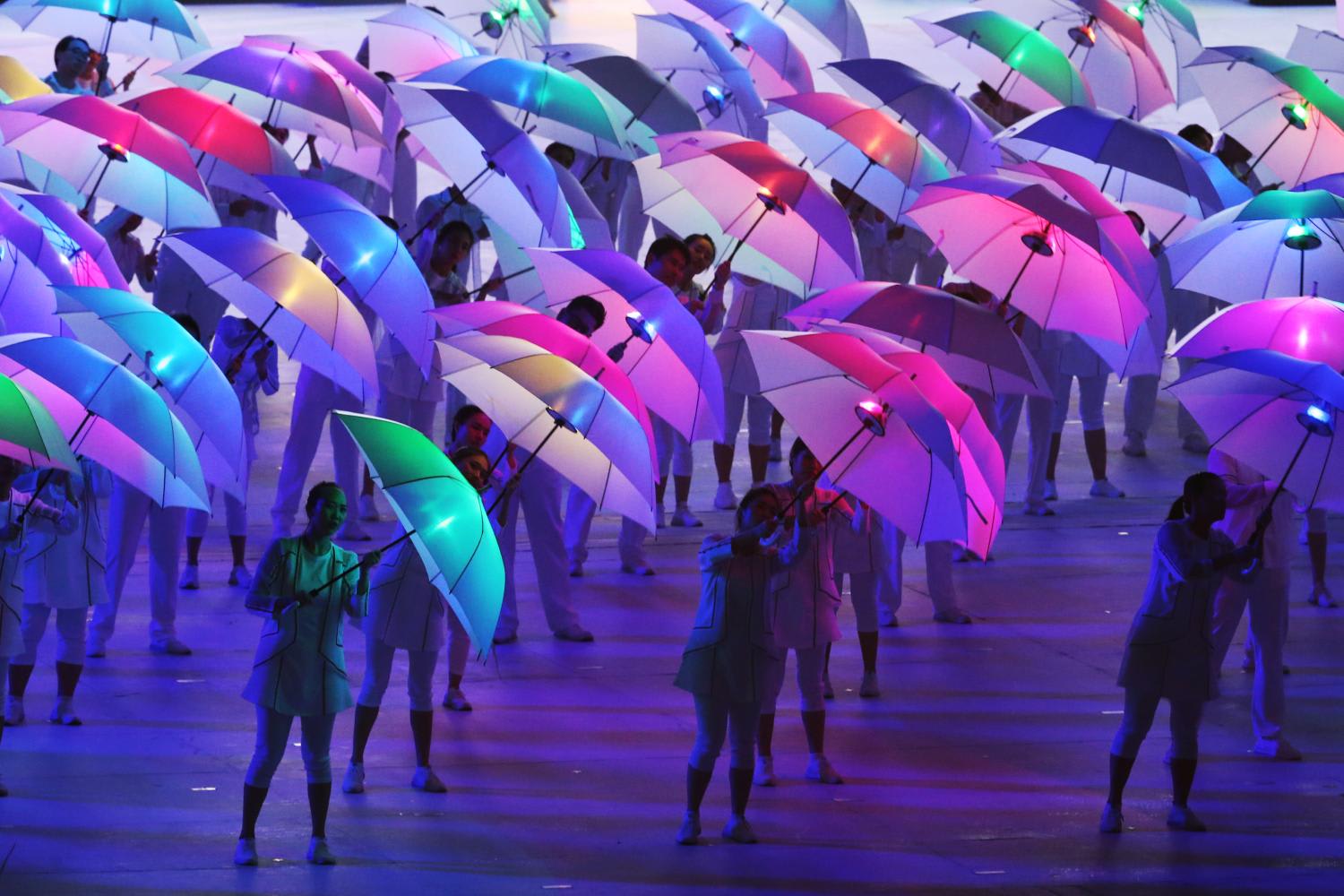 SINGAPORE — Ticket collection for this year's National Day Parade (NDP) and two preview shows will be available from July 8.
The NDP executive committee said on Monday (June 20) that successful applicants will be notified by email between June 27 and July 1.
They may then collect their tickets from July 8 to 10 and July 15 to 17.
To pre-empt any scam or fake notifications, the organising committee also said that the notification email will be sent from ndp2022 [at] hapz.com. No other email addresses or any other form of communication, such as SMS, will be used by the NDP Ticketing Committee.
Tickets not collected by 8.30pm on July 17 will be forfeited and there will be no appeals.
This year's NDP at The Float@Marina Bay will be open to the public, with organisers seeking to bring "as many Singaporeans as possible" to the venue to celebrate the country's 57th year of independence, the executive committee said earlier this month.
Spectators will return en masse to NDP 2022 following two years of downsized celebrations because of the Covid-19 pandemic.
In line with national Covid-19 regulations, vaccine-related infection controls will apply at NDP 2022 and the two preview shows.
As such, only fully vaccinated individuals, those who have recovered from Covid-19 in the preceding 180 days, those who are medically ineligible for all vaccines under the national vaccination programme and children aged 12 and below will be allowed to attend the events.
Each ticket admits only one spectator. Children, including infants, must have a valid ticket.
Applicants who are not able to collect the tickets on the given dates may forward the notification email to a family member or friend to make the collection on their behalf.
The notification email contains a QR code, which will be needed for ticket redemption and is only valid for a one-time redemption, the NDP executive committee said. As such, applicants are "strongly discouraged" from sharing the email with multiple recipients.
More details can be found in the notification email.
"All tickets for the NDP Preview 1, NDP Preview 2 and NDP 2022 are strictly not for sale. Actions will be taken against anyone who partakes in ticket scalping or ticket fraud activities," the executive committee warned.
This year's National Day celebrations will kick off on the weekend of Aug 6 and 7, when heartland celebrations organised in partnership with the People's Association will take place at five locations around the island.
More details about the heartland celebrations will be released in due course.
Celebrations on Aug 9 will feature a total defence display, as well as the parade and ceremony.
The 2022 parade theme — Stronger Together, Majulah! — calls for Singaporeans to forge ahead as a united and strong people towards a better future.
This year's parade could be the final time the parade will be held at The Float before construction for NS Square — a permanent space to commemorate National Service — is slated to begin in March 2023. CNA