TODAY's brief, Monday, May 2
Fifth anniversary of the killing of Osama Bin Laden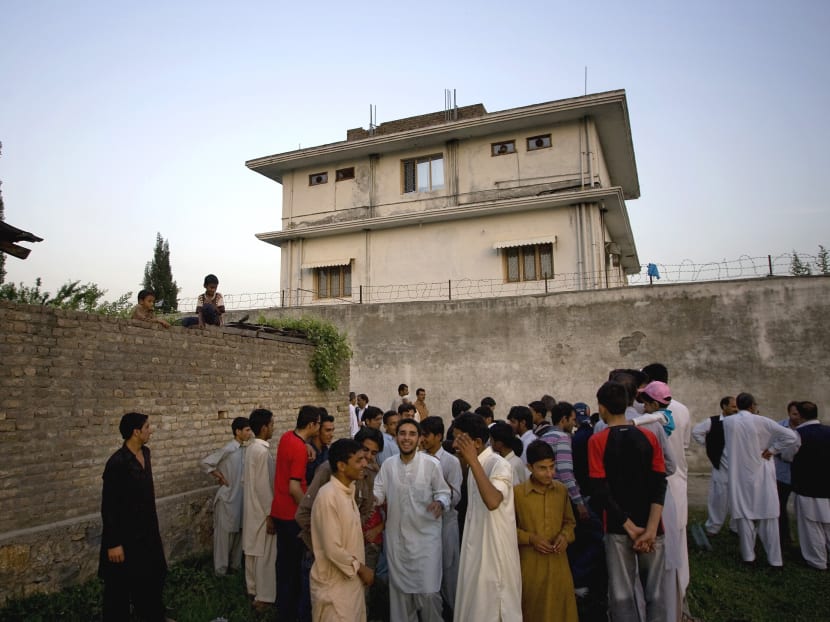 Fifth anniversary of the killing of Osama Bin Laden
Monday marks the fifth anniversary of the killing of Al Qaeda chief Osama Bin Laden. Despite being replaced as the pre-eminent global jihadist power by the Islamic State group, Al Qaeda remains a potent force and dangerous threat to global security.
Japanese Foreign Minister goes to Myanmar
Japanese Foreign Minister Fumio Kishida will head to Myanmar on Monday, where he is scheduled to meet his counterpart Ms Aung San Suu Kyi. He will be Japan's first Cabinet minister to visit Myanmar after the new administration led by Ms Suu Kyi's National League for Democracy was sworn in last month.
Four illegal immigrants to be charged in court
Four illegal immigrants, aged between 23 and 39, will be charged in court on Monday with entering Singapore unlawfully. They were arrested over the weekend in a joint operation between the Police Coast Guard and the Immigration and Checkpoints Authority. A speedboat and 532 cartons of duty-unpaid cigarettes were also seized.
English Premier League
English Premier League leaders Leicester City will be crowned champions if second-placed Tottenham Hotspur — who trail them by eight points — fail to beat Chelsea tomorrow morning. Spurs have not won at Stamford Bridge since 1990.
Weather
Afternoon thundery showers are expected. Temperatures are expected to range from 25°C to 35°C.