TODAY's brief, Thursday, March 24
Finance Minister to deliver Budget Statement for FY2016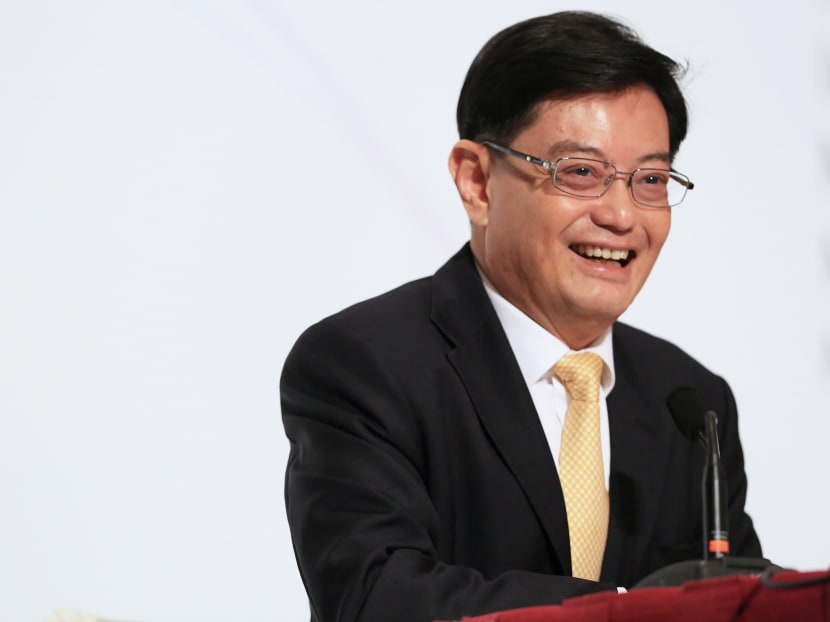 Finance Minister to deliver Budget Statement for FY2016
Minister for Finance Heng Swee Keat will deliver the Government's Budget Statement for FY2016 at 3.30pm today (March 24). The speech will be broadcast live on Channel NewsAsia, with Mandarin interpretation on dual-sound mode, and over the radio on 938LIVE. A live webcast of the speech will also be available on the Singapore Budget website (www.singaporebudget.gov.sg), on the Channel NewsAsia website (www.channelnewsasia.com), and on Mediacorp's Toggle (www.toggle.sg).
Singaporeans can also view a live webcast by downloading the Singapore Budget mobile app, available on both the iOS and Android platforms. The Singapore Budget website and mobile apps include options to provide viewers with a simultaneous sign language interpretation of the speech. Real-time updates on Budget announcements will also be given by the Ministry of Finance and TODAY.
Perlis, Kedah students return to school
Malaysian students in the northern states of Perlis and Kedah will return to school today after the country's Education Ministry had temporarily suspended classes over the last two days due to a punishing heatwave that pushed temperatures above 37°C for more than three consecutive days. Meanwhile, water shortages were reported across the state of Sabah, with Malaysian media reporting that residents on Pulau Banggi, Malaysia's largest island, were particularly hard-hit.
Natuna Sea dispute brews on
The spat between Beijing and Jakarta over an incident involving a Chinese fishing vessel in the Natuna Sea is likely to continue today, after Indonesia refused Chinese demands that it release eight fishermen arrested for illegal fishing, and accused China of sharply raising tensions in the region by rescuing their seized boat. Yesterday, Indonesia's Coordinating Minister for Politic, Legal and Security Luhut Pandjaitan said that the eight crewmen will be prosecuted.
Weather forecast
Warm conditions are expected with thundery showers mainly over northern, eastern and central Singapore in the afternoon, with temperatures ranging from 25°C to 35°C.