Wanted by ROM: Couples who solemnised marriages in September 1961
SINGAPORE — The Registry of Marriage (ROM) is on a hunt for the some 120 couples who solemnised their marriages there in its first month of operation in September 1961.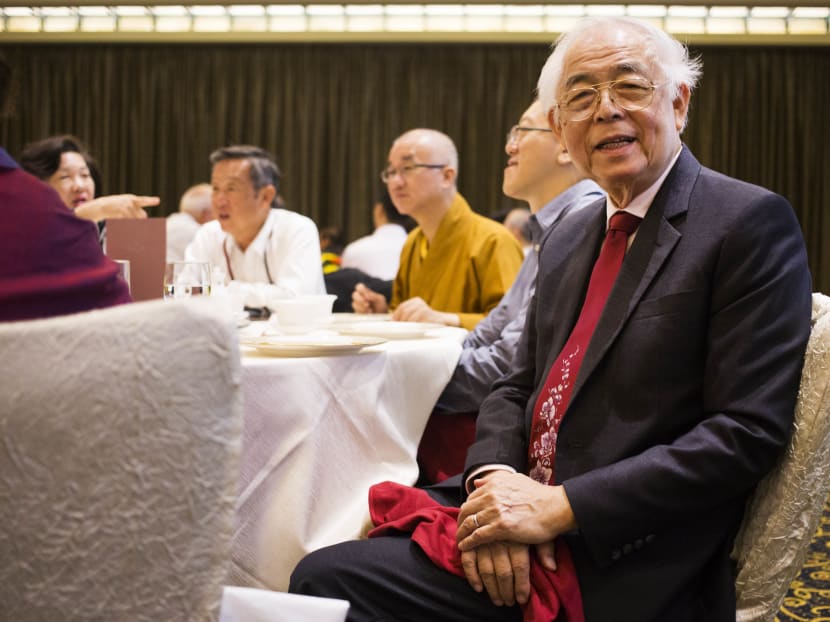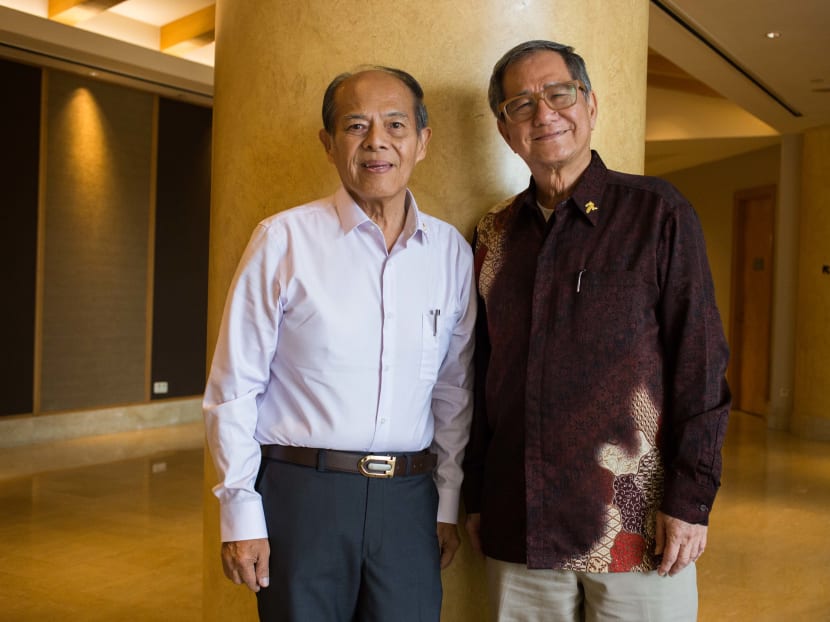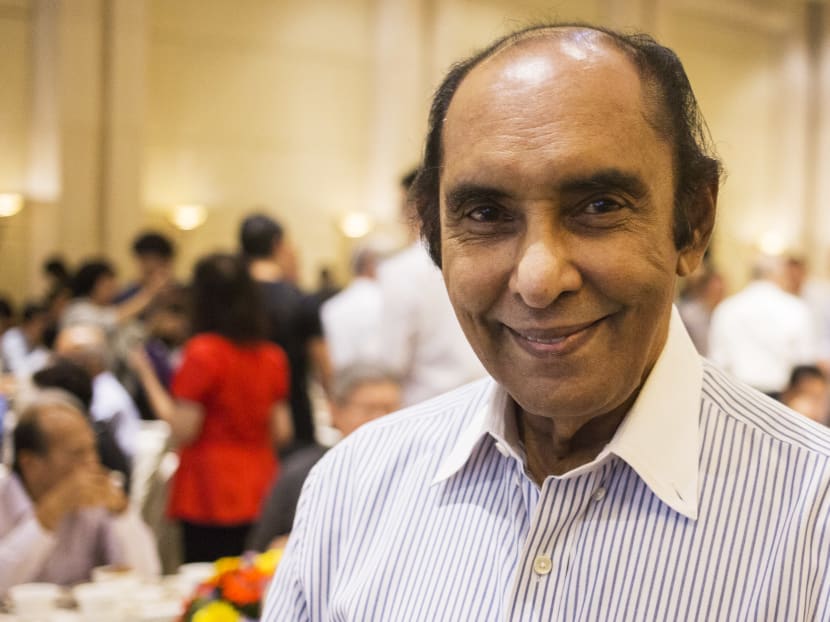 SINGAPORE — The Registry of Marriage (ROM) is on a hunt for the some 120 couples who solemnised their marriages there in its first month of operation in September 1961.
The intention? To issue them a special marriage certificate to mark the 55th anniversary of the first civil marriages registered in Singapore.
Minister for Social and Family Development Tan Chuan-Jin announced the commemorative gift on Monday (Sept 19) in a triennial appreciation lunch for solemnisers that saw more than 400 of them turning up for the event. Mr Tan said that couples, including their family members and friends, may start contacting the ROM to register for the certificate, which will be issued from end-October this year.
At the lunch, Mr Tan talked about the importance of keeping marriages strong, saying that many social issues overseen by his ministry have a common thread: "there are challenges at home… usually because of break-off in marriages, absentee parents, absentee fathers".
He lauded the many solemnisers today who have gone beyond the bare basic of officiating a marriage to engage couples in their own time, to ensure that the couples start on the right foot.
There are 1,104 licensed solemnisers appointed in Singapore, double the number since 2002. They partner the registry to conduct about 70 per cent of all civil marriages that are held outside of the registry. The ROM said that there have been more than 620,000 civil marriages registered with it since 1961.
Solemnisers are volunteers who apply for the appointment through nominating bodies such as heads of religious orders and the People's Association. Their track record as community or religious leaders or other positions of influence or leadership are taken into consideration in their application.
There are about 100 solemnisers who are Justices of Peace, 700 religious leaders and 300 solemnisers who are grassroots and community leaders.
The Singapore Kindness Movement's general secretary, Dr William Wan, is one of the latest additions to the community of solemnisers. The Justice of the Peace (JP) was appointed in January and has officiated 14 marriages so far.
"This is all part of public service," the 69-year-old said, adding that he "always" meet with the couples to spend some time to build a relationship with them. "(This is to) help them to feel that I am not just a solemniser who stands apart from them, but I am a friend who is interested in their marriage."
Some solemnisers would spend up to six months to prepare a couple for their marriage, such as the pastors of two Assembly of God churches here, Reverend Alfred Ang, 71, and Reverend Patrick Lau, 71.
"Young people need to be prepared for marriage, not be prepared for their wedding day," Reverend Ang, who started solemnising marriages since 1978, said.
The pastor of Galilee Bible-Presbyterian Church, Reverend Philip Heng, conducts at least six sessions of premarital counselling with couples to ensure they understand the "mouthful" of wedding vows they would be making. The 77-year-old is the longest-serving solemnisers present at the lunch on Monday. Reverend Heng started solemnising in 1968, and has officiated about 300 marriages.
Mr Murugayah Suppiah, 72, and his wife, Madam Govindan Ira, 71, are a couple tag team who have solemnised more than 120 marriages together in the past two years. They make it a point to meet up with couples for at least an hour to prepare them for married life. Mr Suppiah would advise on managing finances, while his wife, a retired teacher, would take care of the emotional aspects of couple life.
One golden advice from Madam Ira is this: "Don't turn in-laws into outlaws. If you have problems, don't confront them directly, but go through their son or daughter, (meaning) your spouse."
For JP M Nathan, 84, he has been a solemniser for 27 years and has no plans to quit yet. He observes that "today's highly educated youngsters" tend to have a lot of misunderstandings among themselves as couples. "I tell them how to resolve these small problems before you go to sleep. Forgive and forget, give and take… As long as my advice works, I am going to be solemnising… Tomorrow I've one (marriage to solemnise) at the Singapore Flyer."