Woman acquitted of sexual assault in landmark ruling
SINGAPORE — In a landmark decision, a High Court ruled that women cannot be charged for the offence of sexual penetration of minors.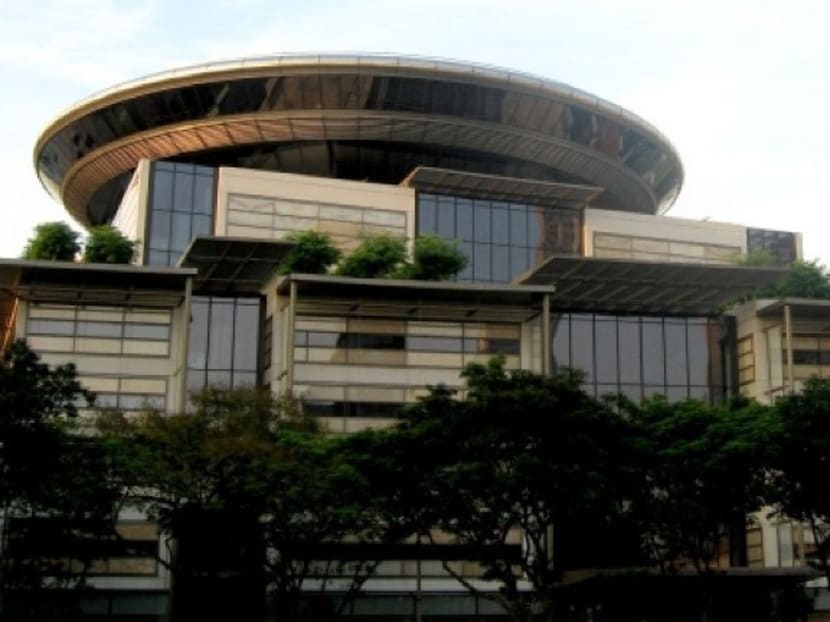 SINGAPORE — In a landmark decision, a High Court ruled that women cannot be charged for the offence of sexual penetration of minors.
The unprecedented decision came in a case of a transgender man who was charged with 20 counts of sexually penetrating a teenage girl with a dildo on several occasions over a span of more than 20 months.
Zunika Ahmad, 40 — who was born a woman but identifies as a man since her teens, and even "married" two Indonesian women — had pleaded guilty to six of these charges, with the remaining counts to be taken into consideration for sentencing. On Tuesday (April 12), her guilty plea to these charges were rejected by Senior Judge Kan Ting Chiu and she was acquitted.
But Zunika was convicted of a separate charge of sexual exploitation under the Children and Young Persons Act, and sentenced to eight months' jail. Previously, the prosecution had asked for a total sentence of eight years' jail, while Zunika's lawyer argued for not more than three years' imprisonment. Deputy Public Prosecutors John Lu and Dwayne Lum said they will study the judge's grounds of decision before deciding on the next course of action.
On Tuesday, Justice Kan said that whether the sexual penetration offence — Section 376A(1)(b) under the Penal Code — was intended to be gender-specific had been deliberated in Parliament before amendments were made to the statute in 2007.
The Section states: "Any person (A) who sexually penetrates, with a part of A's body (other than A's penis) or anything else, the vagina, or anus, as the case may be, of a person under the age of 16 years of age (B) with or without B's consent, shall be guilty of an offence." Both sides were asked to argue on whether a woman can be charged with the offence after Zunika pleaded guilty. And although both sides agreed that it was possible, the judge said such an interpretation would go "beyond interpreting the law, and would be rewriting it".
Justice Kan added: "By doing that, (the court) would be assuming a legislature power it does not have ... It is not discharging its judicial responsibility when it gives the law an interpretation which is incompatible with its literal and grammatical meaning."
Pointing to how "much thought (has been) given" to the issue of whether a woman who sexually assaults a minor through penetration should be liable to an offence before the provision was enacted in 2007, the judge said the choice of the words "a part of A's body (other than A's penis)" would reasonably indicate that the offence is intended to apply to men only.
"The reference to a person who has a penis cannot be construed to include a woman without doing violence to common sense and anatomy," said Justice Kan in his grounds of decision.
If the legislature had intended that the offender could be a man or a woman, it could have been easily clarified by adding a few words for the provision to read "a part of A's body (other than A's penis, if A is a man)", he said.
The offences in question happened when Zunika started exchanging kisses with her neighbour, then 13, in January 2012. Two months later, the two started having regular sexual intercourse in Zunika's home with external aids, with the illicit relationship lasting 20 months. Speaking to reporters after the case, Zunika's lawyer N Sudha Nair said her client felt relieved by the court's decision.
"This was something we did not expect," the lawyer said, adding that her client intends to undergo a gender reassignment procedure after she is released from jail to legally marry.
Zunika could have been jailed five years and/or fined S$10,000 for sexually exploiting a young person.
The maximum penalty for sexual penetration of a minor is 10 years' jail and/or a fine.