World is 'not well-prepared' for next outbreak
SINGAPORE — It is not a rosy picture when it comes to how prepared the world is for the next global health threat.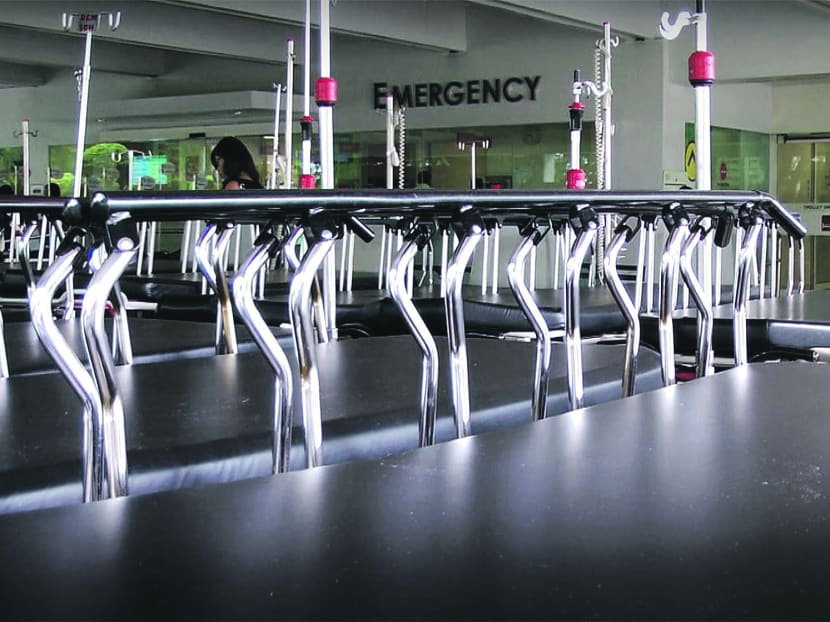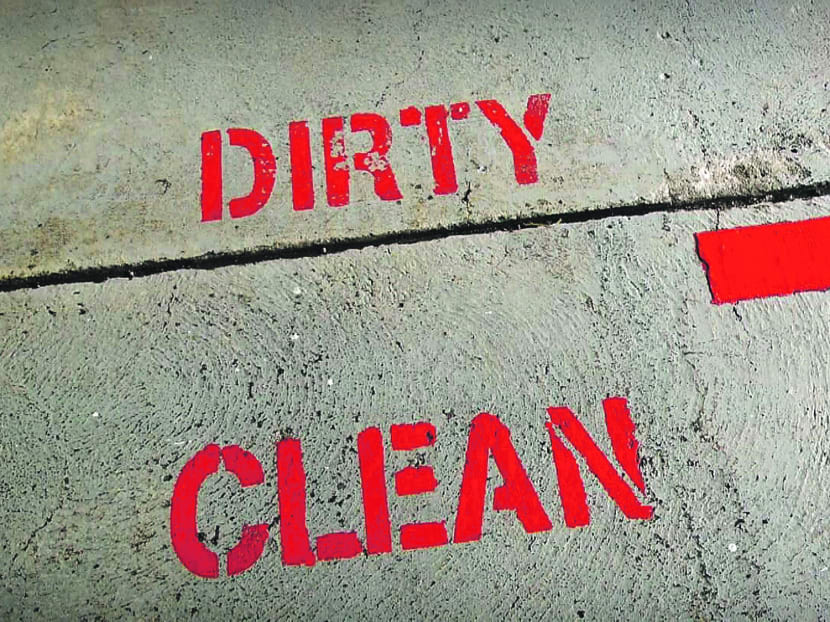 SINGAPORE — It is not a rosy picture when it comes to how prepared the world is for the next global health threat.
Some countries are still not forthcoming with their health data, others simply lack the technical expertise or funds to put in place systems and infrastructure. International public health experts also cite the inability of some countries to get all its agencies to work together.
In Asia, the varying standards of healthcare capacity across countries would also be a challenge in the event of an outbreak, not to mention the increase in volume and frequency of cross-border travel due in part to the growth of budget airlines in the past 10 years, they added.
Dr Isabelle Nuttall, Director of the Global Capacities Alert and Response department at the World Health Organisation (WHO), said that following the H1N1 pandemic in 2009, a committee of experts was convened to review the world's capacity to handle disease outbreaks.
"The conclusion was that the world is still not well-prepared," said Dr Nuttall, who is based in Geneva.
Speaking in a phone interview with TODAY, she added: "Every outbreak makes countries learn, but what is needed is for countries which are well-prepared to support poor countries which do not have the technical expertise and resources."
Following the Severe Acute Respiratory Syndrome (SARS) outbreak in 2003, the WHO developed a global surveillance system to monitor Internet chatter and rumours all over the world relating to disease outbreaks.
"If we hear anything, we go to the country, which has 48 hours to come back with explanations. If they don't, we have the right to communicate this to the rest of the world," said Dr Nuttall.
The WHO also introduced legislation to, firstly, require all member states to report any unexpected or severe diseases in their countries with the potential to affect trade and travel, and to enhance their surveillance and diagnostic capabilities. Second, it mandated international airports and ports to put in place early detection and disinfection measures, as well as emergency plans.
Dr Nuttall said that 109 countries have yet to meet the first requirement and were given an extension until next year.
In this regard, she noted that Singapore is "one of the very few" countries which are fully equipped to meet this requirement. "But no matter how well-prepared a country is, it is still a problem if other countries around you are not," she added.
The lack of coordination in some countries was apparent in the WHO's efforts to beef up the capacity of airports and ports to handle outbreaks.
"There is a disconnect between the Health Ministry and the ports and airports," Dr Nuttall said.
"What these countries also need to know is, it is not just a problem for the Health Ministry. It involves the Ministry of Transport, the Ministry of Agriculture, as many viruses these days come from animals, so there's a need to maintain surveillance on that."
An international public health expert, who declined to be named, said the recent outbreak of the novel coronavirus — which belongs to the same family as the SARS virus — was a case in point of how countries are still not transparent enough with public health data.
The virus, which emerged from the Middle East, has killed nine people so far.
But the response from the affected countries has been "disappointing", with the information on the outbreak made public only months later, the expert said.
He added: "No country wants to admit they have a public health problem, it can affect tourism."
The doctor who diagnosed the first patient with a strain of the coronavirus in Saudi Arabia was reportedly fired for trying to inform researchers and public health agencies.
Nevertheless, Dr Nuttall said that compared to the SARS outbreak, when countries such as China were criticised for withholding information, the situation has improved.
"(Countries) know there is a need to be transparent. Today, information travels fast, especially with social media," she said.
Professor Malik Peiris, Chair Professor of Virology and Professor (Clinical) of the School of Public Health at the University of Hong Kong Li Ka Shing Faculty of Medicine, reiterated that border control measures can only do so much.
"They are useful to have, but for some diseases, the incubation period is longer than the time it takes to fly from Singapore to New York, for instance. So you won't be able to pick it up. Simple measures such as identifying patients and isolating them are more useful."
Noting how countries such as Thailand and Vietnam responded quickly to avian flu outbreaks in the past few years, Professor Peiris said: "The problem is that, clearly, different countries in Asia have differing levels of capacity. And of the most dramatic lessons learnt from SARS, any infectious diseases in one part is a problem for people elsewhere in the world tomorrow."