Inaugural Asia Fighting Championship to be staged in S'pore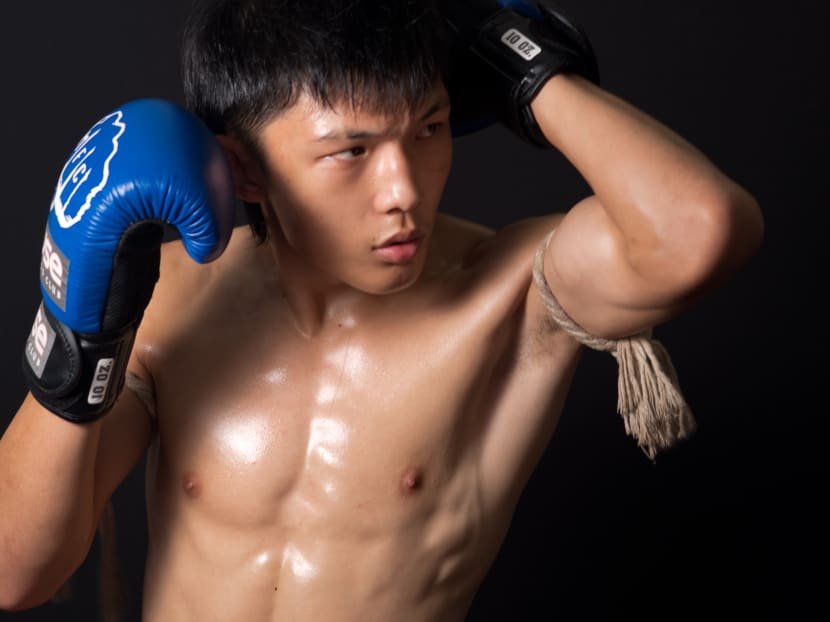 SINGAPORE – At least four championship belts will be up for grabs at the first-ever Asia Fighting Championship (AFC) – an event dedicated to the sport of muay thai – that will be held in Singapore on September 23.
Jointly organised by local muay thai gym, Muse Fitness Club Singapore, and event company Axseed Events, the AFC is set to feature some of the top muay thai exponents from Asia, with more than 10 fighters hailing from South Korea, Macau, Malaysia and Singapore already pencilled in for the championship at the Marina Bay Sands Singapore.
The roster includes Koreans Seung Bum Woo and Yoon Deok Jae, as well as Malaysian Muhammad Ali Yaakub. Team Singapore will be represented by 22-year-old Brandon Ng.
Sanctioned by the World Muaythai Council (WMC) and Amateur Muaythai Association Singapore (AMAS), the event will see at least four fighters of different weight class crowned AFC champions.
Sasidharan Unnithan, the spokesperson for Muse Fitness club said: "The AFC aims to unite different nations through a provision of a professional platform for the showcase of the talent in the sport of Muay Thai worldwide.
"As a team, we aim to make the AFC a globally recognised component of the sports world today, united in our dream of beautifying the art of Thai boxing and going regional."
WMC Singapore director general Mervyn Tan added: "The WMC Singapore applauds the efforts of AFC in its endeavours to find the (regional) champions of Muaythai…AFC will show the blood, sweat  and  tears  and  the  very  soul  of  what  drives  a  professional  muay thai  fighter. 
"Some of the very best athletes and fighters in Asia will be participating, and so we are sure that it will be an exciting and wonderful event."
For more information, and to purchase your tickets to the event, go to www.asiafightingchampionship.com