British Inventor James Dyson shares his Christmas gift list What do you get for the techie who has everything? Try these suggestions from an esteemed inventor
Kisai Keisan watch (Tokyo Flash Japan)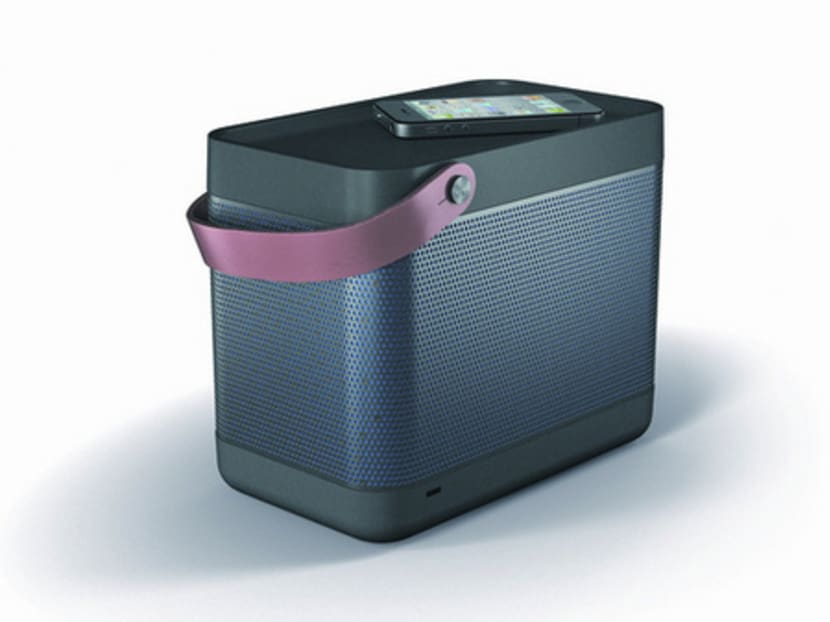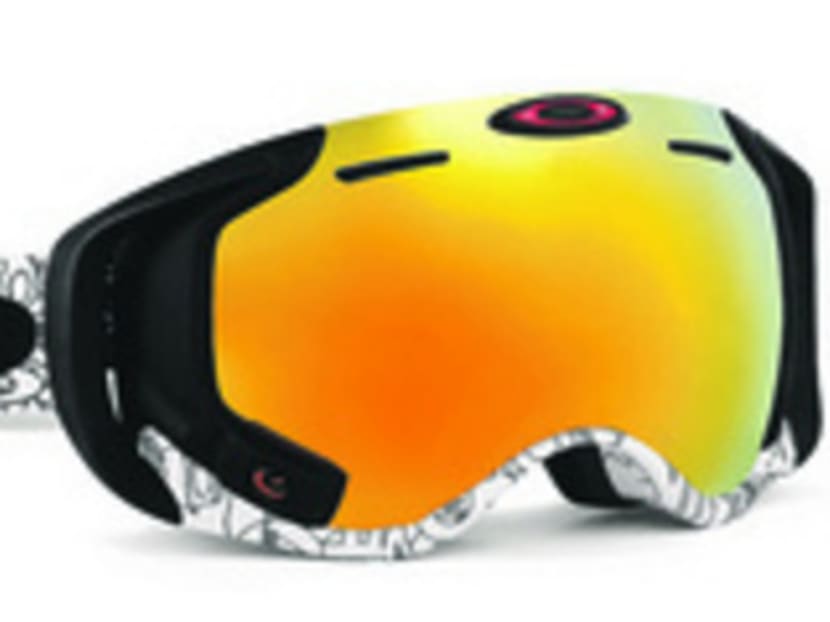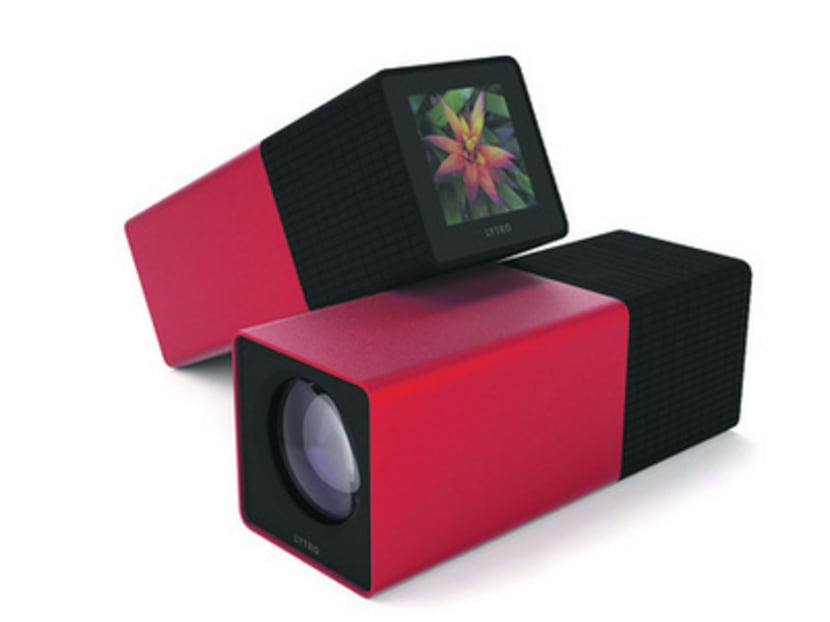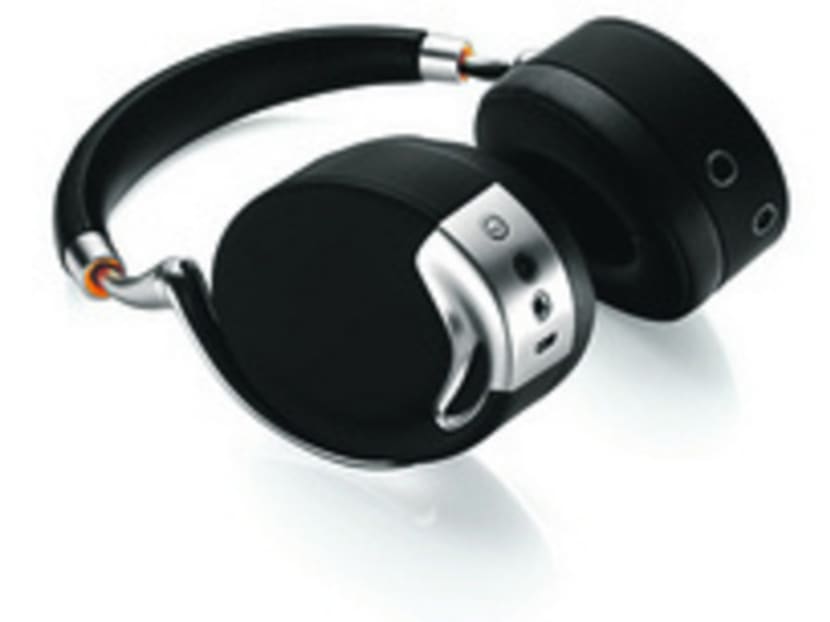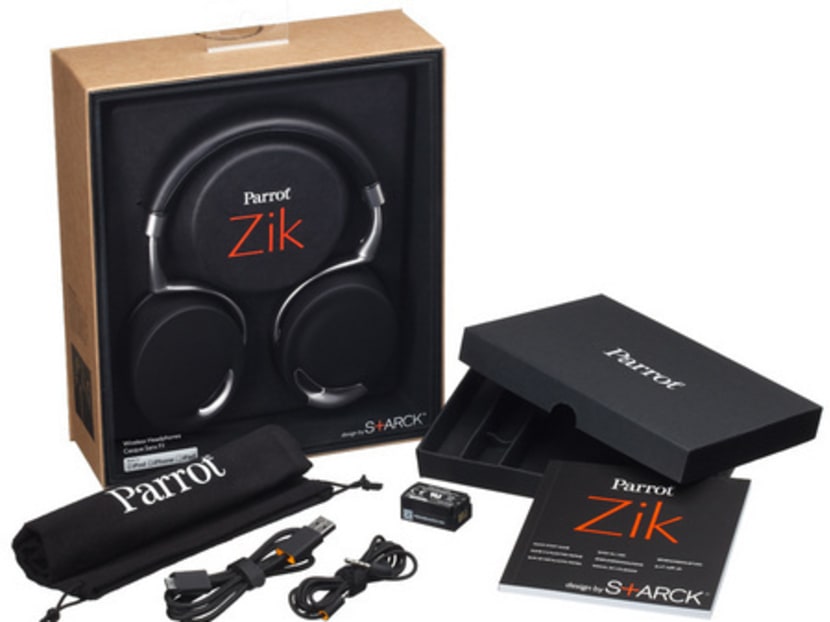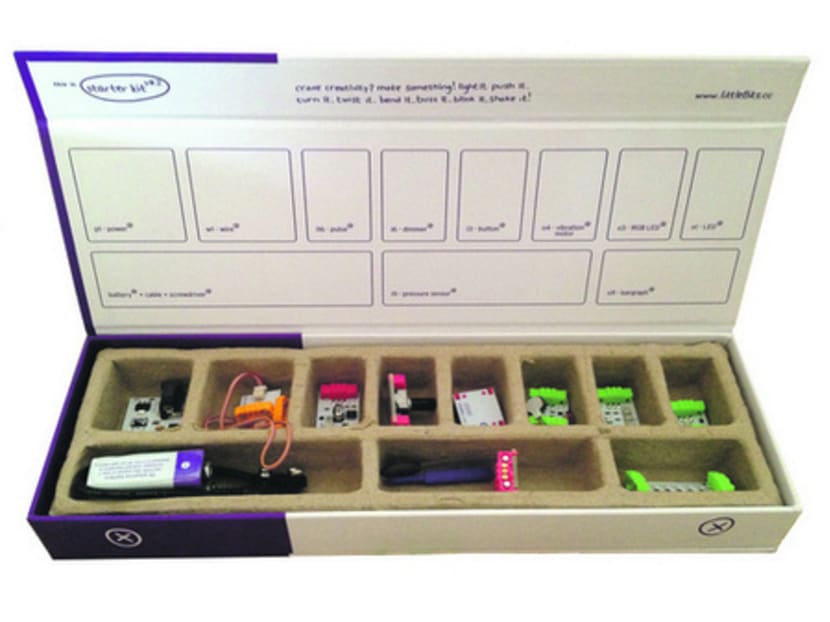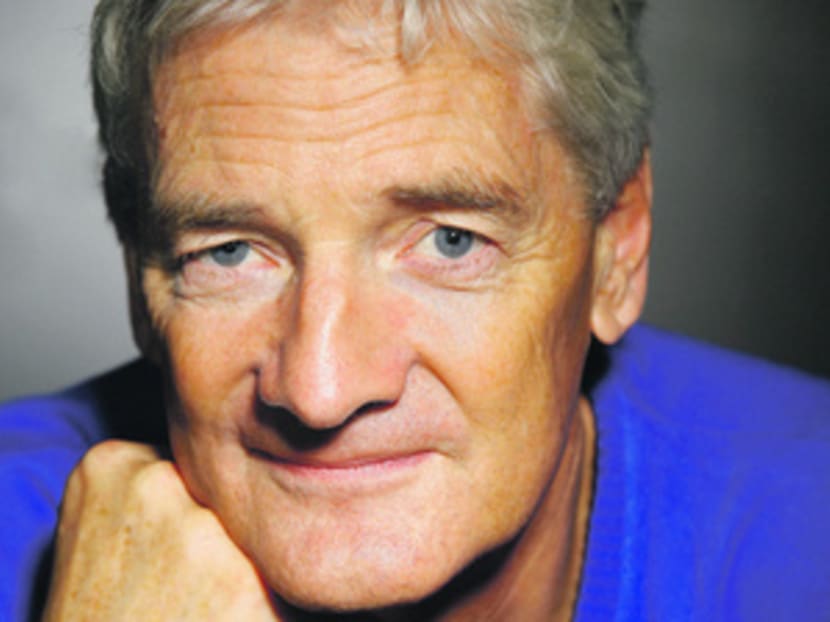 Kisai Keisan watch (Tokyo Flash Japan)
US$129 (S$158)
Dyson: I love visiting Japan for its futuristic feel and obsession with new technology. These watches challenge conventional ways of telling the time.
Product website: tdy.sg/keisandec11
Littlebits starter kits
S$89
Dyson: Children are naturally inquisitive. This pack has circuit boards for sound, lighting and motors; everything needed to turn their problem-solving ideas into inventions.
Product website:
tdy.sg/littlebitsdec11
Parrot Zik headphones by Philippe Starck
S$579
Dyson: Biology meets technology. Bone conduction sensors, touch-sensitive controls and movement detection sensors mean clarity of sound, whether listening to music or making calls.
Product website:
tdy.sg/parrotzikdec11
Lytro light-field camera
from S$648
Dyson: The camera records the entire light field — all the rays of light travelling in every direction through a scene — giving the ability to refocus photos after they've been taken."
Product website:
tdy.sg/lytrodec11
Dyson DC39 vacuum cleaner
S$999
Dyson: It took a team of 70 engineers three years to perfect the technology and miniaturise over 100 components to fit into the ball.
Product website:
tdy.sg/dc39dec11
Oakley Airwaves Goggles
US$599.95 (S$734)
Dyson: Oakley holds more than 600 patents. These augmented reality ski goggles integrate Bluetooth, GPS and a number of sensors to display data on jumps, speed and altitude while tracking others in your group."
Product website:
tdy.sg/airwavesdec11
Beolit portable wireless speaker (Bang and Olufsen)
S$1,200
Dyson: With the largest privately owned electro-acoustic measuring facility in the world, B&O are sound perfectionists. This loudspeaker has a pleasing industrial aesthetic.
Product website:
tdy.sg/beolit12dec11