Address factors causing suicide among LGBTQ persons to better prevent such crises
I refer to Dr Chan Lai Gwen's letter, "Attributing suicide among LGBTQ to discrimination is over-simplistic and unhelpful" (Jan 24).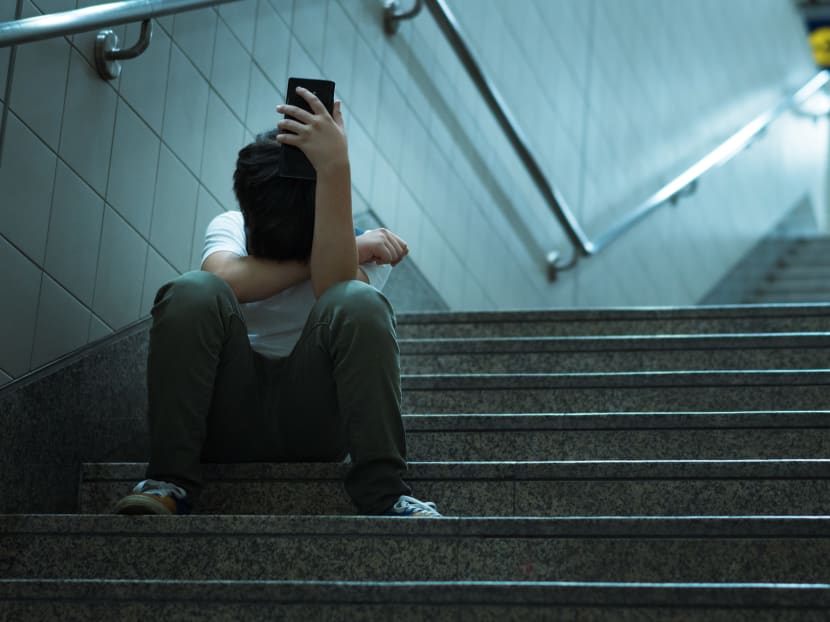 I refer to Dr Chan Lai Gwen's letter, "Attributing suicide among LGBTQ to discrimination is over-simplistic and unhelpful" (Jan 24).
On suicide and self-harm in the lesbian, gay, bisexual, transgender and queer community, I said at a dialogue on LGBTQ issues held by non-governmental organisation The Whitehatters: "The cause is not (being) LGBTQ in and of itself, but the experience of being LGBTQ, that space of being discriminated, that space of being told you are not good enough, that we'll reject you."
Dr Chan misunderstood my remark as attributing "suicide/self-harm to a single cause of the experience of being discriminated or rejected for identifying as LGBTQ". 
I agree suicide is a highly complex issue with many contributing factors, and discrimination and rejection for identifying as LGBTQ are among them.
Psychiatrist Adrian Wang said in 2019: "One of the most depressing things LGBTQ people face is when they are not accepted by their own family members."
I have journeyed with many LGBTQ persons who have had experiences with suicidal ideation and self-harm, and have known, sadly, quite a few who took their lives.
The irony is the simple things Dr Chan says can avert a crisis — such as a listening ear or being given a sense of hope for tomorrow — are what many LGBTQ persons feel they don't have. 
When they fear rejection from their family, friends and religious community, they have nobody to talk to. 
Being authentic may mean getting rejected or hurt, and they further isolate themselves and lose hope.
The late Archbishop Desmond Tutu said: "There comes a point where we need to stop just pulling people out of the river. We need to go upstream and find out why they're falling in."
Pulling people out of the river is necessary but insufficient. We must move away from reacting to suicidal crises to preventing them. 
While Dr Chan advocates ways to help persons at risk of suicide, we must also address the contributing factors. 
A study by the Family Acceptance Project at San Francisco State University, published in 2018, showed rates of attempted suicide by young LGBT people whose parents tried to change their sexual orientation were more than double (48 per cent) that of young LGBT adults who reported no conversion experiences (22 per cent). 
Suicide attempts nearly tripled for young LGBT people who reported home-based, parental efforts to change their sexual orientation and intervention by therapists and religious leaders (63 per cent).
It is not my intention to blame or induce guilt, but to invite people to become aware of the possible effects of their actions. 
It would be irresponsible of me not to speak up for those harmed by conversion therapy or rejection by the church, or both. 
I appreciate the approach the dialogue took because it required us to listen to understand, rather than refute. 
This creates safe spaces where people who may hold opposing views can come together to listen to one another and reach a better understanding of one another's positions.