On the Talent Hunt: This is how our events firm deals with double whammy of Covid-19 and manpower shortage
AUX Media Group has been organising events such as festivals, conferences and exhibitions for more than 20 years.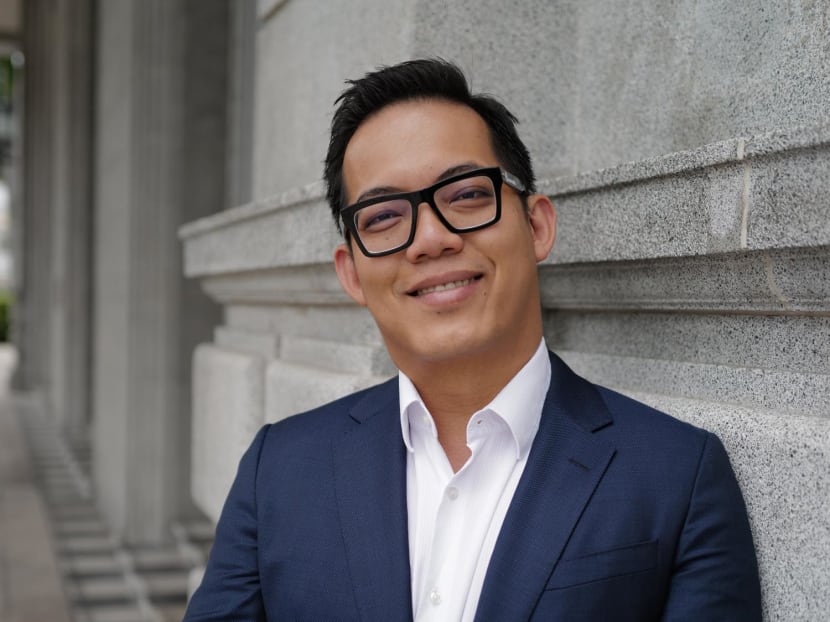 As companies across a wide range of sectors in Singapore are grappling with a manpower crunch in a tight labour market, TODAY's Voices section is publishing first-hand accounts from business owners.
In this instalment, Mr Choong Chyi Kei, 44, describes how the mass events firm he heads had to overcome business disruption and a shortage of staff due to the Covid-19 pandemic. Among other things, it invested in a new extended reality service to hold large-scale meetings virtually, which also means having to reskill its workers.  
AUX Media Group has been organising events such as festivals, conferences and exhibitions for more than 20 years.
We were hit hard by Covid-19. As Mice (meetings, incentives, conferences, exhibitions) and large-scale events could not be held physically, our sales dropped by almost 90 per cent.
To survive, we had to transform. We invested in a new studio that offers extended reality (XR) technology which allows the blending of virtual and physical worlds using augmented reality and mixed reality.
With XR, we could hold large-scale events virtually that bridge people from all around the world.
A key component that makes businesses like ours in the Mice sector tick is the people involved. From those on the frontline running the ground setup to those behind the scenes, every one's collective effort in a successful event is indispensable. 
Manpower shortages have been an ongoing issue, with the pandemic exacerbating it. Many talents have left the industry, some moving on to new careers in other industries.
We had to turn down some job requests from clients because our finite resources simply could not make their events happen.
Often, our senior management team had to step in to take on our client's requests so as to ensure that our employees' workloads were better managed.
To tackle our manpower issues, we took a two-pronged approach.
First, we looked within to see how we could reskill our existing employees and prepare them for the future, instead of letting go of those with mismatched skills.
With our move to the new XR technology, we participated in Workforce Singapore's Career Conversion Programme in October 2021, sending close to 20 employees to be reskilled to learn and operate the technology.
Among other things, they learn how to set up media workflow, XR lighting and audio workflows, creative ideation and innovation, as well as the digital end user experience. The programme helps them to be redeployed to take on new roles within the company.
Secondly, we worked with the Institutes of Higher Learning to expose students to XR technology. Some of them got a chance to use our technology and equipment as part of their project work which gave them direct experiential learning, something that cannot be taught in the classrooms.
We are looking to hire close to 20 additional staff as we just opened two new studios. Some of these roles include visual effects specialists, event managers, virtual production developers and film directors. On average, it takes more than a month to hire someone suitable.
We have predominantly used various online job portals such as LinkedIn and MyCareersFuture, and also relied on employees' contacts and referrals to reach out to potential candidates keen to explore a career using state-of-the-art technology.
XR is a new format of delivering events not only primarily to a younger workforce. As many of our older employees can attest to, age is never a deterrence when it comes to learning new skills.
ABOUT THE WRITER:
Mr Choong Chyi Kei, 44, is the chief executive officer of AUX Media Group. Founded in 2001, the company started with small-scale events and roadshows, and now offers extended reality services. It has about 50 full-time employees.
If you are a business owner with an experience to share or know someone who wishes to contribute to this series, write to voices [at] mediacorp.com.sg with your full name, address and phone number.