Concept of 'sugar baby' misogynistic, demeaning towards women
The Singapore Government is justified in keeping a "close eye" on money-for-love dating platform The SugarBook as well as the individuals using its services. ("Police will keep a 'close eye' on TheSugarBook: Desmond Lee", 5 Feb)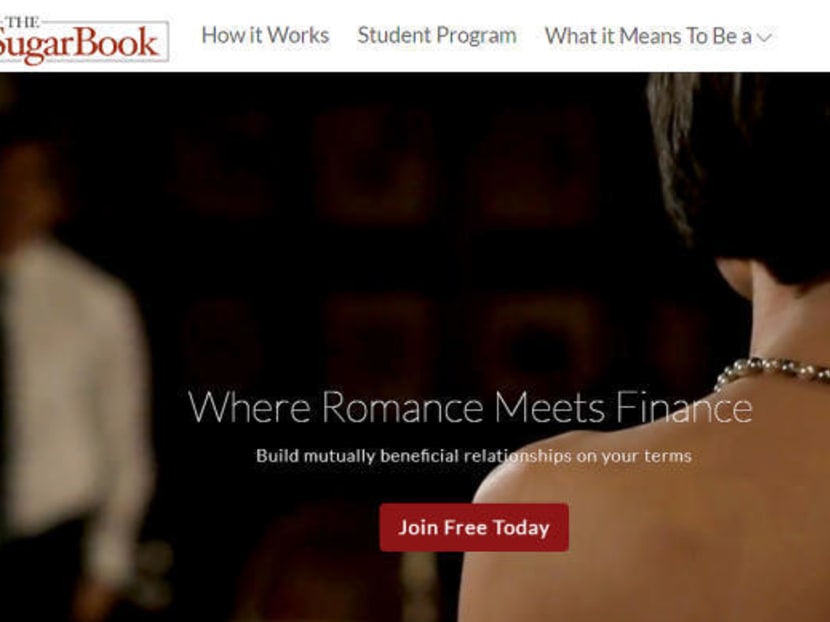 The Singapore Government is justified in keeping a "close eye" on money-for-love dating platform The SugarBook as well as the individuals using its services. ("Police will keep a 'close eye' on TheSugarBook: Desmond Lee", Feb 5)
While the State generally should not interfere with the lives of individuals, it is justified in doing so if necessary to protect public order, public health or morality, including the rights and freedoms of others.
The very concept of "sugar daddies" and "sugar babies" is misogynistic and demeaning towards women. It promotes the stereotype that "women date men for their money and status", while "men date women for their beauty and youth", in the words of The SugarBook founder Darren Chan.
Not only does this undermine the equal dignity of men and women, there is also an inherent inequality in such money-for-love relationships.
TheSugarBook, by marketing itself to undergraduate women as a "modern way to avoid student loan debt", opens the door to exploitation of young and financially vulnerable women at the hands of wealthy, older men.
Moreover, the spokesperson of the TheSugarBook has acknowledged that the mobile application could become a conduit for those looking for or offering sexual services ("Dating platform for sugar daddies draws over 20,000 users here ", Jan 10).
This may potentially contravene the laws against prostitution under the Women's Charter, which are premised on the idea that women's bodies are not commodities to be used or exploited for money.
Although the writer of the letter, "'Sugar daddy' affairs are private, consensual, do not need 'moral policing'" (Feb 7), has claimed that such "transactional relationships" are "ubiquitous", she has offered no evidence whatsoever for her assertion.
Instead, the Government should take steps to stop the proliferation of platforms which devalue men and women, cheapen relationships, and exploit the vulnerable.
To paraphrase a popular advertisement, there are some things money cannot buy. Life, love and happiness are priceless, and should rightly remain so.