Do more to nudge Singaporeans to install TraceTogether app
Contact tracers are working hard to find links between Covid-19 patients.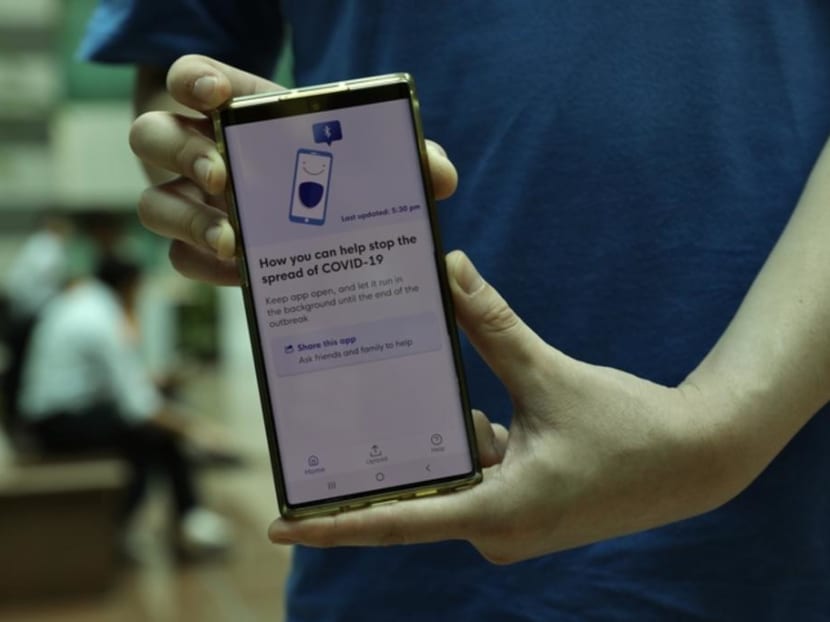 Contact tracers are working hard to find links between Covid-19 patients.
What can be done to get everyone to install the TraceTogether mobile application, so that the work of contact tracers can be done more speedily and effectively?
Here are my suggestions:
The Government could work with telecommunications companies to give a small monthly rebate — say, S$10 — for every account that has the app and keeps it active. For users of prepaid plans, their accounts could be topped up with S$10 every 30 days. This will encourage foreign workers to download the app. 

At MRT stations and other premises with high human traffic, such as supermarkets, shopping centres and polyclinics, where the risk of contracting the virus may be higher, all users with mobile phones will be denied entry unless they have the app installed. Those without mobile phones are in the minority in Singapore. These checks can be done at the same time that the temperature of users is taken or when staff members ensure that users are wearing masks.

Employers should also make it compulsory for all their employees to install the app, especially if the companies pay for their mobile phone bills. The Ministry of Manpower can ensure that employers comply with this rule. 
Have views on this issue or a news topic you care about? Send your letter to voices [at] mediacorp.com.sg with your full name, address and phone number.