Grab-Uber merger may have negative impact on riders and drivers
As an Uber driver, it came as a shock to me that Uber was sold to Grab ("Grab, Uber SEA confirm merger, with Uber taking 27.5% stake in Grab"; March 26).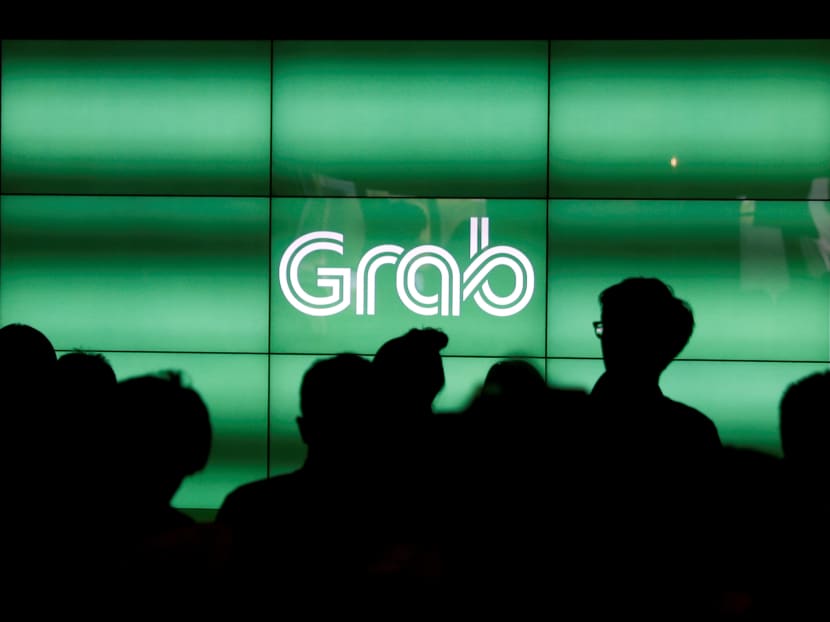 As an Uber driver, it came as a shock to me that Uber was sold to Grab ("Grab, Uber SEA confirm merger, with Uber taking 27.5% stake in Grab"; March 26).
Many of us private-hire car drivers are with Grab and Uber because they both have their own advantages.
With the acquisition, I worry that many consumer and driver benefits will be lost.
Many people think that drivers just want more income through surge pricing or the payment incentives in providing ride-hailing services. However, this is not often the case. The non-financial benefits are important as well.
First, Uber has a very strong protection policy for drivers, which might vanish after this acquisition.
For example, it is not uncommon for riders who use cash payment to evade fares by running away once they reach their destination. Uber and Grab differ significantly in the way they respond to this situation.
Uber will send a reminder to the rider and prevent the rider from using the mobile application until payment is made. Uber will reimburse the driver immediately.
With Grab, it gives the driver the rider's phone number and expects the driver to liase with the rider directly to get back the fare.
This is an ineffective practice and the driver does not get the money back. Is this the way Grab supports its drivers? With the recent acquisition, will Grab consider adopting Uber's practice which is fairer on the whole?
Second, it is not a secret that Grab drivers can see the address of the riders and then choose which riders they want to pick up. This is convenient for Grab drivers because it allows them to choose whether they want to take long trips or not.
However, as passengers often tell me, when they are in areas such as Punggol or Pasir Laba Camp, their rides are usually not picked up by Grab drivers. Uber becomes a far more feasible option to get a ride. It may now become more difficult for commuters to get rides through Grab should they be in far-flung locations.
Finally, just after the news of the merger was announced, Grab removed certain driving incentives for drivers. This is not surprising since they no longer have to compete with Uber to get drivers. I think there are signs that driver benefits are going to drop further.
I personally wonder why no one is holding Grab responsible by law for unfair competition practices, and look forward to the review by the Competition Commission of Singapore.
For many of us who have moved into the ride-sharing sector out of necessity (not desire for flexibility, as is commonly assumed), this is yet another example to show how precarious our livelihoods are, living at the mercy of large corporate decisions.